11-year-old campaigns for Mary Anning statue
Evie wants to see her palaeontology hero recognised…
An 11-year-old girl from Dorset has been campaigning for a statue to be built of her scientific hero, Mary Anning.
Born into a poor family in Lyme Regis, Dorset, UK, in 1799, Mary Anning is arguably the world's greatest ever fossil hunter. She started fossil hunting as a child, going on to make some incredible world-first discoveries throughout her life and paving the way for palaeontology (the study of fossils).
Sadly, some of the male scientists that Mary worked with at the time didn't credit her and so she was almost forgotten to history…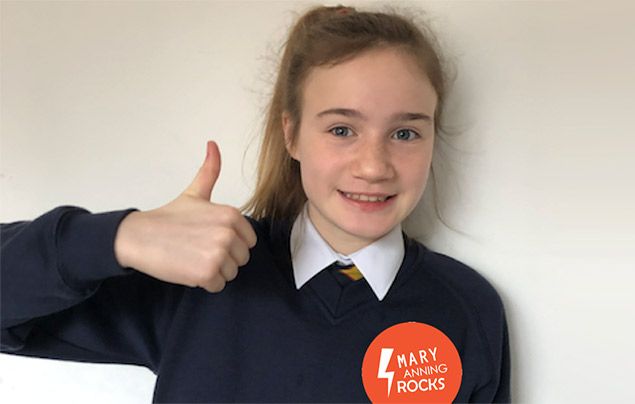 Now, 11-year-old Evie Swire – a keen fossil hunter also from Lyme Regis – hopes to give Mary Anning the credit she deserves in the form of a statue of the palaeontologist in her hometown.
When Evie asked her mum if they could go and see Mary Anning's statue, she was shocked to hear that one didn't exist. So, she started a 'Mary Anning Rocks' campaign, asking her local council to erect a statue in Mary's honour.
And guess what… it was successful! Sculptor Hazel Reeves – who recently created a statue of suffragette Emmeline Pankhurst in Manchester – has been tasked with the job of making the statue of Mary Anning.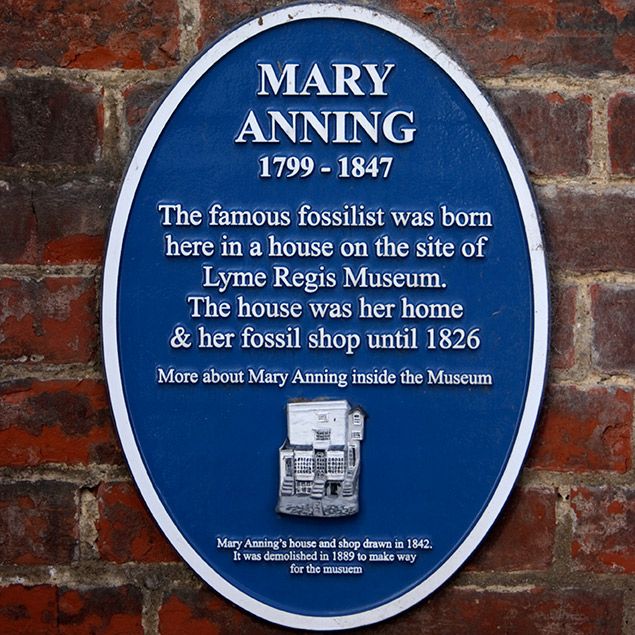 Evie said that she thought Anning would be "very happy and pleased" if she knew that a statue was being created in her honour.
"Seeing this project come to life makes me very happy because I didn't know that an 11-year-old could do something like this," Evie said.
On 21st May 2019 (Mary Anning's 220th birthday), Evie is launching a crowdfunding campaign to fundraise for Mary's statue. Evie needs to raise £150,000 – wow! To find out more, head to maryanningrocks.co.uk.
Exciting update! 

Evie and the team at Mary Anning Rocks have now raised a whopping £100,000, which means they finally have the funds to start building the statue.

Incredible work, everyone!
Well done, Evie — Nat Geo Kids will have to make a trip to Lyme Regis to see the statue, once it's up!
More Like Nature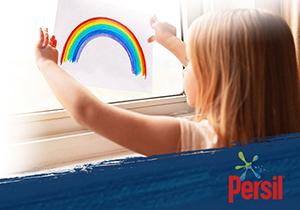 Home Is Good
Get messy, explore and appreciate nature, all from the safety of home!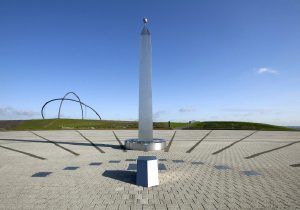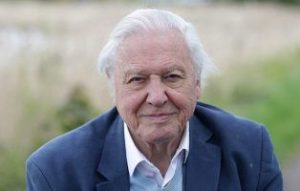 Check out some fascinating David Attenborough facts, from his very first documentary to his least favourite animal, below…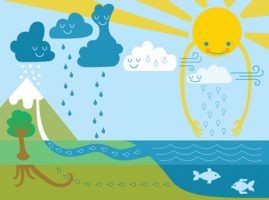 Earth has been recycling water for over 4 billion years…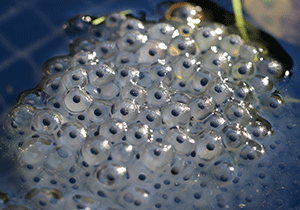 See how this amazing animal grows from tadpole to frog…