Female astronaut sets super space records!
US astronaut Peggy Whitson is one cosmic woman…
Her job (and temporary home) is working onboard the International Space Station – orbiting 400km above the Earth, wow!
This supersonic lady has broken some pretty impressive records during her time in space. Check them out, below…
– When 56-year-old Peggy took off on her current mission in November 2016, she became the oldest woman to travel into space, ever! In fact, in February she will turn 57 – imagine blowing your candles out in space!
– On 7 January 2017, after completing a six-and-a-half hour spacewalk (when an astronaut gets out of a spacecraft while in space) she became the oldest woman to perform one! 
– She's also tied for the record of the total number of spacewalks performed by a woman, along with American astronaut, Sunita Williams.
– At the end of her current mission, called Expedition 50/51, which is to update the power on the ISS, she will hold the record for the most time spent in space by any American astronaut – 377 days.
Watch Peggy's record-breaking spacewalk, here!
Who'd like to be an astronaut when they grow up? Let us know by leaving a comment below!
More Like Space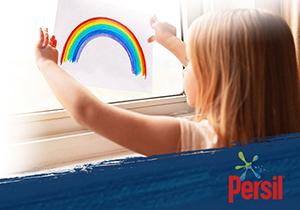 Home Is Good
Get messy, explore and appreciate nature, all from the safety of home!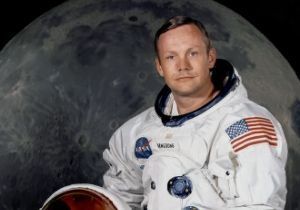 Check out our ten top facts about Neil Armstrong…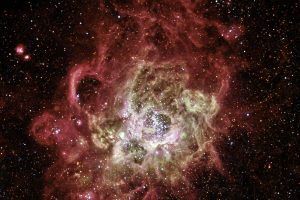 Check out 10 top facts about our universe!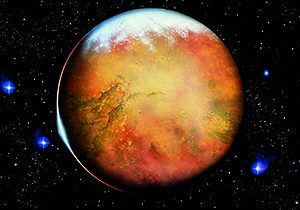 How much do you know about the Red Planet?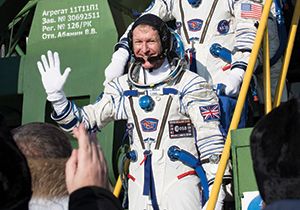 We caught up with awesome astronaut, Tim Peake, about life in space…