SPONSORED
Girl Guides!
Dive into outdoor adventures, theatre shows, conservation projects, camps, regattas and more!
Are you a girl who loves fun, friendship and adventure? Would you like to help make the world a better place? Then Girl Guides might just be the perfect group for you!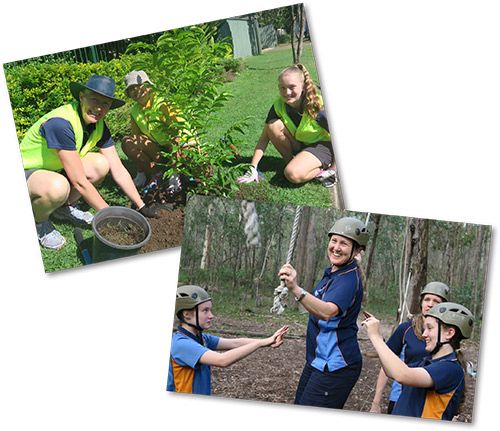 Being a Guide is all about learning new skills, making new friends and helping others. You'll get to enjoy exciting camping trips and outdoor adventures, complete cool challenges and develop your self-awareness, self-respect, leadership skills and confidence! Sounds awesome, right? Check out some of the super-cool things Guides get up to…
Carry-on Guides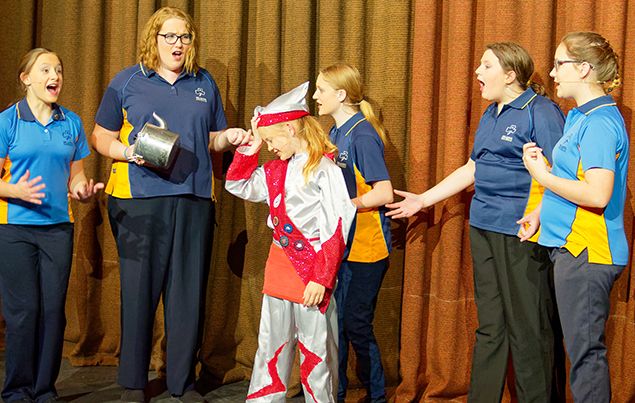 Every August, Girl Guides South Australia create and perform four 'gang shows' at the Shedley Theatre, featuring dancing, songs and hilarious sketches!
The Great Guide Sleepover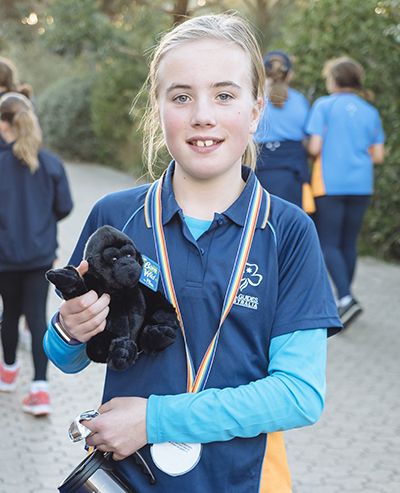 Last year, 850 Girl Guides attended the biggest ever festival of Guiding at Taronga Zoo! Before snoozing under the stars, there was an epic dance party, outdoor cinema screening and exclusive bird show! Plus, the Guides raised $22,000 to support the gorillas! 
Helping Koalas!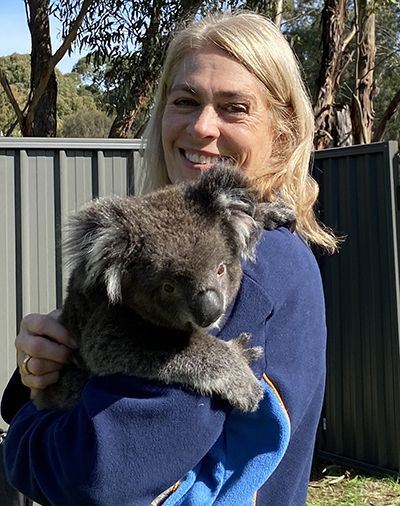 Since January, the Girl Guides South Australia Douglas Scrub Campsite has been used as a koala sanctuary for koalas rescued from the bushfires. The Guides have taken part in koala rescue training sessions so they're koalified to help!
Did you know…? There are around 23,000 Australian Girl Guides, who form part of a global network of 10 million girls and young women!
Dragonfly Drones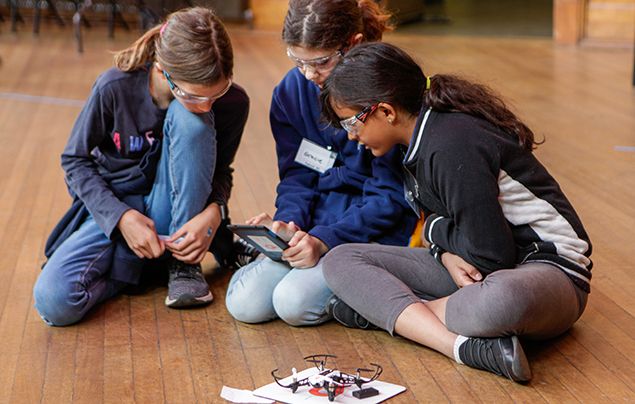 Interested in science and technology? The Dragonfly Drone Guides, led by geologist Dr Gresley Wakelin-King, teach girls how to program and fly drones! 
Birdman Rally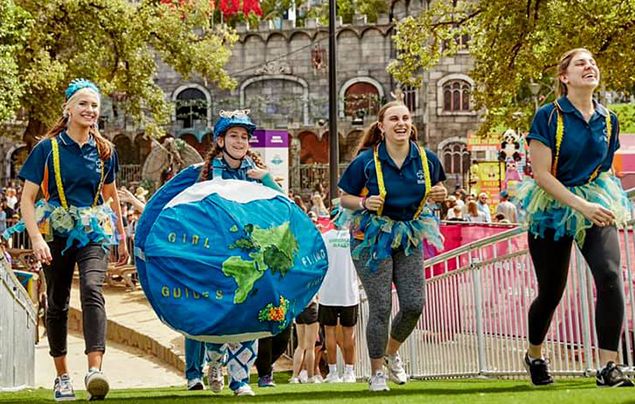 Girl Guides Victoria took on the Birdman Rally at Melbourne's Moomba Festival, with pilot Madeline jumping three metres into the Yarra River, all for a great cause. Yay! 
Meet a Guide and a Guide Leader!
To find out more about this awesome organisation, we caught up with Guide Makaira and Guide Leader Rose. Lets see what they had to say about this awesome organisation…
Makaira
NGK: Hi Makaira! How long have you been a Guide?
Makaira: I joined Guides when I was just five years old, and now I'm nine – so four years in total!
NGK: Why did you join?
Makaira: I was desperate to have some outdoor adventures and wanted a girls-only club to do them in!
NGK: What exciting things have you done with Guides?
Makaira: Since joining, I've tried loads of new things, like archery and canoeing, and have taken part in Anzac Day and Earth  Hour community events.
NGK: Wow! Sounds exciting! What have you enjoyed the most?
Makaira: I especially enjoyed learning flower arranging then delivering the bouquets to an aged care home. But the thing I love the most is camping!

Rose – Guide name 'Alkira'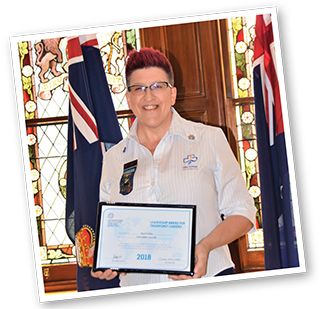 NGK: Hi Rose! Is there a story behind your guide name?
Rose: 'Alkira' is an aboriginal world for 'bright and sunny'. I chose it myself as a young teenage Junior Leader as I just liked the idea of having a cheerful Guide name!
NGK: What do you enjoy most about being a Guide?
Rose: I love all the amazing activities, particularly camping and singing around the campfire! It's also really special to see shy young girls overcome their fears and grow into confident young women!
NGK: What has been your best experience from Guiding?
Rose: The everyday moments – like when a parent tells you that 'Guide Night' is their daughter's favourite night of the week, or when a girl who wouldn't speak a word develops enough confidence to be in a show on stage!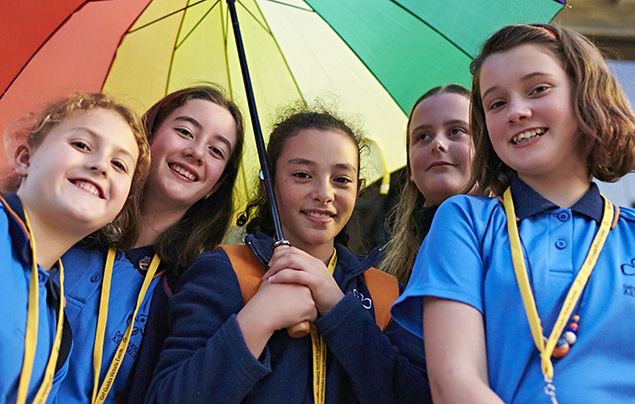 Sound like fun to you?
Join Guides and take part either online or meet new friends at face-to-face meetings! For more info on joining contact your local state office girlguides.org.au/states

More Like General Kids Club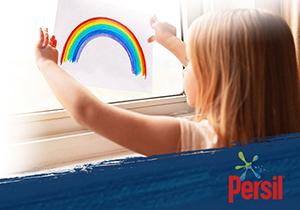 Home Is Good
Get messy, explore and appreciate nature, all from the safety of home!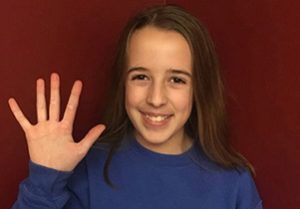 Meet the 11-year-old girl raising awareness for great apes…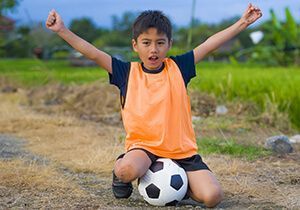 Find out how sport can help people all over the world…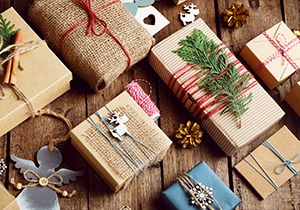 Discover ways to help protect the environment this festive season!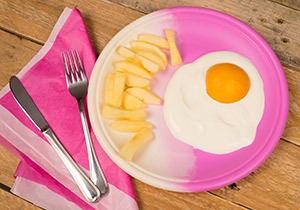 Celebrate 1 April with these top tricks – and find out some cool facts, too!