SPONSORED
Plus-Plus Puzzle by Number!
Combine the artistry of paint by numbers with the satisfaction of a puzzle!
Create stunning mosaic patterns to display wherever you like with the amazing Puzzle by Number range from Plus-Plus!
This cool, creative construction toy gives you hours of fun as you match the colours and numbers to build a gorgeous, brightly coloured mosaic image. Best of all, you simply slot together the pieces – no glue or ironing needed!
Plus, not only are these puzzles super fun, but they can even help develop your STEM skills like creativity, motor skills, focus and patience. How cool is that?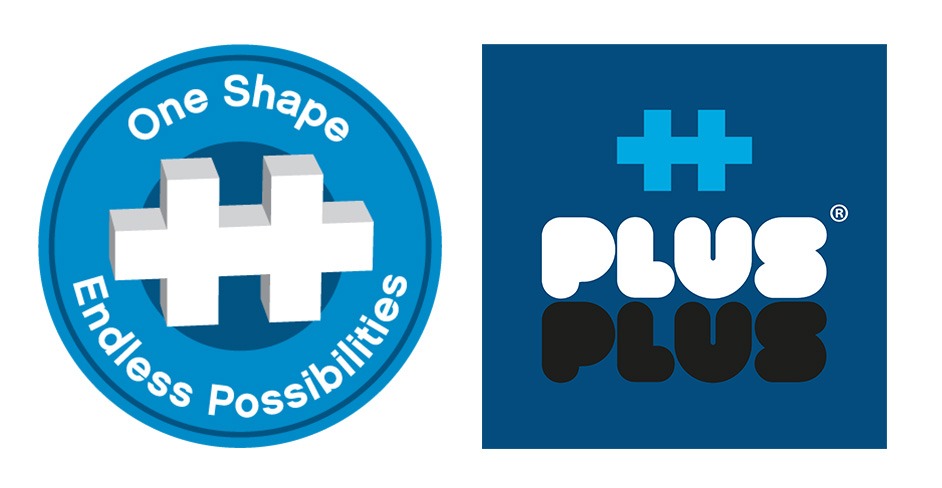 CHECK OUT THE RANGE!
There are currently SIX Puzzle by Numbers of varying difficulty for you to get your hands on!
ADVENTURE (250 pieces)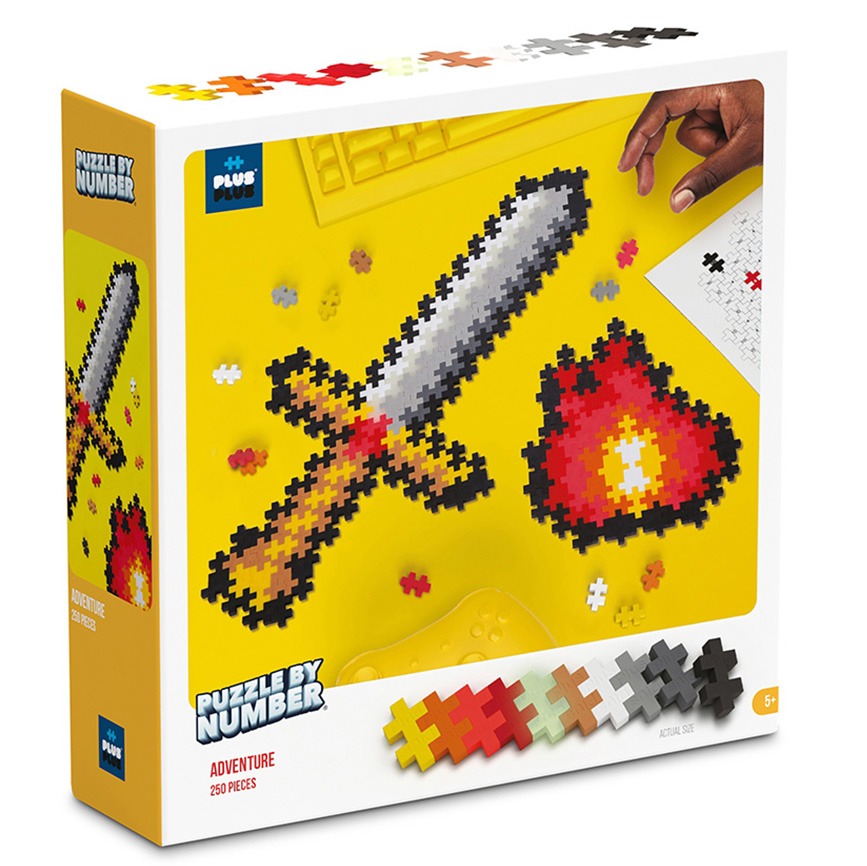 EARTH (800 pieces)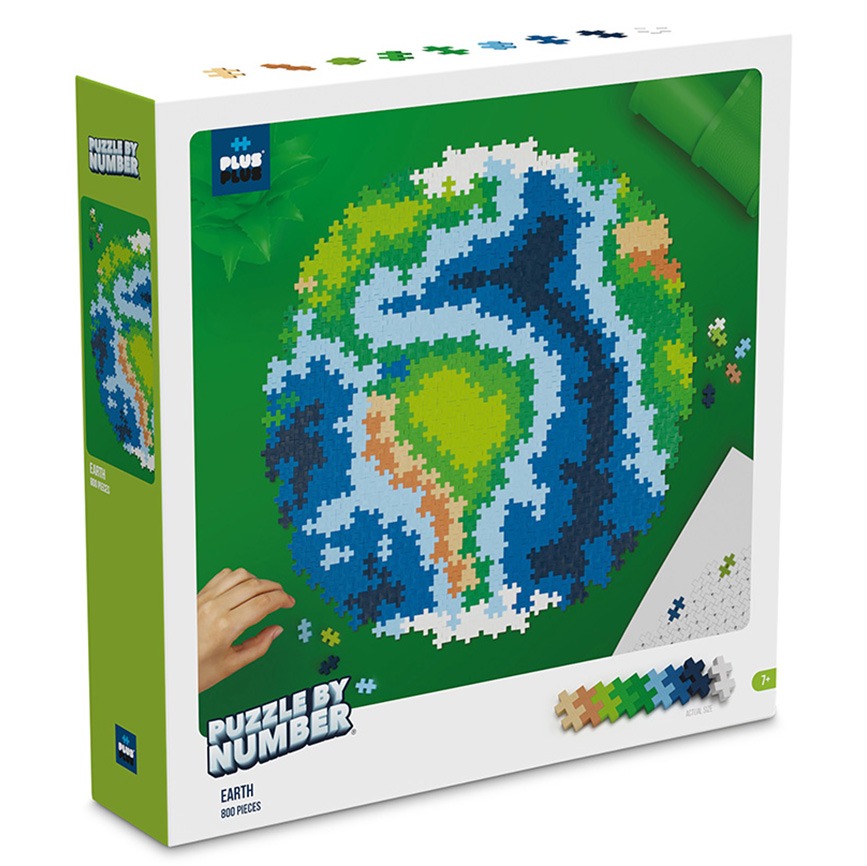 BUTTERFLY (800 pieces)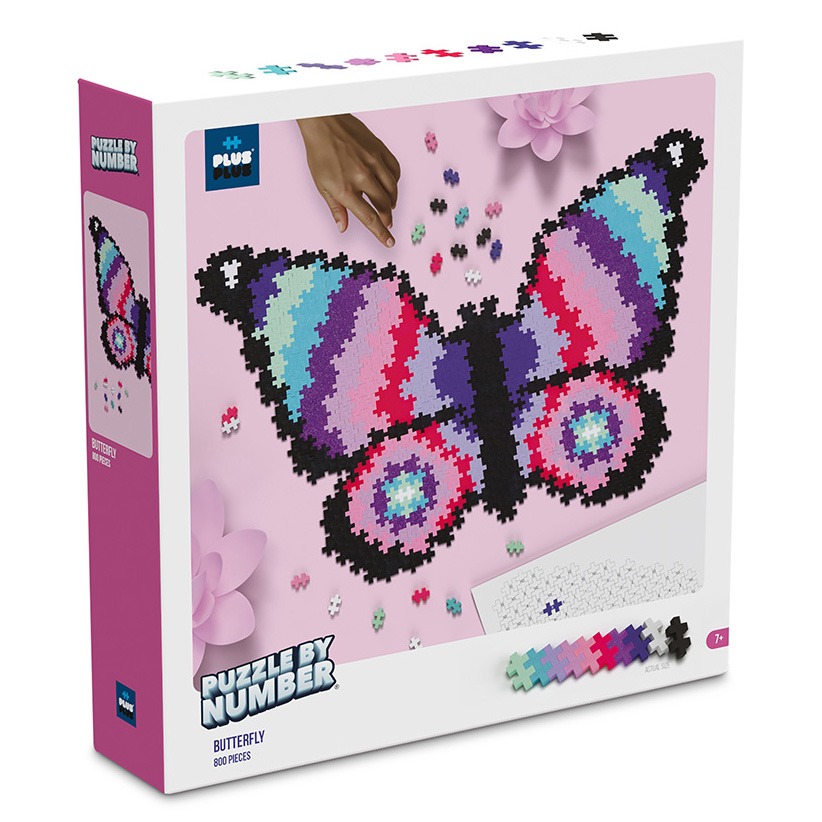 RAINBOW (500 pieces)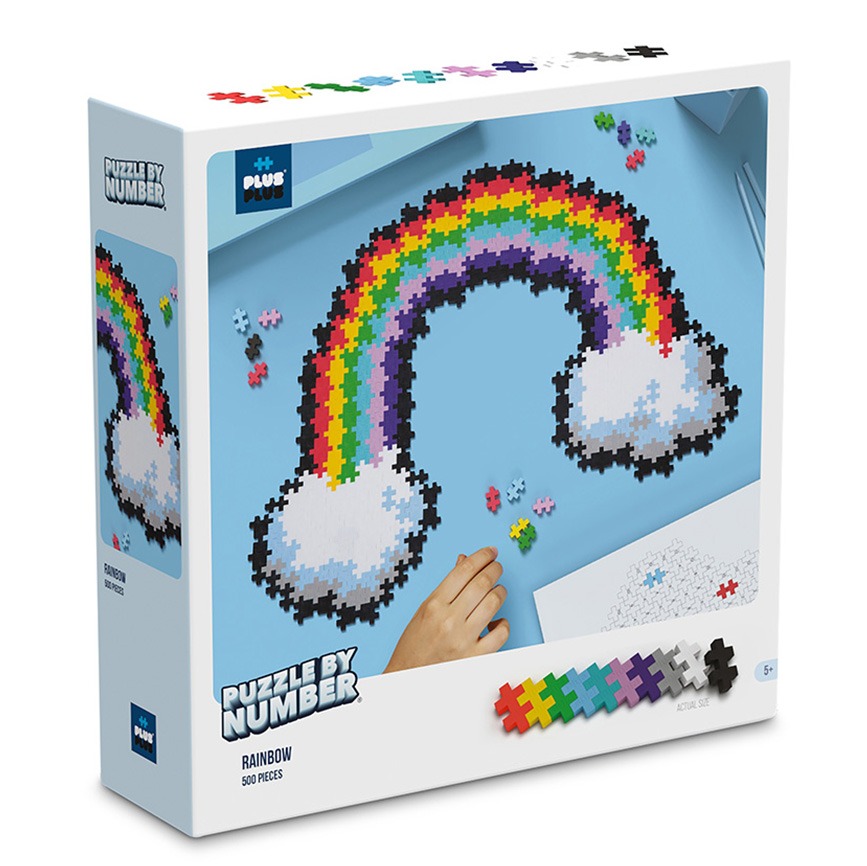 SPACE (500 pieces)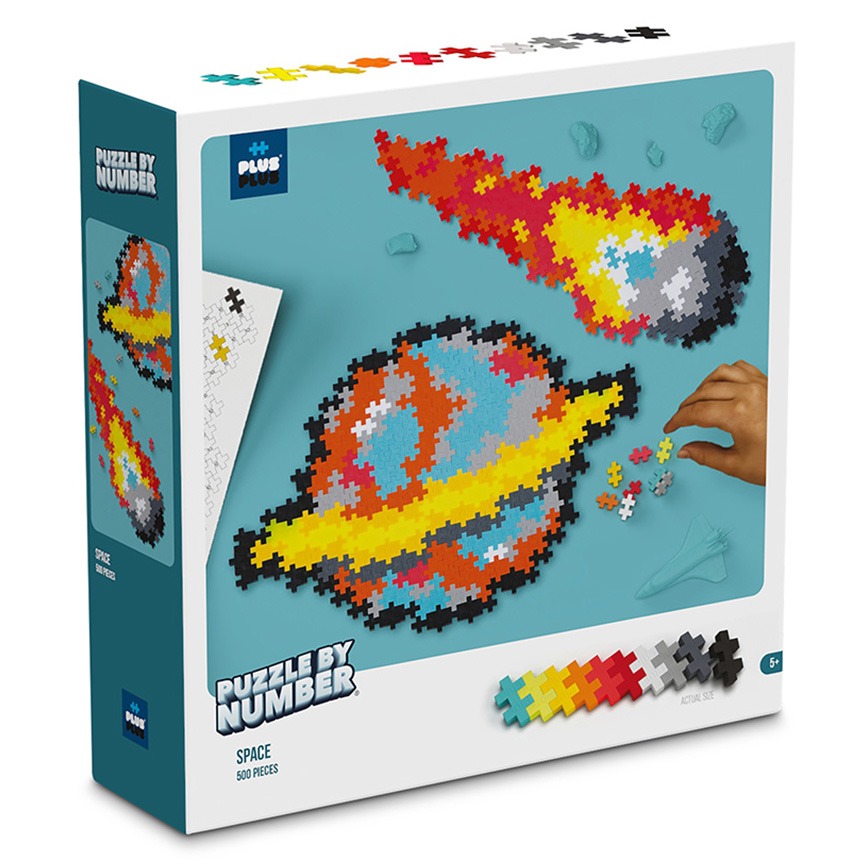 HEARTS (250 pieces)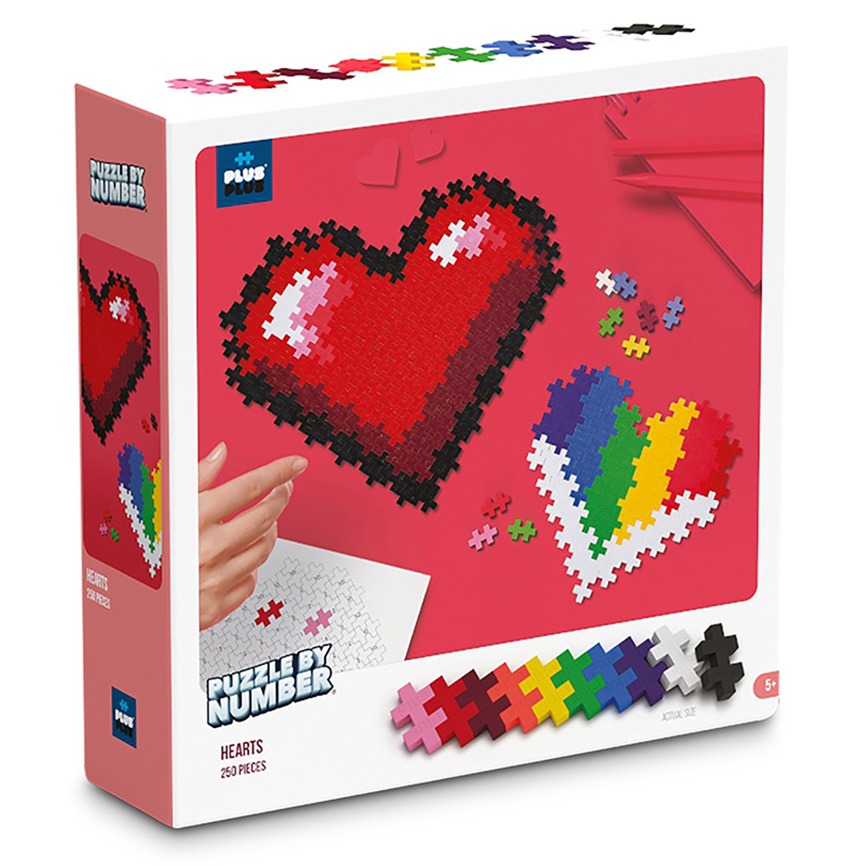 More Like General Kids Club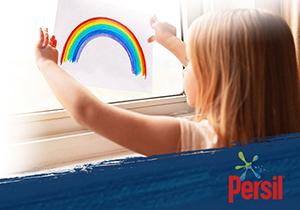 Home Is Good
Get messy, explore and appreciate nature, all from the safety of home!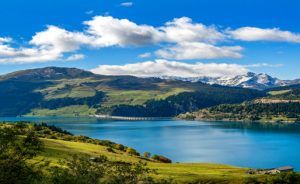 Join the mission to protect our beautiful planet and the amazing animals that call it home…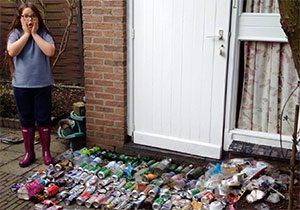 This young environmentalist is making a difference for wildlife…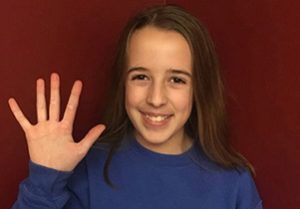 Meet the 11-year-old girl raising awareness for great apes…