SPONSORED
Super Swamp Animals
Make your way down to the murky swamplands and meet two incredible reptiles in this exciting schleich® WILD LIFE set!
In the schleich® WILD LIFE Danger in the Swamp set you'll find two amazingly detailed, hand-painted figures – an alligator and an anaconda. But what awesome adventures will you dream up for the cold-blooded creatures? Will the stealthy snake slither off with the alligator's eggs? Will the reptiles have a wrestling match? Or could the scaly friends slink off the sing karaoke?
Whatever fun and games you imagine, YOU make the rules!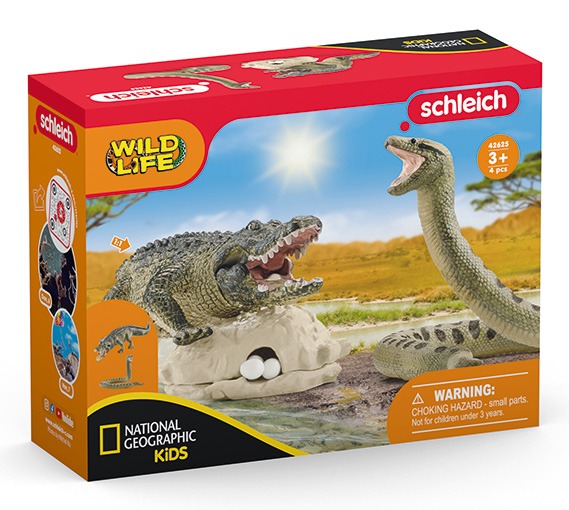 ABOUT ALLIGATORS
The jaws of an American alligator can contain up to 80 teeth. These often fall out and are replaced, so the reptiles can go through over 2,000 gnashes during their lifetime.
Some alligators have been observed balancing sticks on their heads to attract birds. Then when the birds land to gather this useful nesting material, the alligators gobble them up. Yikes!
Alligators can eat up to a quarter of their body weight in a single meal. The acid in their stomach dissolves bones. Wow!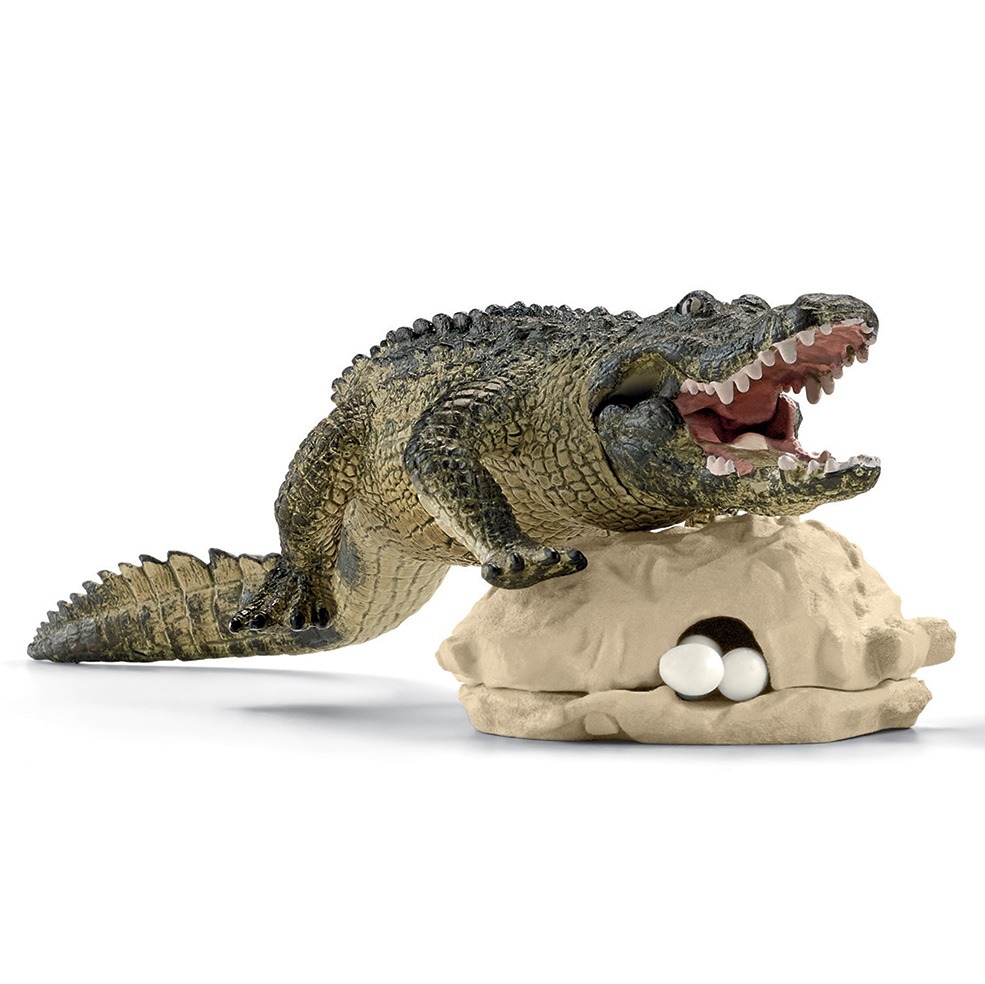 The lifelike jaws of the schleich® alligator figure hinge open – they can even carry the model eggs to safety!
ABOUT ANACONDAS
The green anaconda is the largest snake in the world. It can grow up to 9m in length and weigh as much as 227kg.

Anacondas are a type of snake called constrictors. This means that they kill prey by wrapping their bodies around the victims, squeezing them until they stop breathing. Eek!
The stretchy ligaments of an anacondas mouth allow it to open wide and swallow its prey whole. Gulp!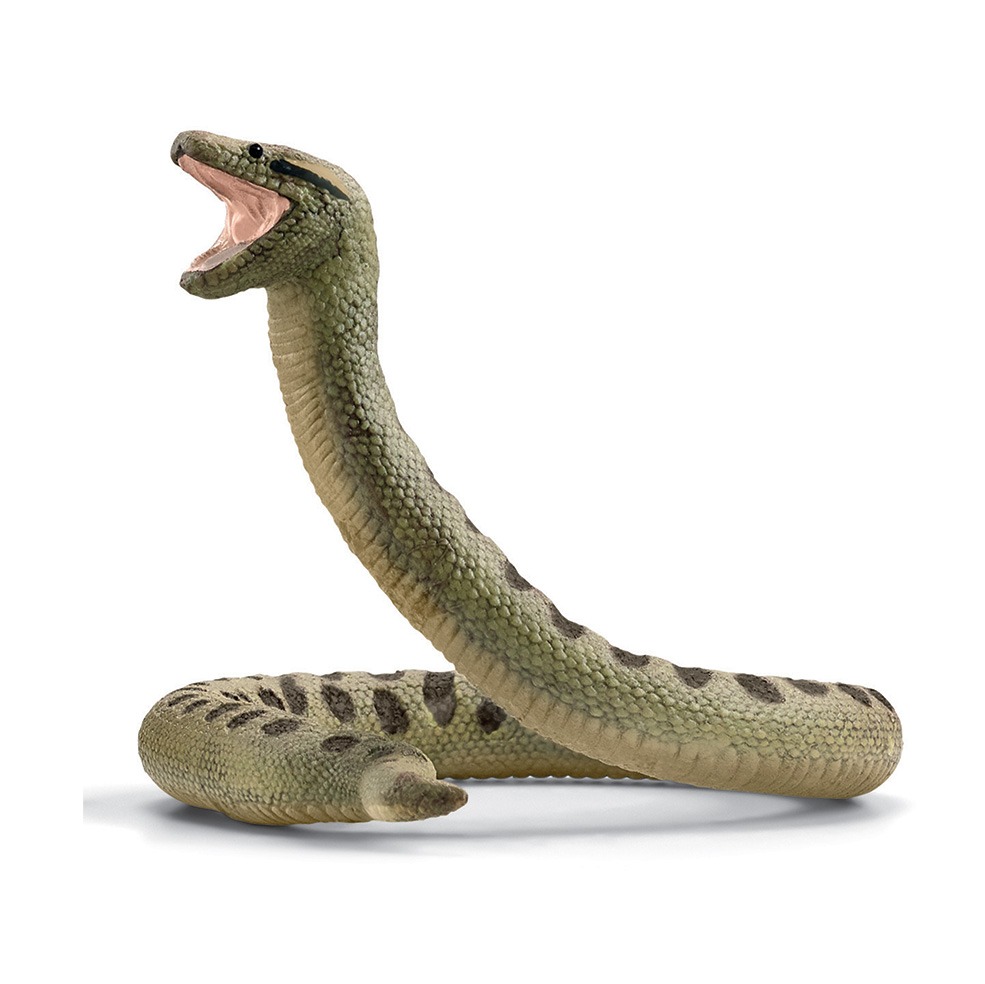 The schleich® anaconda figure has amazing textured skin and can bend into a ss-super slithery pose.
WIN A DANGER IN THE SWAMP SET
Scurry over to schleich-s.com to see the complete WILD LIFE range!
More Like General Kids Club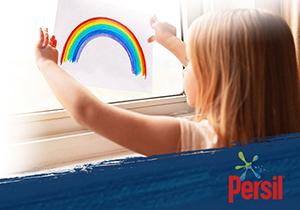 Home Is Good
Get messy, explore and appreciate nature, all from the safety of home!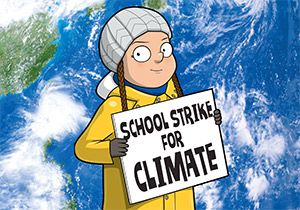 Discover how a young eco-activist from Sweden inspired a global movement…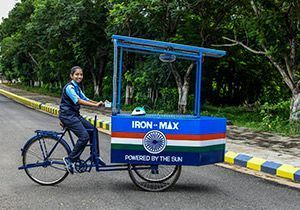 She's determined to clean up India's air pollution…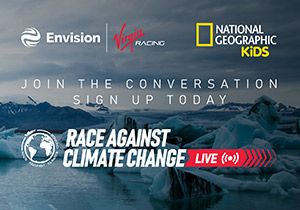 Hear from some awesome experts on how we can beat the climate crisis…