Be the Boss!
Your epic money adventure with Barefoot Kids!
It's time to get good with money – and get what you want – with this guidebook about all things finance. It's more than a book, it's an EPIC MONEY ADVENTURE!
Money expert Scott Pape (aka the Barefoot Investor) has sold MILLIONS of books all about money. And now he's written one just for kids! Packed with fun projects, inspiring stories, rewards and stickers, it's easily the most unique   finance book ever written. After all, how many books about money have Slime Queens, TikTok stars and pooping dogs on the page?! So roll up your sleeves, get your hands dirty, and learn the value of a buck!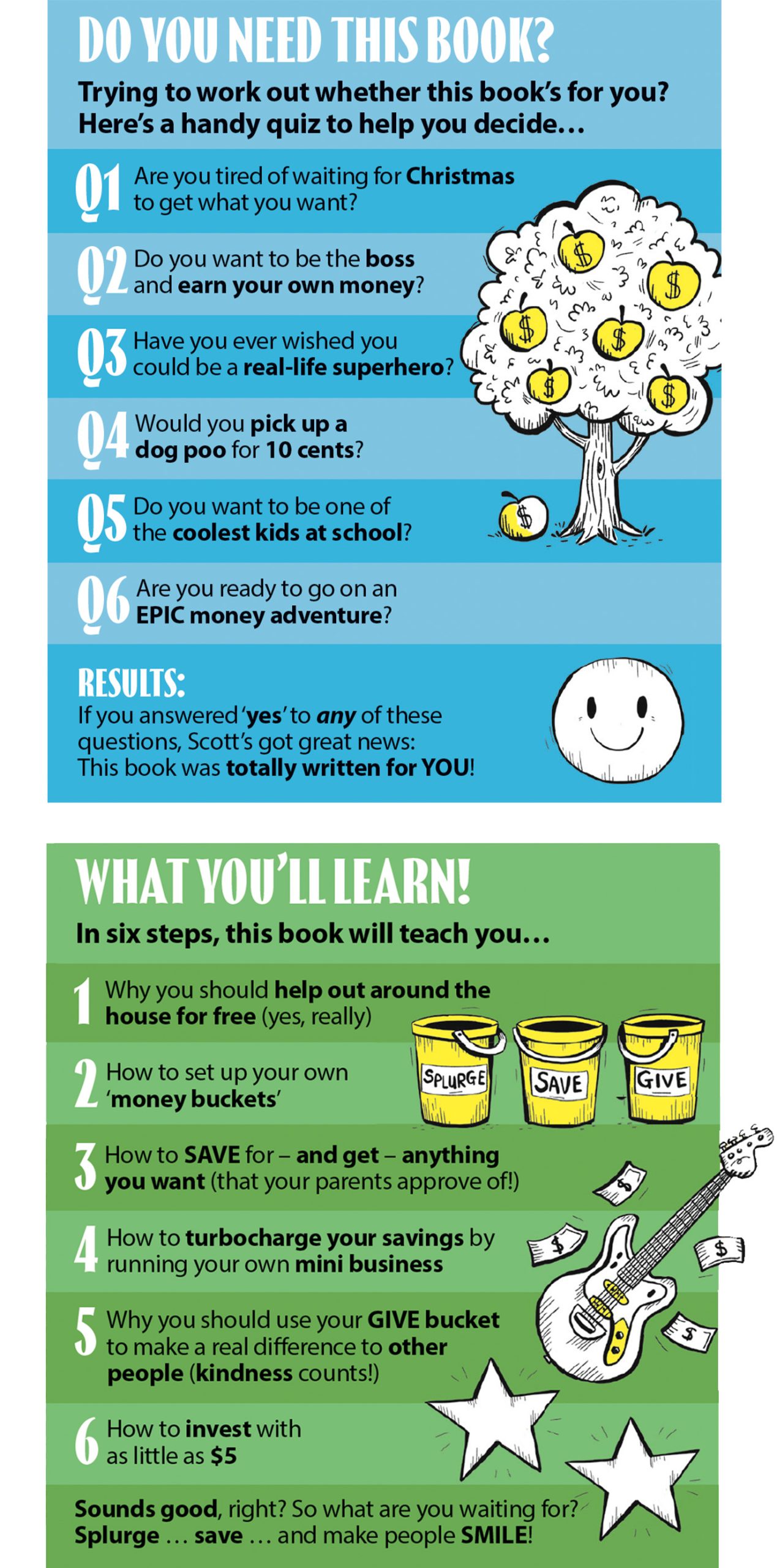 COOL STICKERS!
Reward yourself with stickers when you complete each step.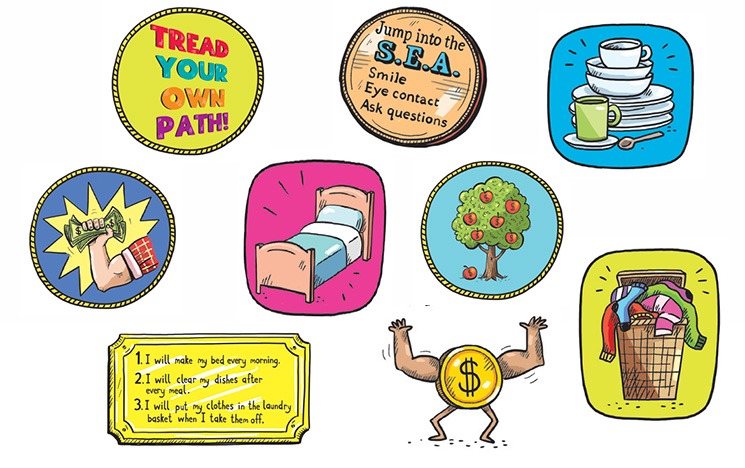 SUCCESS STORIES!
Barefoot Kids contains inspiring stories and advice from 45 kids.
More Like Books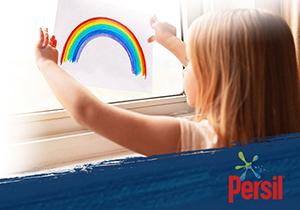 Home Is Good
Get messy, explore and appreciate nature, all from the safety of home!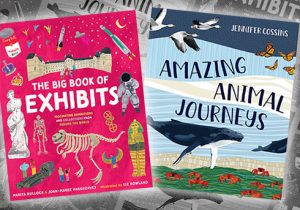 Check out Hachette's weird, wild and wonderful reads for curious kids!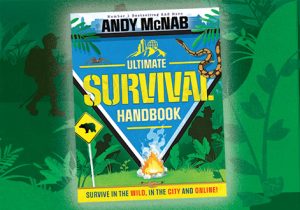 Survive and thrive – WHATEVER life throws at you!
Travel back in time in this powerful story of love and courage set during World War II…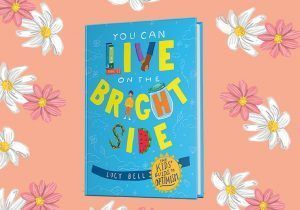 The kids' guide to optimism