SPONSORED
Ferdinand: the love-a-bull family movie packed with fun!
Get set to laugh out loud at this summer's funniest movie, Ferdinand!
Get set to laugh out loud at this summer's funniest movie, Ferdinand, in cinemas 14 December! This is the story of a gentle giant – a bull called Ferdinand – who is nothing at all like what you expect…

What's Ferdinand about?
Set in the fabulously colourful world of modern day Spain, Ferdinand's life of leisure on the family farm is disrupted when he is taken to a school to train bulls. Here his kind and peaceful manner is at very different to that of his compatriots. With the help of a jumpy goat named Lupe and a team of crazy hedgehogs, he gains the courage to remain true to himself, whilst mounting a 'great escape' to bring his new friends back with him to the home he loves deeply.
Meet Ferdinand and his Friends!
Ferdinand: The super-sized version of a regular bull, Ferdinand is viewed as a fierce beast by most, but his true nature is very different to his appearance. What makes him happy are the simple things in life simple– a light breeze, a nice flower, the cool shade of a cork tree. And his compassion for others, considered a weakness, becomes, in the end, his strength.
Lupe: A 'calming' goat whose job is to calm aggressive bulls. The irony: Lupe is frenzied, occasionally brash, sometimes loud, and always – always – a bad singer. She gets zero respect. Her dream is to coach a fighting bull to greatness and to prove that there's more to her than meets the eye. And in Ferdinand she sees her opportunity…
Nina: Nina is a little girl and Ferdinand's best friend on the farm. She plays the guitar for him, plants flowers with him and eats breakfast with him. Nina has no fear of Ferdinand as she sees what the world does not – a kind-hearted, sweet-natured gentle-bull.
The Hedgehogs: Una, Dos and Cuatro
A family of three, Una, Dos and Cuatro (don't mention Tres, he didn't make it) – they are cunning, quick and stick together. Literally. Like Velcro. They are a nuisance to everyone at Case de Campeones and are considered thieves (which… they kind of are). They find a friend in Ferdinand and agree to help him escape if they can go with him back home to the farm in Andalucia.
Una: The 'brains' of the group, she looks out for her brothers.
Dos: Tall and skinny, he is ruled by his emotions. He takes pride in being a hedgehog, so don't call him a rat… or a weasel… or a mole…
Cuatro: The muscle of the group, he's plump and loves food. A lot.
The Horses: Hans, Greta and Klaus
As a group, they dislike the bulls and consider themselves superior. But wait until you see what happens during a dance-off against their enemies.
Hans: The 'leader,' he takes great pleasure in telling Ferdinand that there's no escaping Casa de Campeones.
Greta: Stuck-up, obnoxious and annoying, she's the horse version of a mean girl. These are a few of her favourite things: hurling insults and wiener schnitzel.
Klaus: Brimming with self-confidence his favourite things are Julie Andrews, pretzels, and… that's it.
Ferdinand charges into cinemas 14 December!
More Like Movies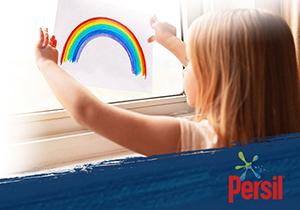 Home Is Good
Get messy, explore and appreciate nature, all from the safety of home!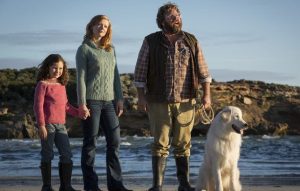 Get ready for a heartwarming movie like no other…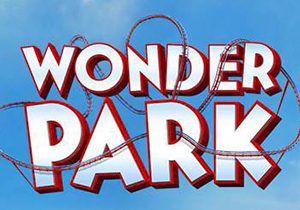 Get set for this season's best adventure movie, Wonder Park!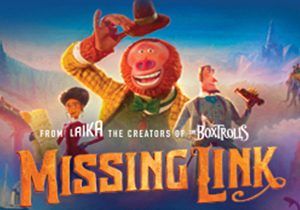 Get set for this season's best adventure movie, Missing Link!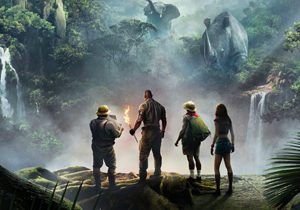 Get ready for a wild adventure gang, with new film Jumanji: Welcome to the Jungle!