The Jungle Book
Win The Jungle Book pack!
More Like Uncategorized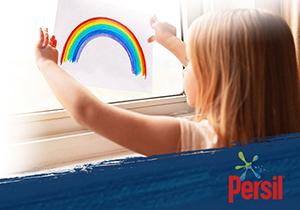 Home Is Good
Get messy, explore and appreciate nature, all from the safety of home!
Help Winnie go around her castle collecting ingredients for the counter-spell so that she can return the things to normality, but be careful not to let the laundry touch her!