SPONSORED BY PERSIL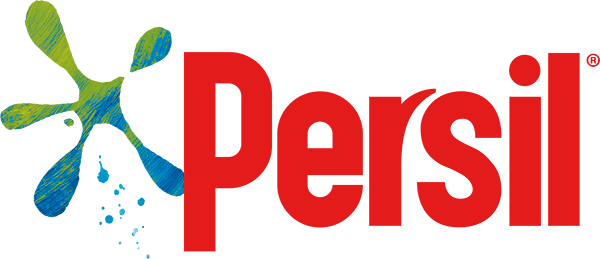 How to make a bird feeder!
Just follow these easy-peasy 'orange' squeezy steps…
Are you a fan of our wonderful wildlife? Then encourage feathered friends into your garden with this fab feeder!

How to make a bird feeder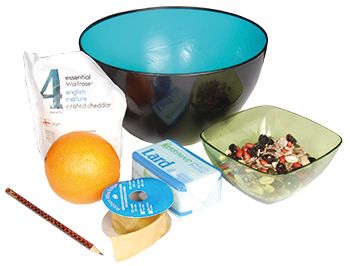 What you'll need:
Large orange
Chopping board & knife
Sharp pencil
Ribbon or string
Mixing bowl
Mixed seeds, peanuts and raisins
1/4 block of lard – leave it out of the fridge for 30 minutes first

Step 1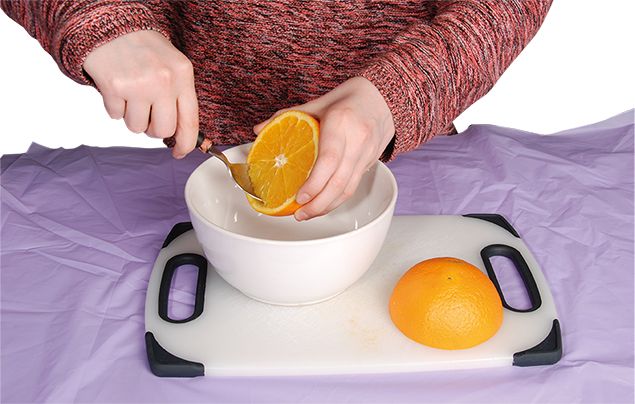 First, cut an orange in half across the middle and scoop out the flesh. This will form a cup for your bird food. 

Step 2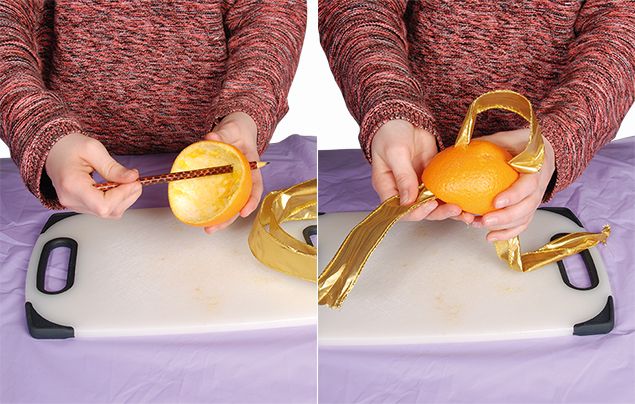 Poke two holes in the base of the orange with a sharp pencil, about 3-4cm apart. Then thread the ribbon or string through either side. 

Step 3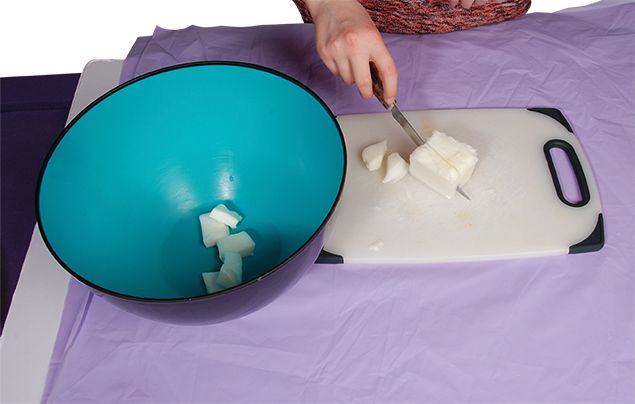 Now, chop the lard into rough cubes and pop them into a mixing bowl.

Step 4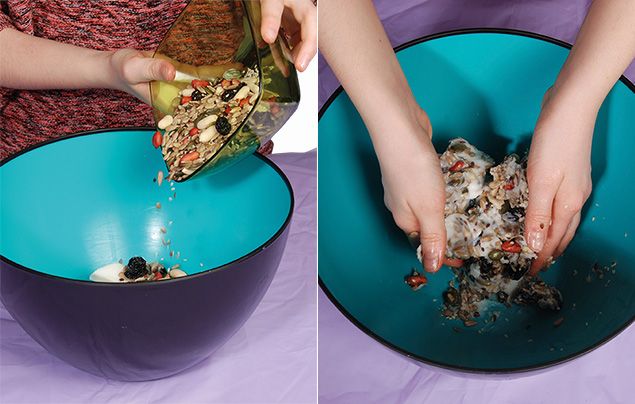 Add some seeds, nuts, raisins and cheese, then scrunch it all together.

Step 5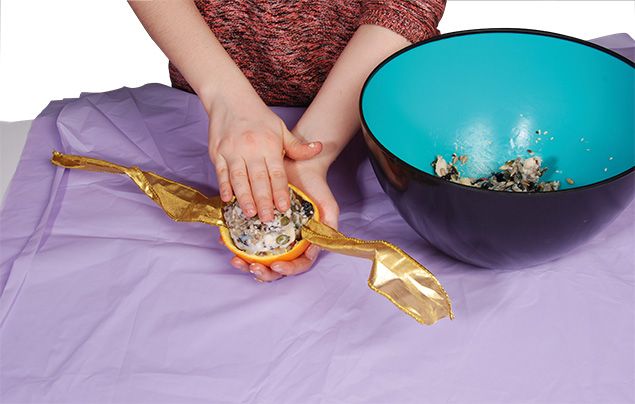 Make sure the ribbon is at the sides of the orange 'cup', then pack the seed and lard mixture inside. Put it in the fridge to set for 30 minutes. Tie it up in your garden or balcony and watch the birds tuck in!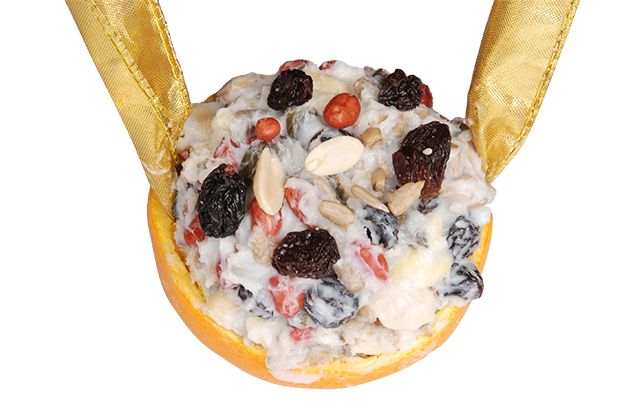 Top tip: Make a note of all the different kinds of birds that tuck into your bird feeder each day!

Like our how to make a bird feeder article? Let us know what you think by leaving a comment, below!