Aboriginal Australian Culture!
Explore Aboriginal Australian Culture, one of the oldest in the world!
The culture of Australia's Aboriginal people is one of the oldest in the world – Aboriginal Australian Culture dates back more than 60,000 years!
There are many archaeological sites throughout the country where the long history of Indigenous people can be found. These include rock art in caves as well as fossils from where Aboriginal people lived and shared their meals.
Aboriginal Archaeological Site: Botany Bay, New South Wales
On the shores of Botany Bay (where Captain Cook first landed in 1770) there is a shell midden. A midden is a site where Aboriginal people at different kinds of shellfish, fish and other animals. Archelogists know a midden when they see one, because of the mounds of ancient shells and leftovers they discover. The midden in Botany Bay was occupied many times during the last 3,000 years.

Aboriginal Archaeological Site: Lake Mungo, New South Wales
If you take a walk around (now dry) Lake Mungo in western NSW, you'll see an Aboriginal site of great archeological importance. In fact, it contains material dating back to at least 33,000 years ago.
Around 17,000 years ago, Lake Mungo disappeared after around 4,000 years of gradually drying up. Archelogiests found many different artefacts including flaked stone tools, which may have been used for wood-working.
Aboriginal Australian Culture: Rock Art
How exciting is it, when you visit an art gallery in a big city like Sydney, Melbourne or Auckland?! One of the most exciting things, is to see what artists were painting years ago. Well, imagine seeing art from 30,000 years ago! Aboriginal people in Australia were using red ochre to paint on walls of rock shelters and caves, literally thousands of centuries ago. These 'rock art' paintings and also engravings show the beings of 'the Dreaming' and they are sacred sites because they show just how long Aboriginal people have been living there.
One of the largest collections of rock art is in the heritage-listed Dampier Archipelago in Western Australia, where the rock engravings are thought to number in the millions.
There are three main styles of rock art:
– engraved geometric figures such as circles, arcs, animal tracks and dots.
– simple painted or engraved silhouettes of human and animal forms.
– complex paintings, showing internal organs of humans and animals
Passing on Aboriginal culture through 'The Dreaming'
Dreaming stories pass on important knowledge, cultural values and belief systems to later generations. These stories are expressed through song, dance, painting and storytelling. Aborigines have maintained a link with the Dreaming from ancient times to today, creating a rich cultural heritage.
More Like General History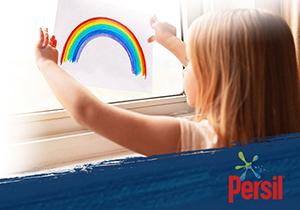 Home Is Good
Get messy, explore and appreciate nature, all from the safety of home!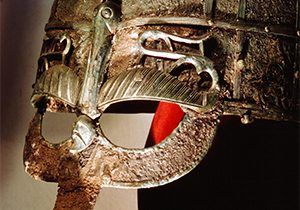 Check out these cool facts about the fierce Anglo-Saxons…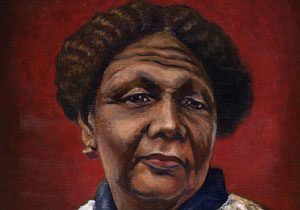 A one-of-a-kind nurse, intrepid traveller and black history heroine…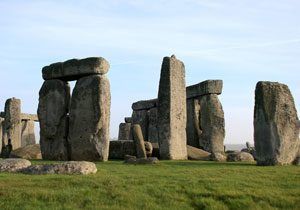 Discover the secrets of this incredible ancient monument…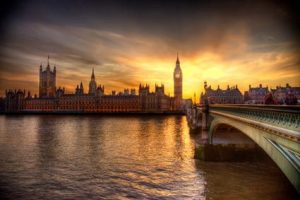 How much do you know about London, England's capital city?