10 'Horrible' Facts about London!
How much do you know about London, England's capital city?
Well, gang, we're taking a trip back in time to find out some quirky – and slightly gruesome! – facts about this historic city…
1) The Romans first built London nearly 2000 years ago – but Boudicca, the queen of a Celtic tribe, burnt it to the ground a few years later!
Did you know that we have a FREE downloadable Boudicca primary resource? Great for teachers, homeschoolers and parents alike!
2) King Richard the Lionheart needed money for his Crusade battles – he said he'd even sell London if he could find someone to buy it!
3) William Wallace was brought to London for a special reason – to be hung, drawn and quartered! Not a very nice way to go!
4) People in London believed whipping yourself was a way to avoid getting the plague, which was one of London's most common and deadly diseases in the 17th Century.
5) Elizabeth I got rid of the job known as "Groom of the Stool" – which was the name for the person who looked after the monarch when they went to the toilet!
6) The inhabitants of medieval London (both human and animal) produced 50,000kg of poop a day – that"s more than six double decker buses!
7) King Charles I was beheaded in Whitehall, near the houses of parliament. The people watching the ceremony were allowed to go up and dip handkerchiefs in his blood – it was believed the blood of a king would cure their illness.
8) Until she became Queen, Queen Victoria had to hold someone's hand whenever she walked down the stairs!
9) Bran the Blessed (who was a very early English king) was beheaded and his head was buried under the White Mount (now the Tower of London) to keep England safe. But it was stolen – along with two other heads.
10) In 1369, King Edward III demanded that butchers be banned from slaughtering animals within the City of London because of the stench from blood and offal (internal organs and waste parts). Rotting meat was commonly dumped in The River Thames. Yuk!
For more Horrible facts – and to see Britain's historical figures come to life! – be sure to catch Horrible Histories, Barmy Britain: Part Two! at The Garrick Theatre, London.
More Like General History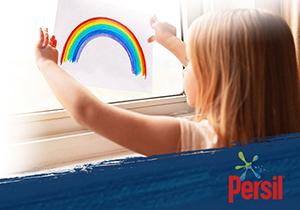 Home Is Good
Get messy, explore and appreciate nature, all from the safety of home!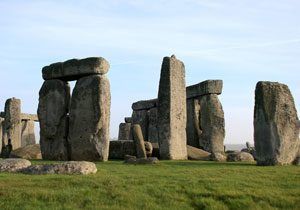 Discover the secrets of this incredible ancient monument…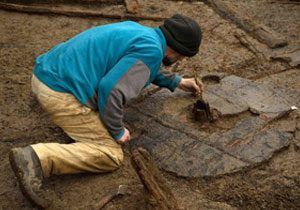 The wheel is thought to be the largest and earliest example of its kind…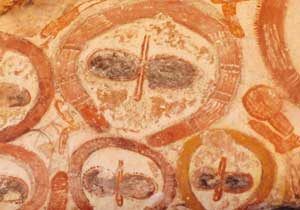 Explore Aboriginal Australian Culture, one of the oldest in the world!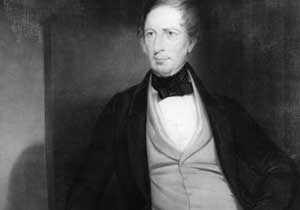 Join us on an epic expedition…