SPONSORED
Hollowpox
The Hunt for Morrigan Crow
Tuck in to an exciting story of magic and mystery in the third book from Jessica Townsend's award-winning Nevermoor series!
Over in the mystical city of Nevermoor, Morrigan Crow has completed her first year at the Wundrous Society – an elite magic school. But when a strange illness called Hollowpox breaks out, she's faced with her biggest challenge yet. The mysterious disease is turning Nevermoor's peaceful, intelligent creatures called Wunimals into mindless, vicious beasts. Yikes!
As the Hollowpox claims more and more victims, Morrigan soon realises it's up to her to find a cure – even if it will put her, and the rest of Nevermoor, in more danger than ever before…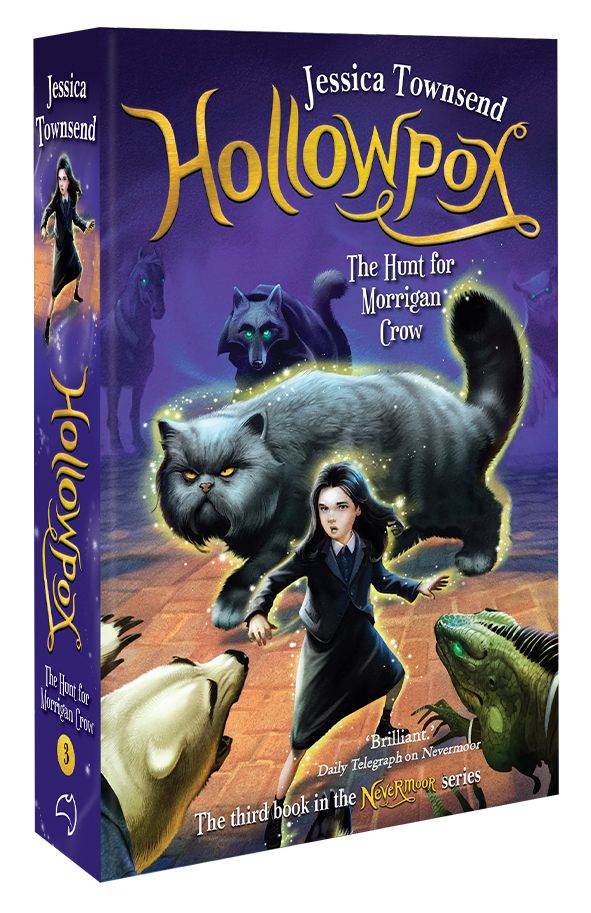 What are Wunimals?
1. Animal-like creatures, Wunimals can talk and interact like human beings!
2. They exist alongside regular animals – known in Nevermoor as unnimals.
3. Wunimal Majors look exactly like their unnimal counterparts – although they might wear clothes and accessories!
4. Wunimal Minors are hybrids with both human and unnimal characteristics.
5. It's important to always address Wunimals properly, or they'll be very offended! For example, the Iguanarama bassist is a lizardwun, NOT a lizard!
Win the Nevermoor series!
We're giving away the first three books in this spellbinding series. Click here to find out how to enter.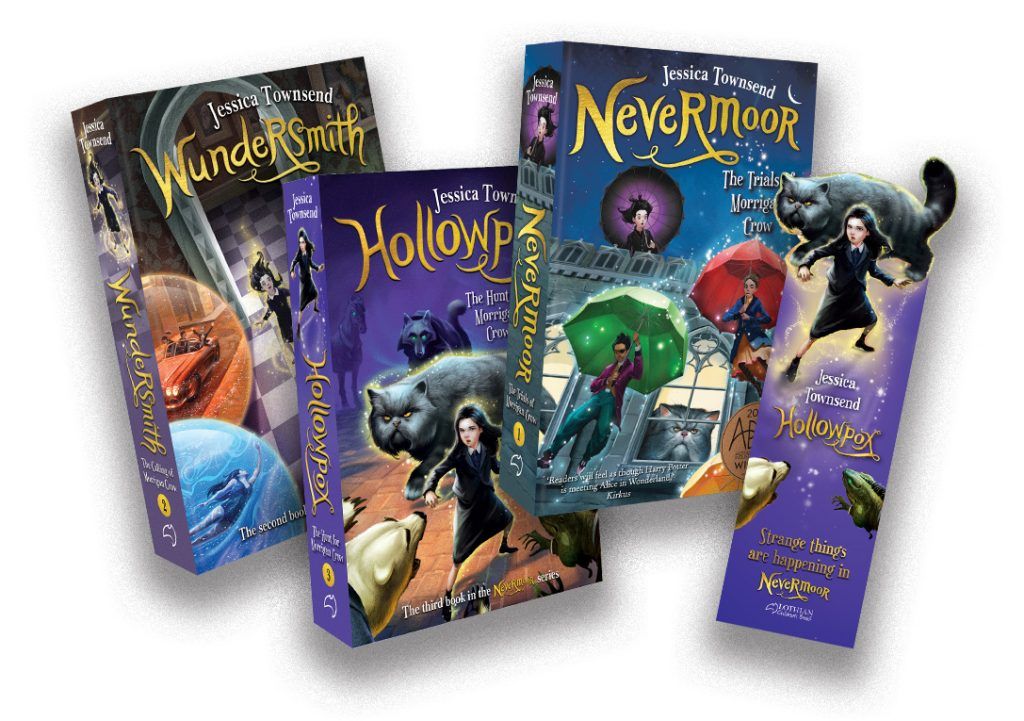 For more info about this magical new book, head to nevermoorbooks.com
More Like Book Club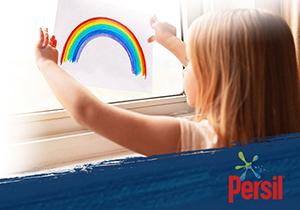 Home Is Good
Get messy, explore and appreciate nature, all from the safety of home!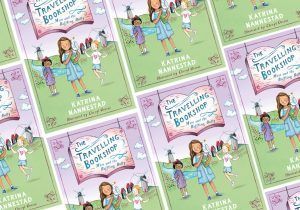 Mim and the Baffling Bully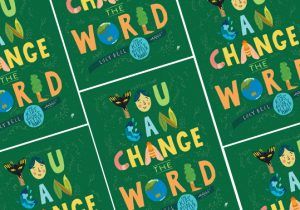 Kids are on a mission to make our Earth a better, safer, happier place, and you can join in!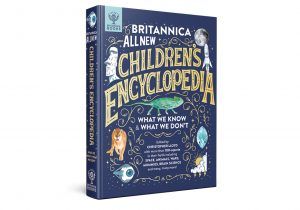 Britannica's massive new book brings a world of knowledge right to your fingertips!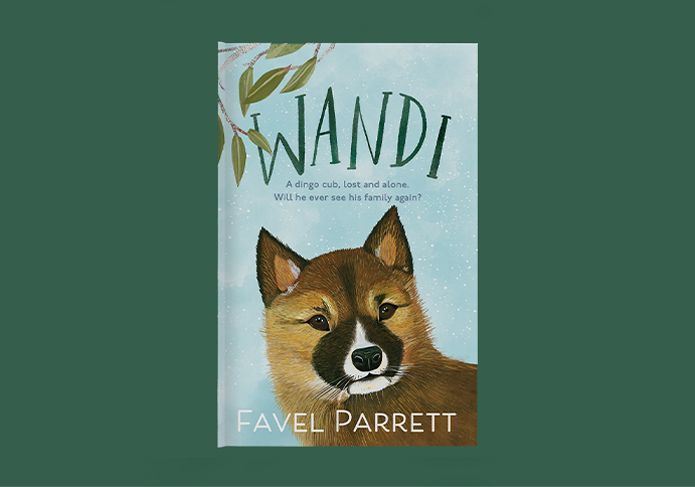 Meet the most famous dingo in the world!