SPONSORED
My Deadly boots
What makes you who you are?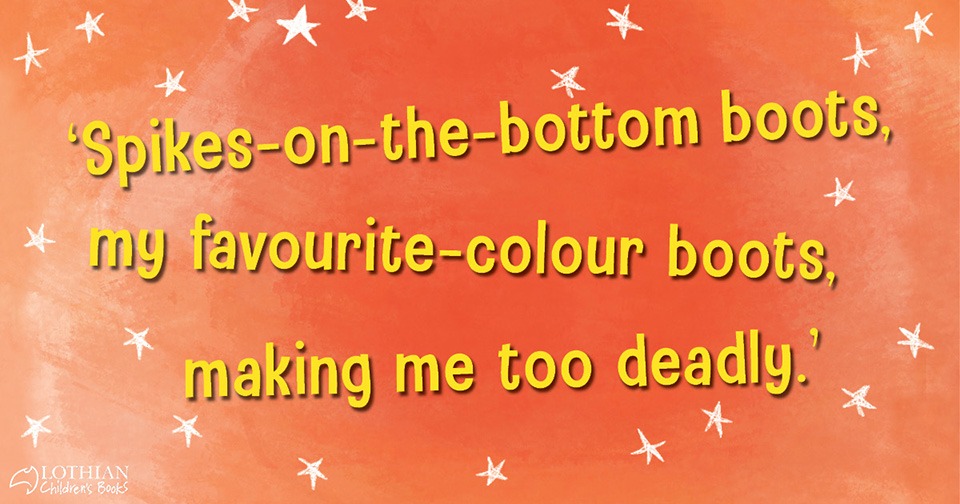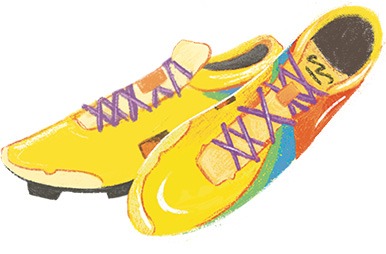 In this empowering, uplifting picture book from the award-winning authors of Black Cockatoo, uncover what it is that makes you who you are!
Can the shoes on your feet really make you jump higher? Walk taller? Dream bigger?
My Deadly Boots is a joyous, empowering story is about finding confidence within yourself – boots or no boots!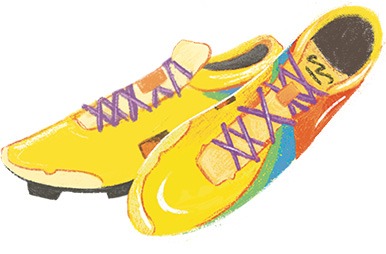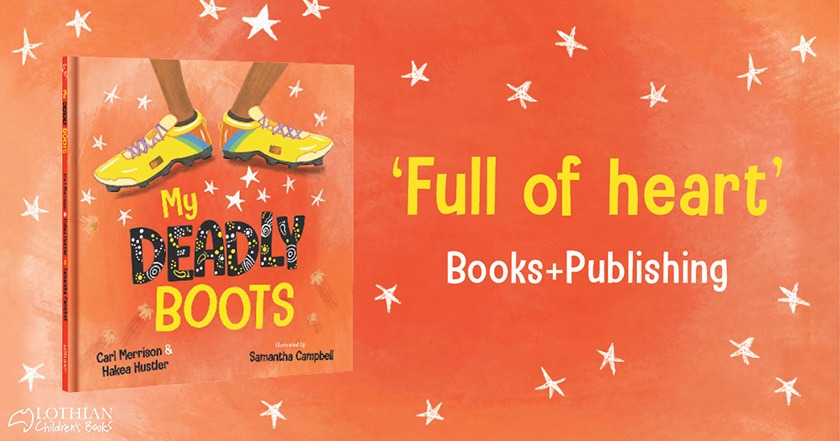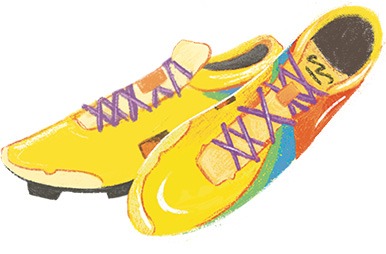 WIN A COPY OF MY DEADLY BOOTS
More Like Book Club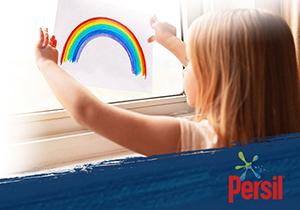 Home Is Good
Get messy, explore and appreciate nature, all from the safety of home!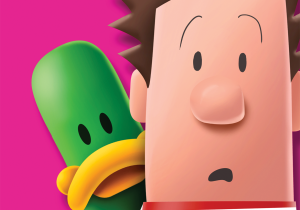 No joke, this book is absolutely quackers.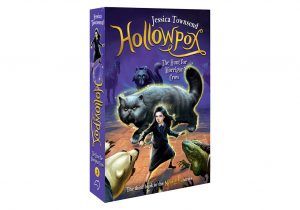 The Hunt for Morrigan Crow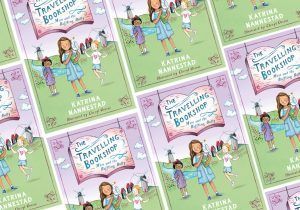 Mim and the Baffling Bully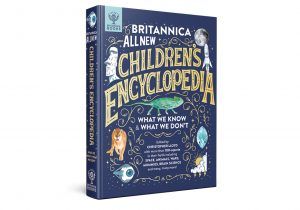 Britannica's massive new book brings a world of knowledge right to your fingertips!