SPONSORED
BORED:
MILO FINDS
$105
It's a complicated business being a kid…
Ever wondered what you'd do if you found a heap of cash on the ground?
Hi, I'm Milo, and right now I'm chasing $105 as it flies down my street. The wind is blowing it towards Evie Watson's house, which is very bad news. It's also making for some pretty awkward running.
My neighbours, Rocco, Luisa and Zak, must be laughing their heads off. And who knows what's happening with the new kid next door. His name is Frog and he's invented his own type of martial art, which he's not very good at even though he made it up!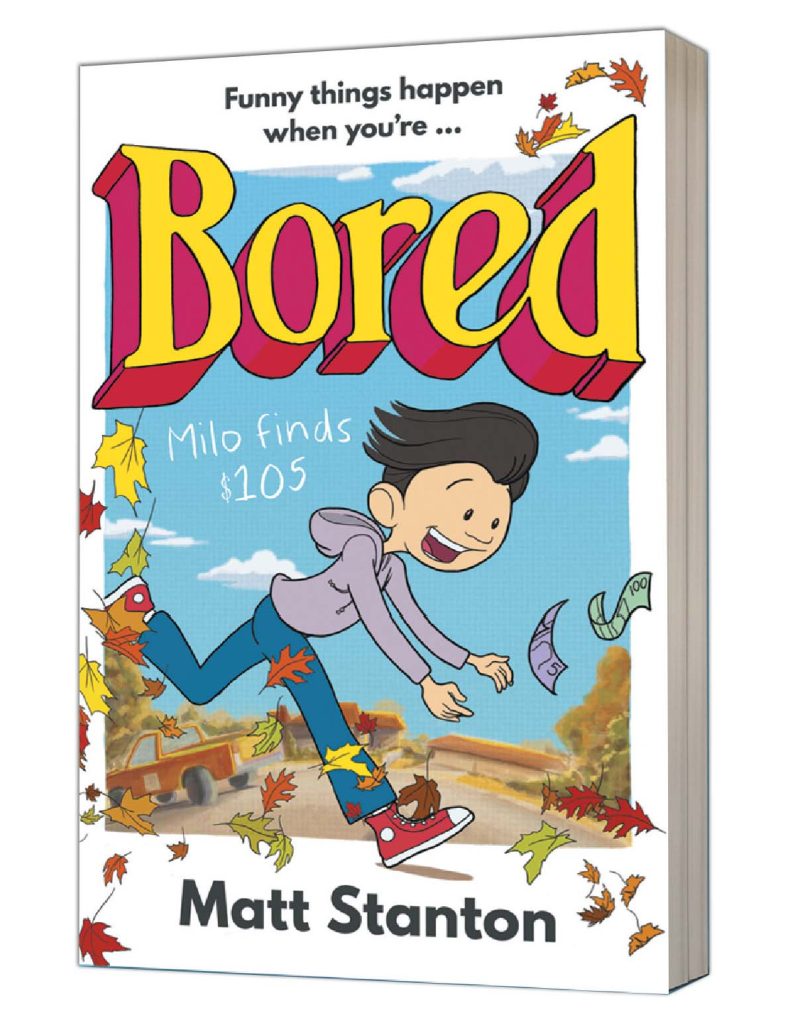 You'll love this funny book about friendship, family and false first-impressions in Matt Stanton's new laugh-out-loud series!
MILO FINDS $105 IS OUT NOW!
WIN A COPY OF THE BOOK!
____________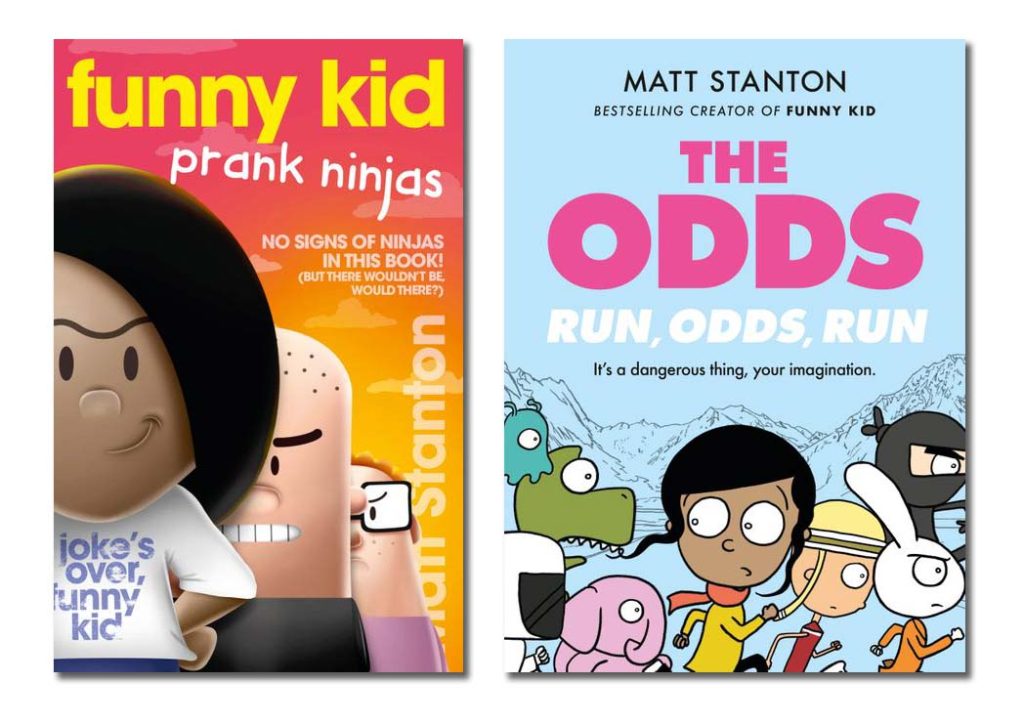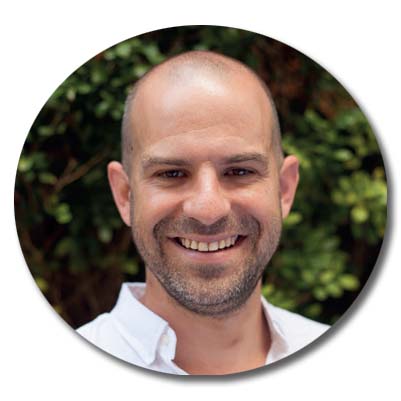 Check out more of author Matt Stanton's side-splitting books at mattstanton.net
More Like Book Club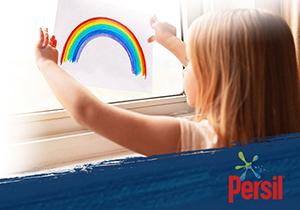 Home Is Good
Get messy, explore and appreciate nature, all from the safety of home!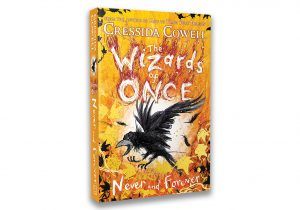 Are you a fan of the wicked The Wizards of Once books? Been itching to know what happens next? Well, get ready for the grand finale!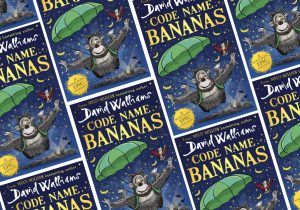 Join David Walliams on an action-packed, laugh-out-loud adventure for all the family!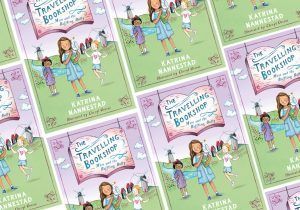 Mim and the Baffling Bully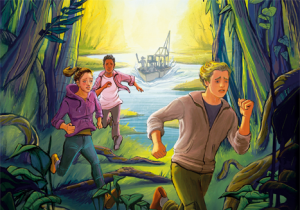 Prepare for a thrill-ride through Central Africa in this gripping environmental adventure!