THE TRAVELLING BOOKSHOP
Mim and the Baffling Bully
Do you believe a good book can change the world? Then the enchanting first story in The Travelling Bookshop series is perfect for you!
Mim Cohen has an exciting life – she roams the world with her dad and her brother Nat in their amazing travelling bookshop. The trio follow their magical horse, Flossy, to wherever their books are needed the most, until one day they arrive at a pretty little village in the Netherlands.
There, Mim meets a kind and gentle kid named Willemina, who's being bullied at school. Mim knows that with a good book they could help make her strong, brave and happy again. If only her dad could find the right one…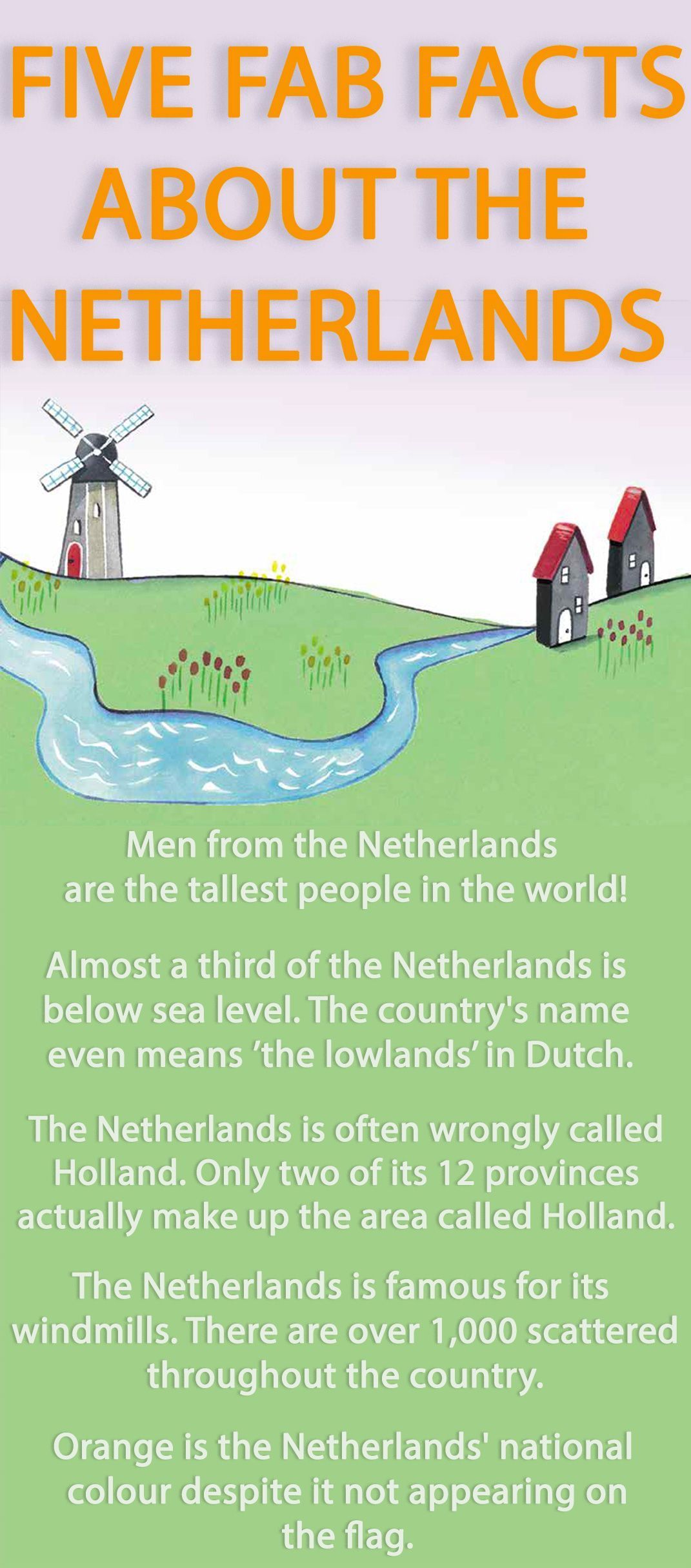 WIN A COPY OF THE BOOK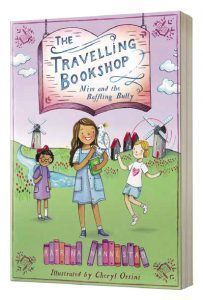 OUT NOW!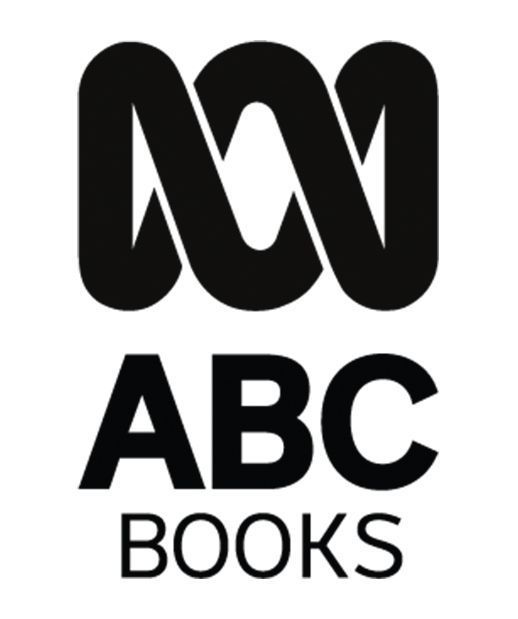 More Like Book Club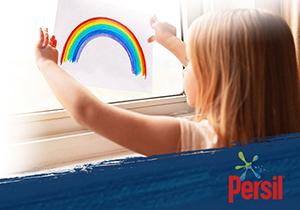 Home Is Good
Get messy, explore and appreciate nature, all from the safety of home!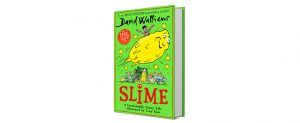 Welcome to the Isle of Mulch, where all the grown-ups are horrible and love nothing more than being mean to children…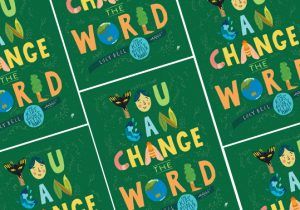 Kids are on a mission to make our Earth a better, safer, happier place, and you can join in!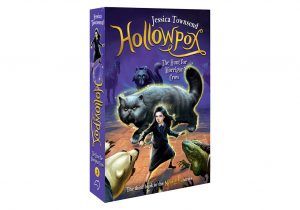 The Hunt for Morrigan Crow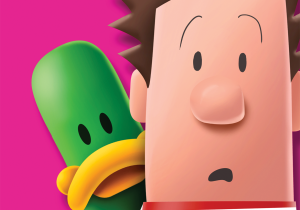 No joke, this book is absolutely quackers.