SPONSORED
Jamala Wildlife Lodge
Have a remarkable overnight stay in the company of some of the planet's most incredible animals!
Imagine feeding a giant giraffe from your balcony, soaking in the bathtub metres away from Malayan sun bears, or sleeping next to a beautiful reef that's teaming with sea life! That would be INCREDIBLE, right?
Well in Jamala Wildlife Lodge, you can get up close and personal with some of our planet's most amazing animals – all from the comfort of your very own 5-star luxury accommodation. Wow!
Though Jamala Wildlife Lodge is inside the National Zoo & Aquarium, about ten minutes' drive from the centre of capital city Canberra, you'll feel more like you've been dropped right into the middle of your own, personal African safari!
With 18 remarkable rooms to choose from, an all-inclusive stay at Jamala is a truly unforgettable experience. Let's take a look at some of their breathtaking accomodation below…
uShaka Lodge
The uShaka Lodge combines the magnificence of Africa with the wonders of the ocean!
Featuring 7 stunning rooms – which you can book out separately or altogether – there's the Reef Room, with an ocean aquarium on one side and a hyena enclosure on the other, the Meerkat Suite – where you can sleep near four cheeky meerkat brothers, the Capuchin Room – where you can observe highly-intelligent Black-Capped Capuchin monkeys playing, and more.
Plus, the large living area features an enormous shark tank in the middle and floor-to-ceiling windows where you can spy on the colobus monkeys living outside!
Jungle Bungalow
You'll be in awe when you realise a glass wall is all that separates you from a pair of Malayan sun bears!
Whether you are relaxing in your lounge area, curled up in your cosy bed or taking a leisurely bath, when these black and white beauties are the bungalow den area, you'll only be a heartbeat away from these amazing animals. Watch them through massive viewing windows that look straight into their habitat. Woah!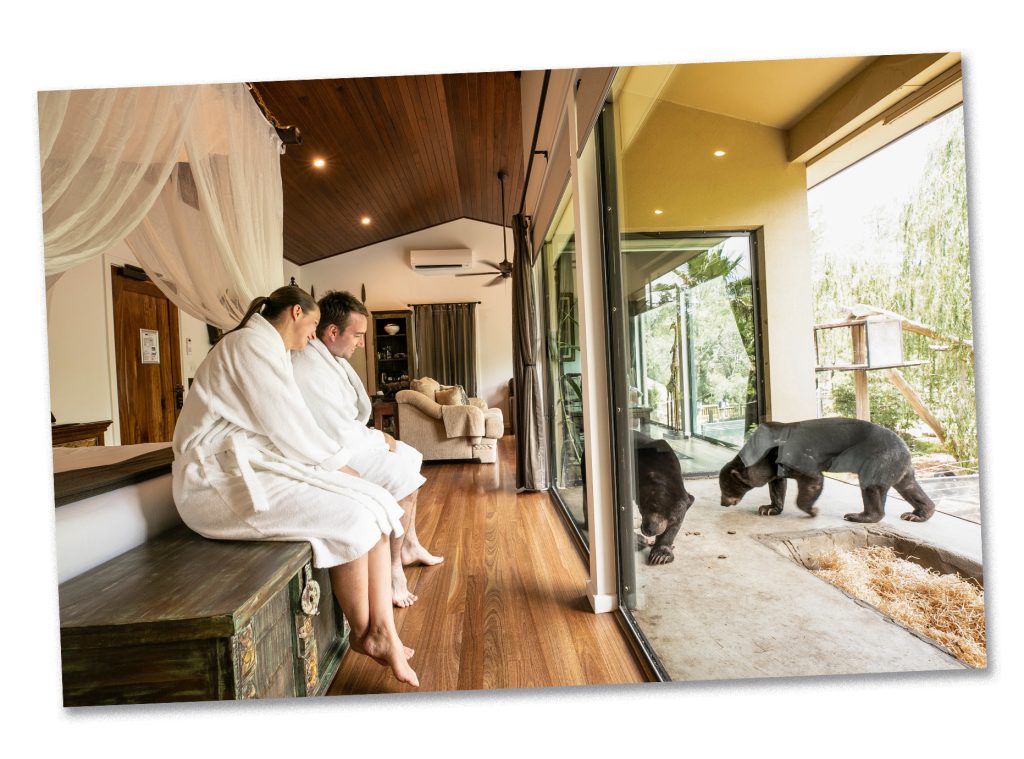 Giraffe Treehouse
Imagine having the planet's tallest animal coming to wish you a good morning!
An enclosure outside your room is home to a friendly giraffe named Skye and she just loves to be fed! There's a good chance she'll wander right up to your balcony, where you can feed her tasty treats. Still not had your fix of nature? On the other side of your room there's a herd of other incredible creates, like alpacas and deer. Why not go for a stroll and wander amongst them!?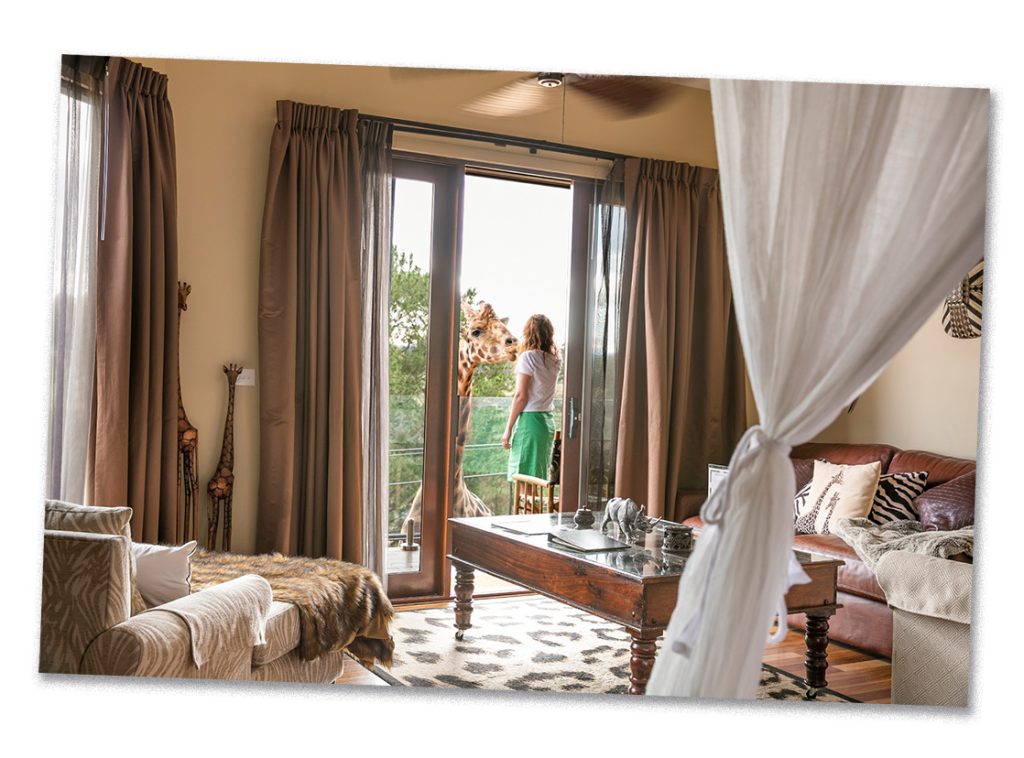 Want to have one of these sensational experiences for yourself?

Head to Jamalawildlifelodge.com.au to book your wild stay!
More Like General Kids Club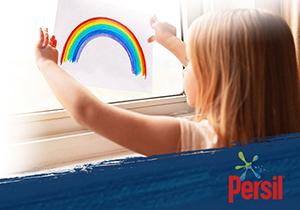 Home Is Good
Get messy, explore and appreciate nature, all from the safety of home!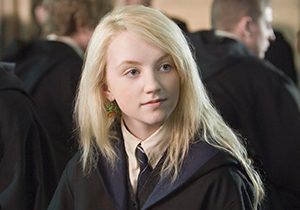 Nat Geo Kids chats to Harry Potter star and STAE ambassador Evanna Lynch…
Pepeijn and Romeq are living life on the road, exploring the world one country at a time!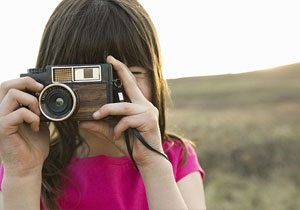 Top tips on how to take the perfect picture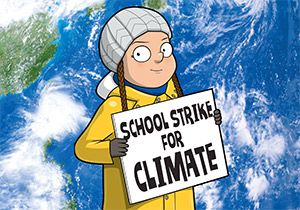 Discover how a young eco-activist from Sweden inspired a global movement…