Plastic-free presents you can make at home!
Get creative with these fab, eco-friendly gift ideas…
Calling all creative kids and planet protectors! Are you looking for a present for a friend or someone in your family? Rather than searching the shops, make them a special gift instead!
These three homemade gift ideas are plastic-free, and let you to turn "waste" into something super cool! So not only will you make someone's day – you'll be helping to protect the planet by reducing waste and plastic pollution. Awesome!




Ice lolly picture frame!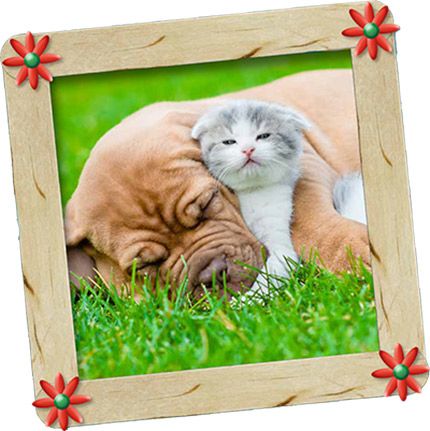 What picture will you put in your lolly stick frame?

What you'll need:
– 4 used ice lolly sticks
– Clear glue
– Things for decorating your frame (such as paint, pieces of old fabric, wool, string, magazine cuttings or small trinkets)
– Scissors (and an adult to help!)
– An old cereal box
– A favourite picture
1) Arrange eight wooden ice lolly sticks in an overlapping square, with two sticks on each side. Glue the sticks together at each corner.
2) Decorate the sticks with paint, fabric and eco-friendly items. Be as creative as you can!
3) Print out a favourite photo and, with the help of an adult, use scissors to trim the picture so it's the same size as the outer-edge of the frame. Make sure that the main part of the picture is visible inside the frame!
4) Glue the photo to a square of cardboard from a cereal box, then cut the cardboard to match the size of the photo.
5) Finally, turn the frame over and glue the photograph you prepared to the back of the frame/ice lolly sticks.



Memory game!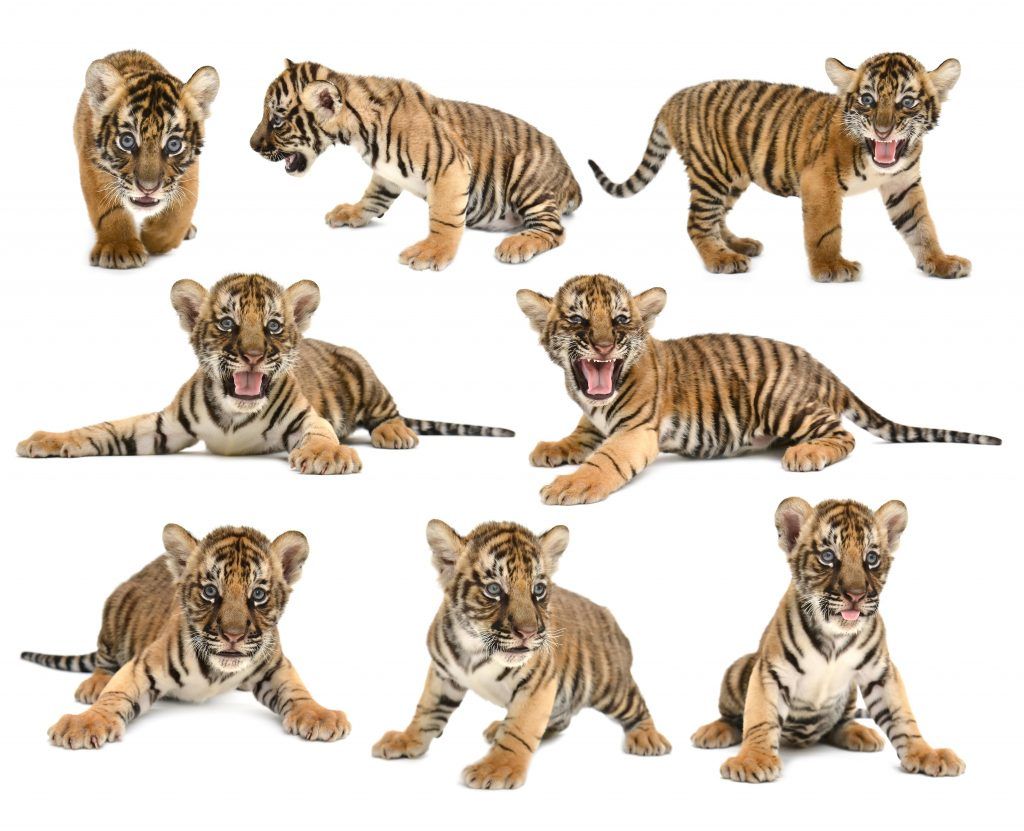 Why not use cute pictures of tiger cubs for your memory game?

What you'll need:
– 2 old cereal boxes
– Glue
– Scissors (and an adult to help!)
– A couple of old copies of National Geographic Kids magazine
1) Cut 20 squares of cardboard from cereal boxes. Each square should be about 2.5cm by 2.5cm.
2) Look through old magazines to find 20 pictures. Search for images that go together in pairs – like two photos of tigers, flowers or cakes! To make the game harder, you could look for pairs of associated items – such as a pencil and paper, a bee and honey, a bird and a nest etc. Cut these pictures out from the magazine in squares, and glue them to the printed side of the cardboard tiles.
3) To play, lay the tiles face down and take turns flipping two tiles to find a match. Whoever collects the most pairs of tiles, wins!

Herb Planter!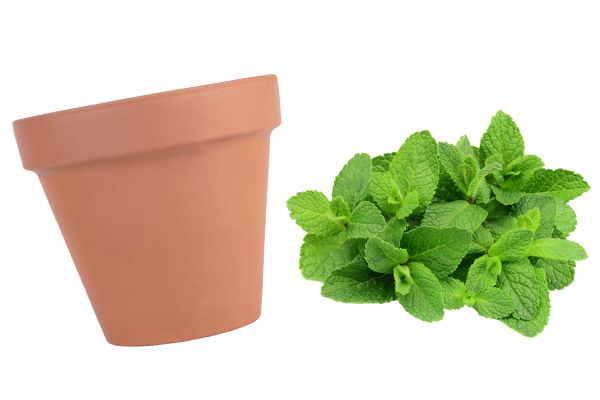 Why not try planting herbs like mint or basil?

What you'll need:
– A small plant pot – ideally made from natural material like terracotta
– Potting soil
– Seeds or herbs from a garden centre
– Items to decorate your pot with — such as paint, eco-friendly ribbon, small trinkets from your home and small pebbles
– Clear glue
1) Ask your parents to buy a small terracotta pot, soil and seeds or herbs from a garden centre.
2) Decorate your pot. You could wrap it with a ribbon, create stencil patterns from tape to paint over or attach small knickknacks to the side with glue.
3) Fill the planter with potting soil. If you're using seeds, sprinkle 10 seeds on top then cover them with a thin layer of soil. If you're using a plant, make a hole in the soil and slip the roots inside. Press the soil around the plant, and then water the soil.
4) Place the pot in a sunny spot until you're ready to give it away. And don't forget water it when the soil gets dry!

Did you like reading our plastic-free guide to gifts? What other plastic-free gifts can you think of? Leave a comment below and let us know!


Photo credits:
Ice lolly sticks photo — Rebecca Hale/NG Staff
Tiger photos — Anan Kaewkhammul, Shutterstock
Herbs photo — Volosina, Shutterstock
Pot photo — Ingram
More Like General Kids Club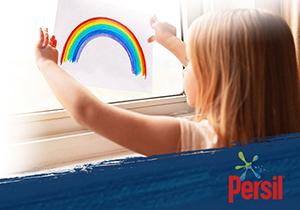 Home Is Good
Get messy, explore and appreciate nature, all from the safety of home!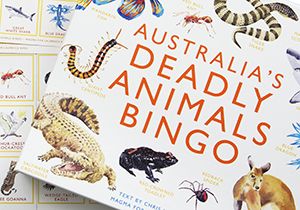 Check out this classic game with a fearsome new twist!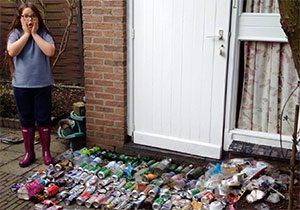 This young environmentalist is making a difference for wildlife…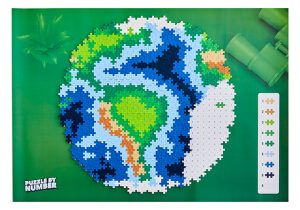 Combine the artistry of paint by numbers with the satisfaction of a puzzle!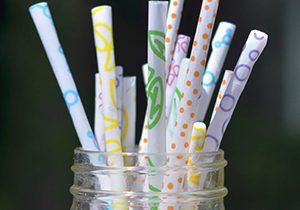 Find out how to make fun, planet-friendly straws from paper…