Xavi's walk to save elephants!
Meet the 8-year-old boy on a mission to help free captive elephants…
Xavi, a young boy from Sussex, has raised over £2,000 for India's rescued elephants – what an achievement!
After learning the story of Raju, an elephant who was rescued from a lifetime of abuse by the charity, Wildlife SOS, Xavi was determined to help other elephants like him.
First, Xavi organised an online fundraising campaign that raised over £1,700 through raffles and a silent auction! This was an amazing result, but he was determined to challenge himself further…
So, in January, he embarked on a Freedom Walk! Along with his mum and sister, Xavi walked 50km through the Sussex countryside near his home. The walk raised another £400 – go Xavi!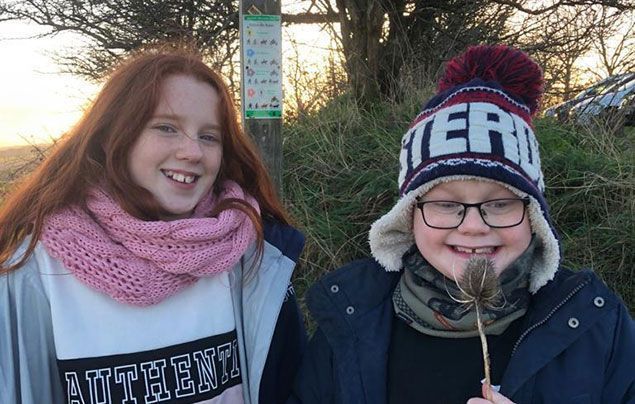 Elephants at risk!
Wildlife SOS currently care for 30 Indian elephants like Raju. These elephants were all once owned by humans, who mistreated them. Some were kept in captivity and confinement as temple elephants, while others were forced to perform in circuses.
With the help and support of people like Xavi, Wildlife SOS can rescue these amazing animals and take them to a safe sanctuary where they can heal. Their Elephant Rehabilitation Centre is a place where the elephants can live happily, with lots of food, medical care, and even huge baths! Best of all, they never have to carry a heavy load or stay in a tiny shelter ever again.
However, all of this requires lots of money, and that's why they need the support of people like Xavi.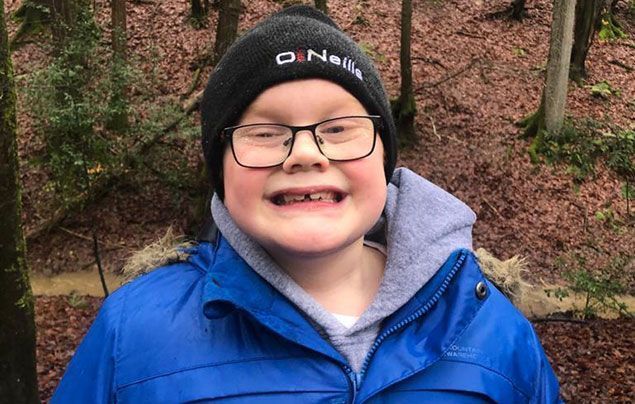 Make a difference!
Xavi walked 50km on his freedom walk – one tenth of the distance that rescuers sometimes have to travel to save vulnerable elephants. That makes sense, seeing as Xavi is one tenth of the size of an elephant!
"I don't like walking", Xavi said, "but the elephants don't like walking hundreds of miles as slaves".
Xavi has special educational needs, so he knows that the world can be a difficult place. Through all his fundraising, he wants nothing more than to help make life easier for these incredible elephants.
Update!

Just two weeks after finishing his freedom walk, Xavi has started a new campaign to help the elephants! He's designed a set of wristbands, and is selling them to raise more money for Wildlife SOS. Between this and his freedom walk, Xavi has raised over £2700!
Keep up the good work, Xavi!
You can learn more about Raju, the rescued Indian elephant whose story inspired Xavi, here:
More Like General Kids Club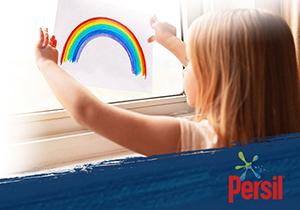 Home Is Good
Get messy, explore and appreciate nature, all from the safety of home!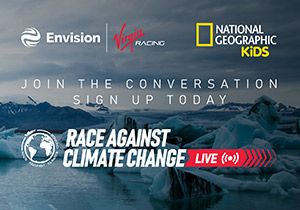 Hear from some awesome experts on how we can beat the climate crisis…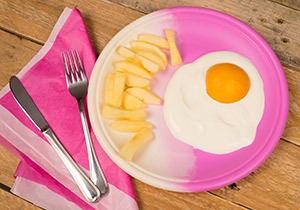 Celebrate 1 April with these top tricks – and find out some cool facts, too!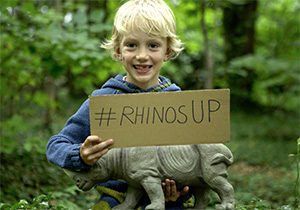 The six-year-old has planned a project to help protect the world's rarest rhinos…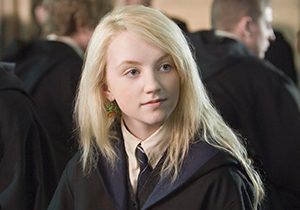 Nat Geo Kids chats to Harry Potter star and STAE ambassador Evanna Lynch…