SPONSORED
Atticus Van Tasticus
A ten-year-old pirate captain? Absurd! Not in the world of Atticus Van Tasticus.
Shiver me timbers! Check out Atticus Van Tasticus – the arrgh-some new new book by Andrew Daddo and Stephen Michael King.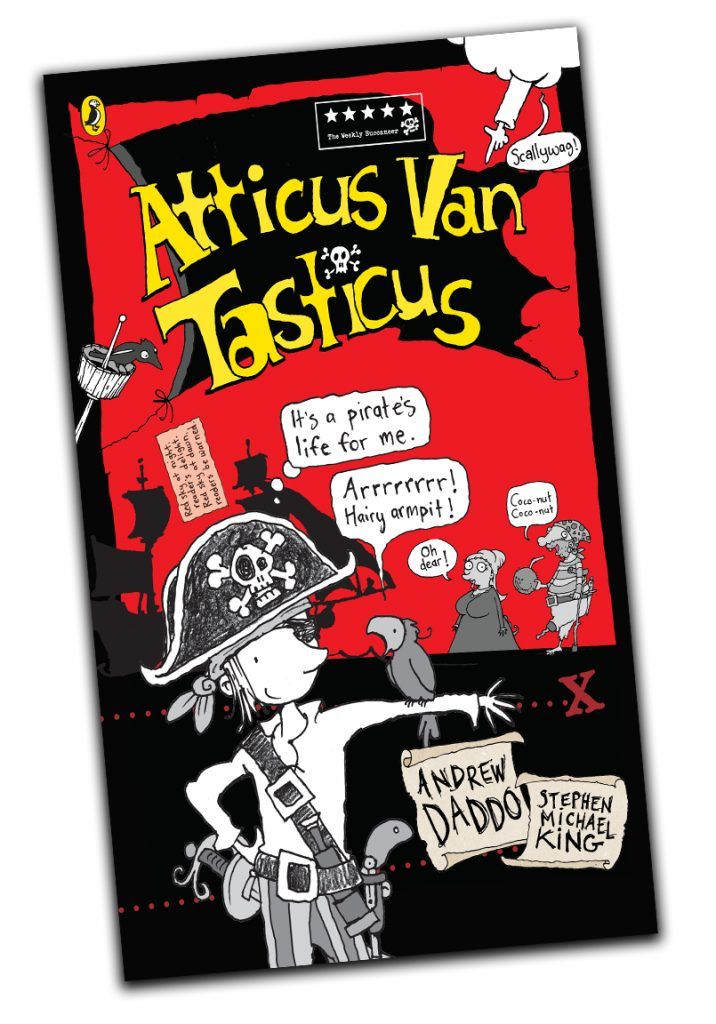 Step back to 1750, when times were tough and teeth were rotten.
As part of an ancient family tradition, 10-year-old Atticus Van Tasticus narrowly escapes a life down the coal mines (or worse, going to school – yuk) when he gets to choose the gift of a pirate ship from his Grandnan's treasure pile.

Atticus pulls together a rag-tag bunch of misfits. There's Wrong-way Warren, Fish Face, Stink Eye, Mullet, Slap Foot, Princess and Buttface. He even has a plan – to find treasure. Atticus Van Tasticus is the captain of his own destiny. The trouble is, he doesn't really have a clue…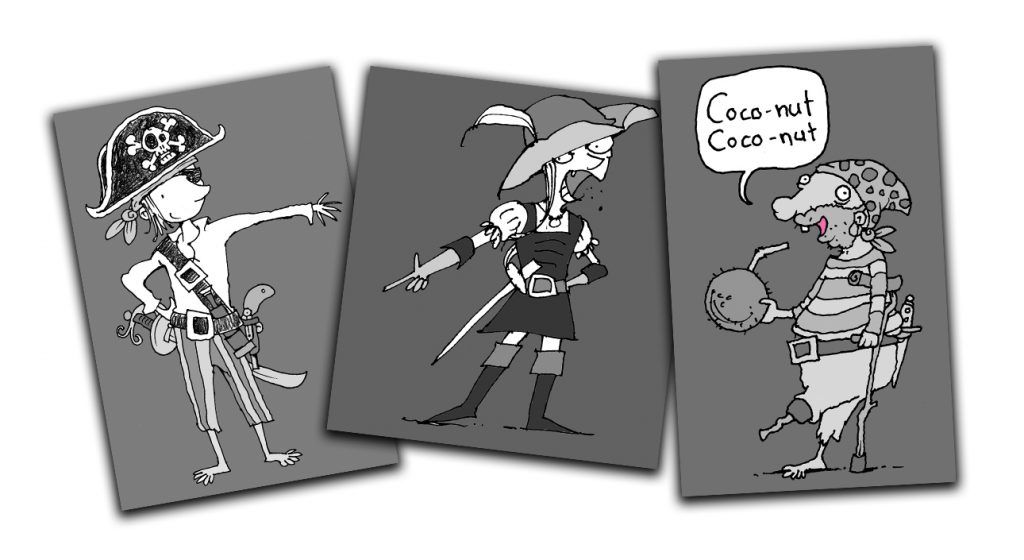 More Like Books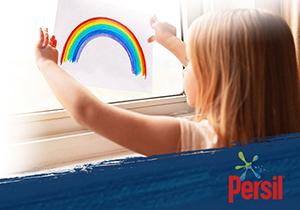 Home Is Good
Get messy, explore and appreciate nature, all from the safety of home!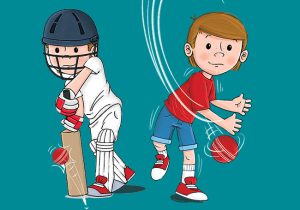 The story of an ordinary kid with an extraordinary gift…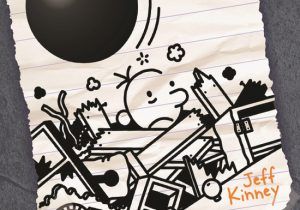 Check out the new book in the #1 smash hit Wimpy Kid series!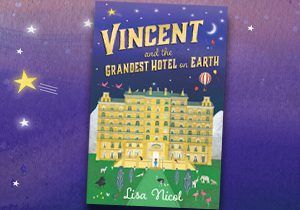 A grand adventure awaits in Lisa Nicol's new book…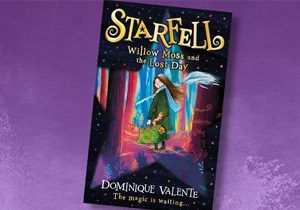 Step into Starfell, a spellbinding world crackling with warmth, wit and magic…