SPONSORED
Diary of a Wimpy Kid: The Meltdown!
Wimpy Kid fans, get ready for the 13th hilarious new book by Jeff Kinney…
A wintry battlefield is the location for this latest book by Jeff Kinney about your favourite wimpy kid… Let's find out more about a Diary of a Wimpy Kid: The Meltdown…
When snow shuts down Greg Heffley's middle school, his neighbourhood transforms into a wintry battlefield. Rival groups fight over territory, build massive snow forts, and stage epic snowball fights.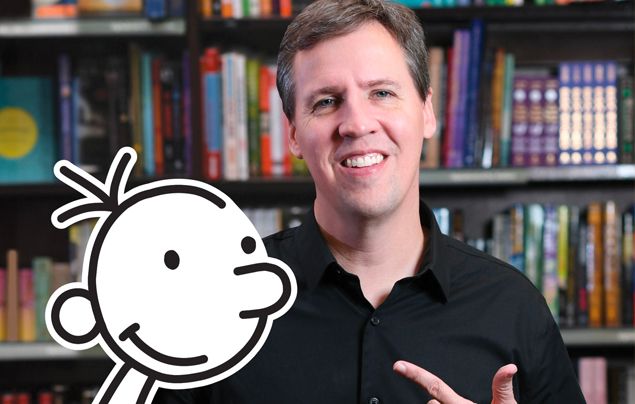 It's a fight for survival as Greg and Rowley navigate alliances, betrayals, and warring gangs in the neighbourhood meltdown. When the snow clears, will Greg and Rowley still be friends?
Find out today! Diary of a Wimpy Kid: The Meltdown by Jeff Kinney is OUT NOW!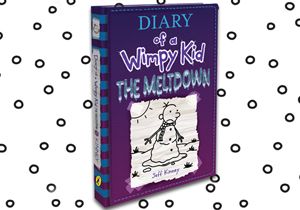 Read our review!
This hilarious books got our attention from the very first page – when the main character, Greg, writes in his diary about global warming and how it's already really having an impact on his town. It's really hot at the moment but it's supposed to be the middle of Winter!
Greg gives a really funny run-down of al the kids in his neighbourhood – and we get to understand how things work on his street, Surrey Street. There's the kids who live on the hill, like him and his best friend, Rowley, and then there's the kids who live at the bottom of the hill on Lower Surrey Street. The hill kids and the non-hill kids can't stand one another – that's just how it is and how it's always been.
Finally, Winter does arrive and it starts to snow big-time. Greg comes up with the idea of hanging out at his grandmother's place while she is away for the holidays but this doesn't turn out as planned. Greg finds his old toy puppet, Mr. Morsels. that his mum used to use to try to get him to eat vegetables when he was little. Anyway, Greg and Rowley end up in trouble again.

Greg hatches a plan to work for the Safety Patrol girls so he and Rowley can get home quicker, but this doesn't eventuate and they end up catching a bus with the Whirley Street kids who they don't get along with. Before long the Whirley Street kids are chasing them and Greg and Rowley end up in the woods… and at ground zero of the infamous and terrifying Mingos family headquarters! One thing leads to another and Greg is grounded for the weekend – his mum tells him he has to stay outside ALL weekend – with absolutely no screen-time.
So Greg and Rowley decide to build an igloo to take up some time. Before long the neighbourhood kids are throwing snowballs at them and climbing all over the igloo. That's when Greg's dad gives him a history lesson about castle warfare and this inspires the pair to take charge…
What follows is total mayhem! There's massive snow forts, snow balls made from snow that dogs have weed on and even ammunition made from hot chocolate. It's all out war and it's not just the hill kids versus the non-hill kids, the Safety Patrol girls are involved as well as the Whirley Street kids and not to mention the Mingos. It's a total free-for-all!
This book is really fast-paced and we reckon you'll be so keen to find out what happens next, that you might even read the whole thing in one sitting – just like us. Whether you've read the other 12 Wimpy Kid books or your new to the series, The Meltdown is a serious page-turner!
Did you know…?
TheWimpy Kid series started off online on Funbrain.com in 2004 and made its print debut in April of 2007. There are now more than 200 million copies of Diary of a Wimpy Kid books available in 59 languages in 70 editions!
Win!
We have TEN copies of DIARY OF A WIMPY KID: THE MELTDOWN up for grabs. Plus, all ten winners will receive THE MELTDOWN bookmark with enamel pin. Enter the competition HERE!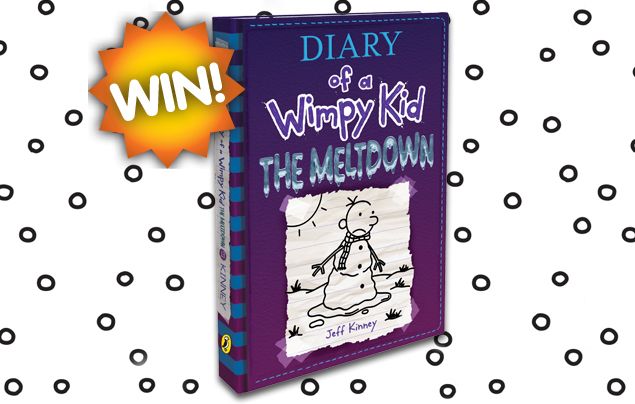 For more about this top new read, flick over to wimpykid.com.au!
More Like Books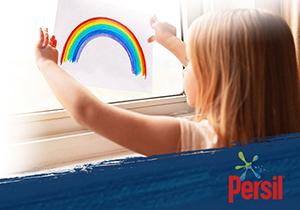 Home Is Good
Get messy, explore and appreciate nature, all from the safety of home!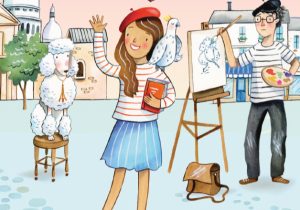 The right book might just change your life…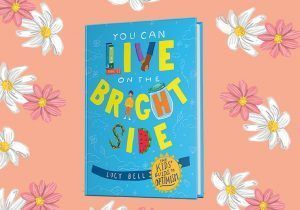 The kids' guide to optimism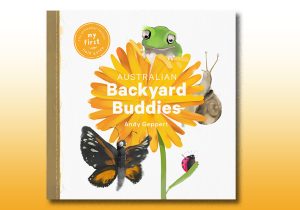 Meet the hoppy, crawly, wriggly, buzzy, fluttery critters that call your backyard home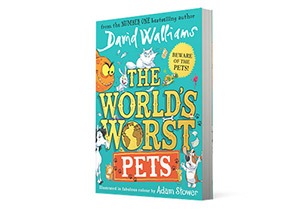 Ten tales to make you howl with laughter!