SPONSORED
The Travelling Bookshop: Mim and the Anxious Artist
The right book might just change your life…
The right book might just change your life… Mim Cohen has a lovely life roaming the world with her dad and brother in their amazing travelling bookshop, led by their horse Flossy!
In book three of this charming series, Mim arrives in elegant Paris, France, where she meets Pierre, a talented but anxious artist who cannot bear to give up his paintings – even to sell them! It's making him miserable and poor, and it's making his customers cross. Can Mim find the right book to turn him into a successful artist and make him truly happy?
You'll be enchanted by this gentle story about the power of the perfect book to change your life!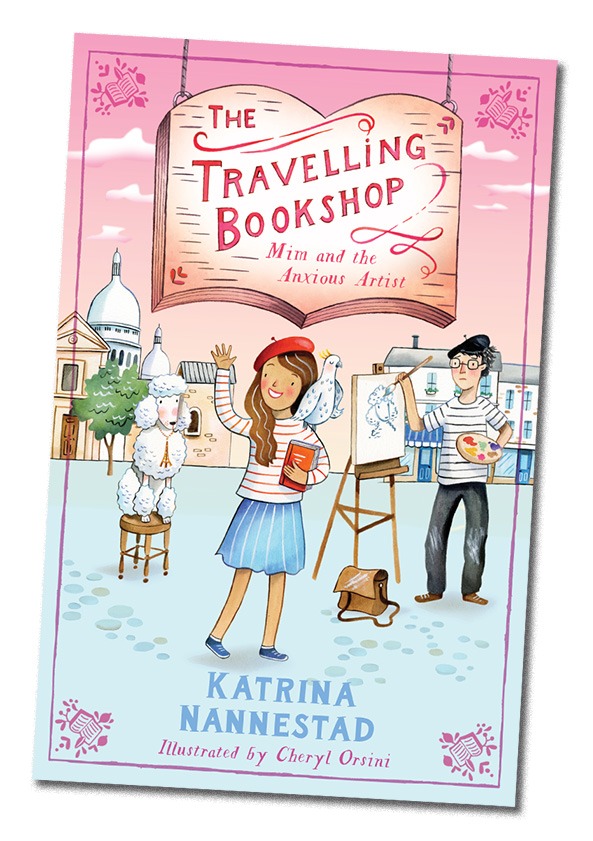 FOUR FANTASTIC FRENCH FACTS!
1. Paris' famous Eiffel Tower was originally built for the 1889 World's Fair. The 300-m-tall monument was supposed to be torn down after 20 years!
2. In 2016, France became the first country in the world to ban supermarkets from chucking away or destroying their unsold food, instead making them donate it to charities and food banks. Bon appétit!
3. France is the world's most visited country. It welcomes around 90 million tourists each year – not bad considering its population is just over 67 million!
4. Doctors in France carried out the world's first face transplant in 2005 and the first transplant of a fully artificial heart in 2013. Très bien!
Collect the other books in this special series…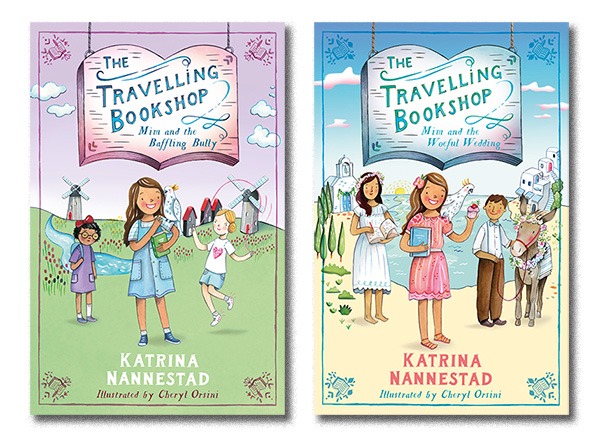 WIN THE TRAVELLING BOOKSHOP SERIES
More Like Books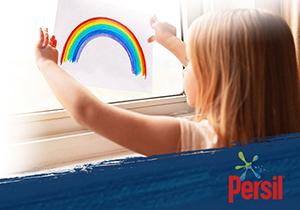 Home Is Good
Get messy, explore and appreciate nature, all from the safety of home!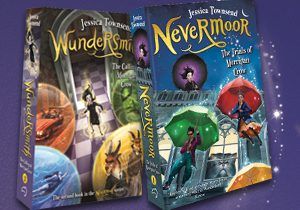 Get ready for the amazing new book by Nevermoor author, Jessica Townsend…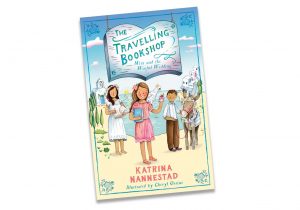 The right book might just change your life …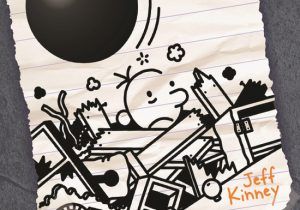 Check out the new book in the #1 smash hit Wimpy Kid series!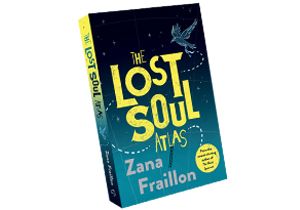 An epic tale that spans a city, a decade and the divide between!