SPONSORED
Stories for Boys Who Dare to Be Different 2
Get set for the amazing new follow-up to the much-loved, Stories for Boys Who Dare to Be Different!
Are you ready for more true tales of amazing boys who found the courage to be themselves and achieved something remarkable at the same time?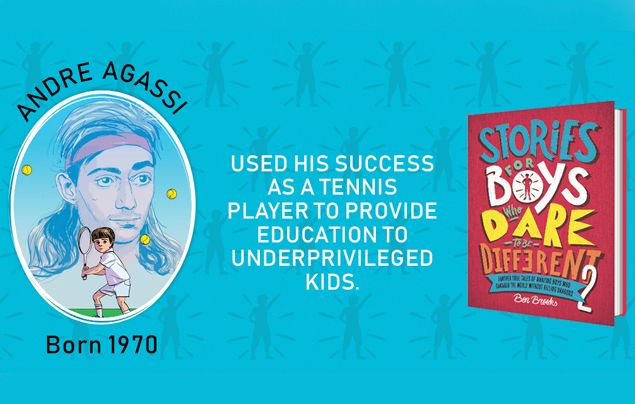 What have the footballer Kylian Mbappe, the philosopher Socrates and the singer Ed Sheeran all got in common? All three of them defied expectations – going against the grain and pursuing their dreams – despite a seemingly impossible barrage of obstacles and difficulties. Their stories are incredible, as are those of the tap-dancer Evan Ruggiero, the Pokemon creator Satoshi Tajiri, and the other inspirational boys who fill the pages of this extraordinary book.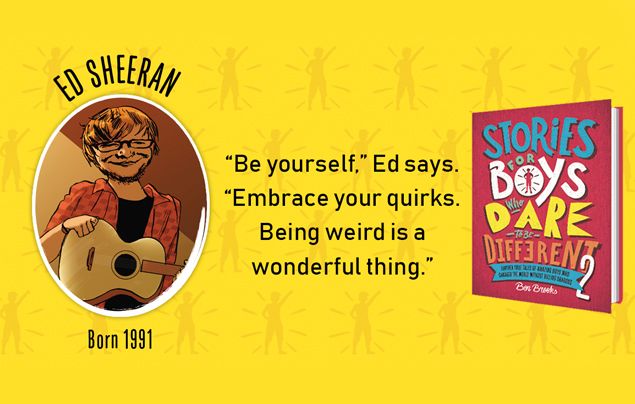 It's books like these that can make a huge difference to our lives. In this day and age, any publication that shows how we can triumph in the face of adversity and prejudice deserves to be read over and over again!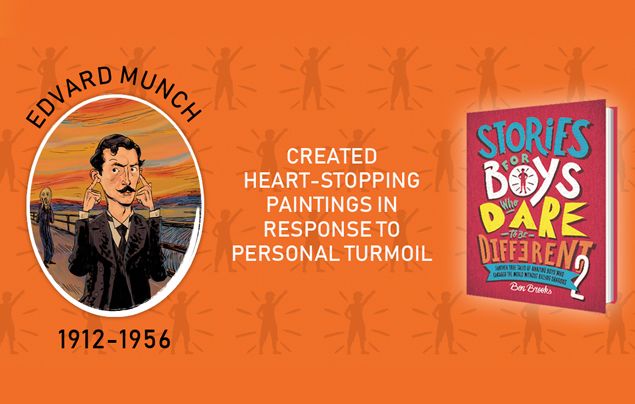 Read an extract from Stories for Boys Who Dare to Be Different 2!
Published by Hachette Australia
Written by Ben Brooks, illustrated by Quinton Winter
Also in the series is Stories for Kids Who Dare to Be Different –  out now.