SPONSORED
Gangsta Granny Strikes
Again!
Enjoy the hilarious sequel to David Walliams' Gangsta Granny!
It's ten years since David Walliams' best-selling book Gangsta Granny came out. Now get ready for more mad-cap antics in the super-fun sequel!
Ben is getting used to life without his beloved granny – a keen cabbage enthusiast, slick Scrabble player and international jewel thief known as The Black Cat. Sadly, since she died, only Ben's memory of their incredible mission to steal the Crown Jewels lives on. But then something inexplicable happens…
World-famous treasures are being stolen in the dead of night, and the clues point to none other than… The Black Cat!
But that's impossible, surely? Join Ben on his quest to solve this mind-boggling mystery – and prepare for heaps of belly laughs along the way!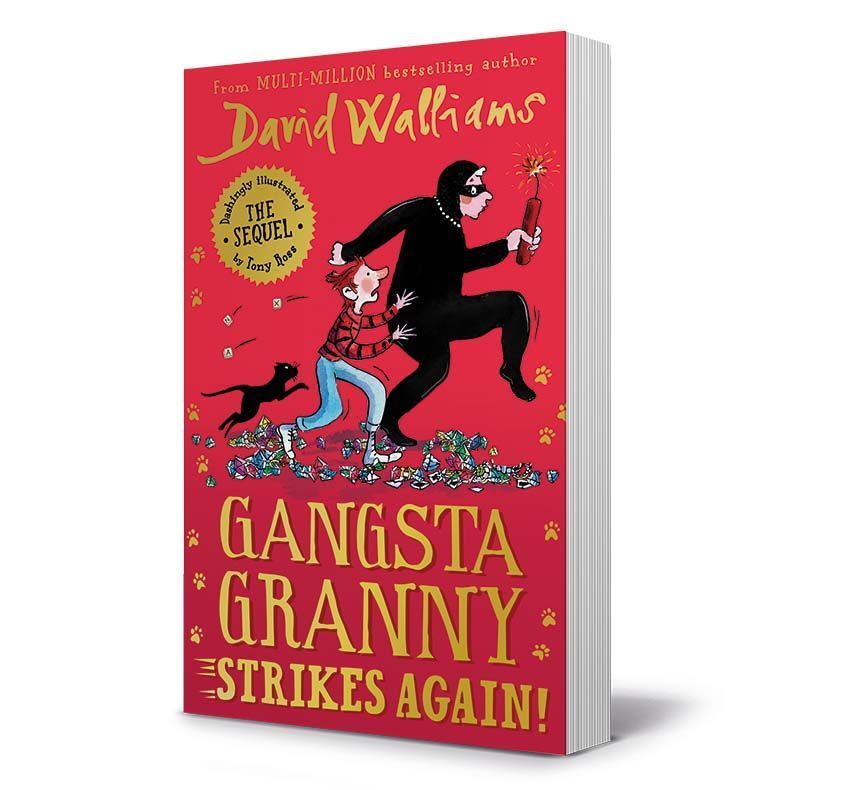 MEET THE CHARACTERS!
Get the lowdown on the quirky stars of this brilliant book…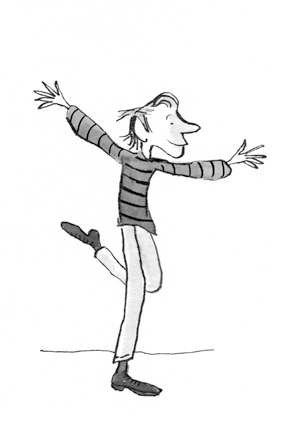 BEN
Twelve-year-old Ben is the hero of the story! Now that his days of being an international jewel thief are over, he's focused on his big dream – to become a plumber.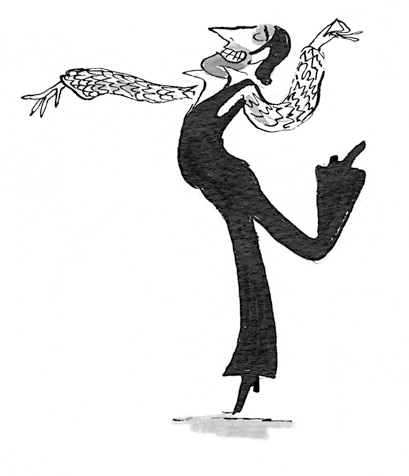 FLAVIO FLAVIOLI
Heart-throb Flavio is a fantastically flamboyant ballroom dancer and star of wildly popular TV show Strictly Stars Dancing. Ben's mum is obsessed with him!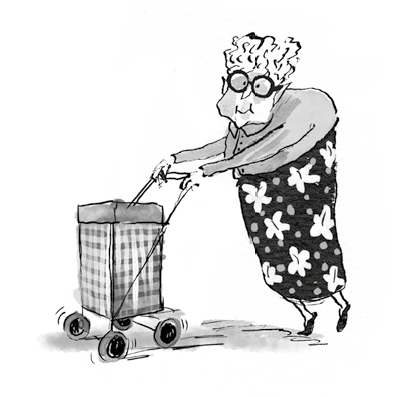 EDNA
Granny's cousin Edna met Ben at Granny's funeral, and the pair have become great mates! They have tea and cake together, play Scrabble and enjoy a good natter.
RAJ
A cheery chap and the most loved store owner in town, Raj runs the famously messy Raj's News. Everyone stops there to enjoy silly jokes, free chocolate and out-of-date sweets!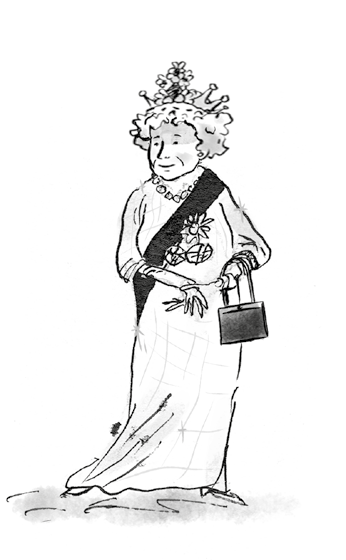 THE QUEEN
The Queen needs no introduction. She met Ben and his granny the night they tried to steal HER Crown Jewels from the Tower of London. The Queen was so touched by their special bond that she pardoned the pair on the spot.
WIN A COPY OF GANGSTA GRANNY STRIKES AGAIN!
For more fun children's books head over to harpercollinschildrensbooks.com.au
More Like Books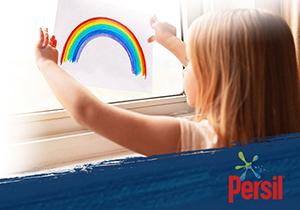 Home Is Good
Get messy, explore and appreciate nature, all from the safety of home!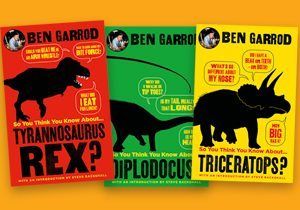 Get smart after reading, 'So You Think You Know About… Dinosaurs?'!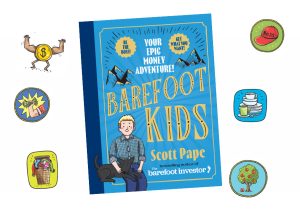 Your epic money adventure with Barefoot Kids!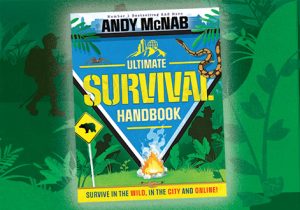 Survive and thrive – WHATEVER life throws at you!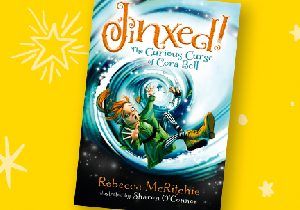 Richly illustrated throughout, this book is a the first of a very exciting magical new series from the talented author of Whimsy & Woe, Rebecca McRitchie.