SPONSORED
BOOT!
A funny adventure book about a young robot trying to find its way home…
For fans of WALL-E and Toy Story, comes a heart-warming, funny adventure about a young robot trying to find its way home…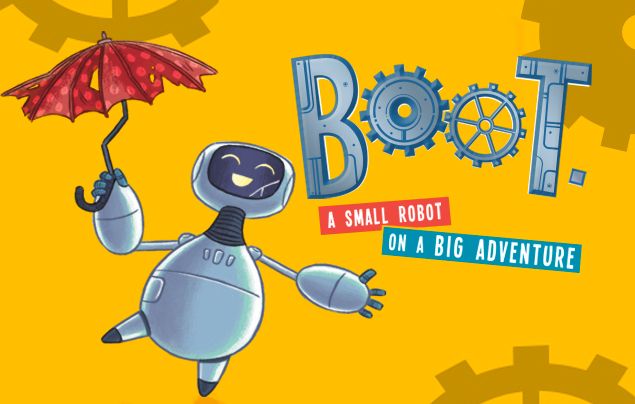 Beautifully illustrated throughout, BOOT is a special book you will want to treasure and share.
When toy robot, Boot, wakes up at a scrapyard, it has no idea how it got there and why it isn't with its owner, Beth. It only has two and a half glitchy memories, but it knows it was loved, which means something important to humans.
Boot soon realises its emotions make it different to other robots, who just function and don't think. It is scared but tries to be brave, which is hard when its screen keeps showing a wobbly, worried face. Luckily it meets Noke and Red – other 'advanced' robots who have learned to survive in secret.
With its new friends by its side, Boot is determined to find Beth and the gang set off on a dangerous adventure. Everything it thought it knew about the world is changing and things aren't as simple as it remembers…
This is a story that will take you by surprise and make you think about the world around you.
Now's your chance to read a few pages from this fantastic book. Click the image below to read an extract!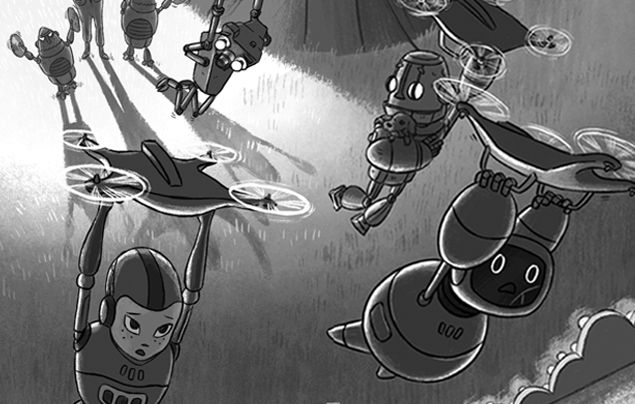 Written by Shane Hegarty, illustrated by Ben Mantle.
Available in all good bookshops and online.
Illustrations © Ben Mantle
Published by Hodder Children's Books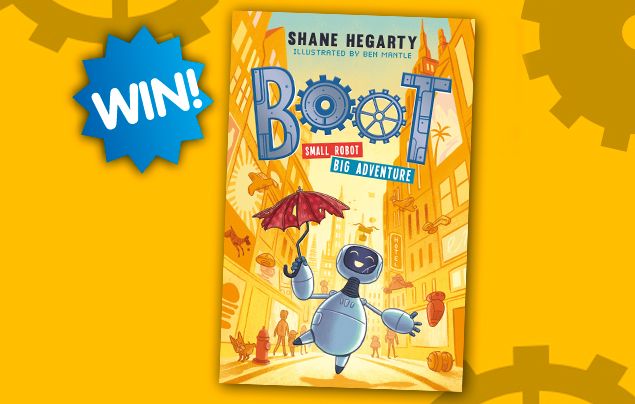 Click here for your chance to win a copy of Shane Hegarty's Boot!
More Like Books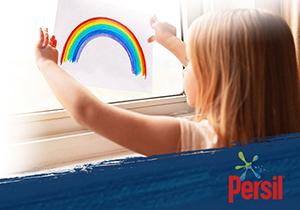 Home Is Good
Get messy, explore and appreciate nature, all from the safety of home!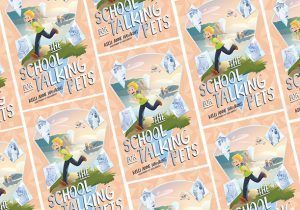 Nat Geo Kids fans will love this funny adventure, featuring chatty animals, silly spies and a shy kid who might just save the day!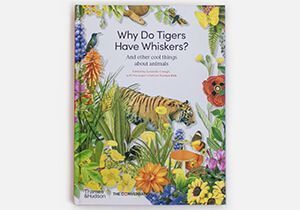 Find out in this brand new book full of amazing animal facts!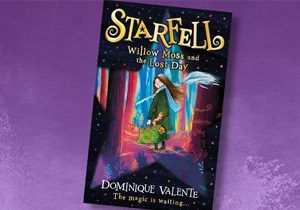 Step into Starfell, a spellbinding world crackling with warmth, wit and magic…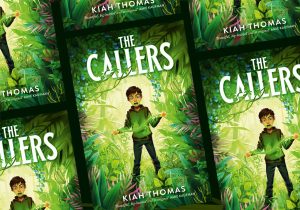 Things aren't quite what they seem in this thought-provoking fantasy adventure…