SPONSORED
Starfell
Step into Starfell, a spellbinding world crackling with warmth, wit and magic…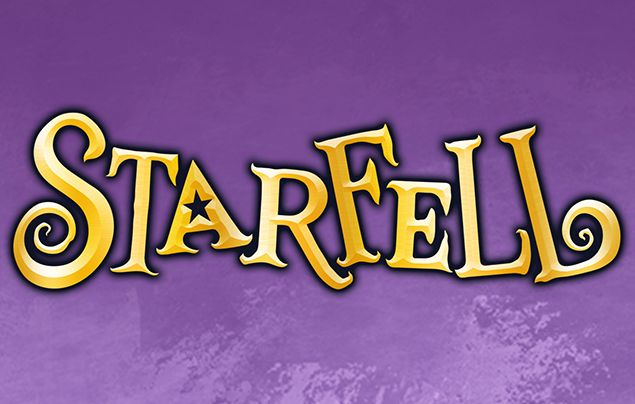 Willow Moss, the youngest and least powerful sister in a family of witches, has a magical ability for finding lost things – like keys, or socks, or wooden teeth. Useful, but not exactly exciting…
Then the most powerful witch in the world of Starfell turns up at Willow's door and asks for her help. A whole day – last Tuesday to be precise – has gone missing. Completely. And, without it, the whole universe could unravel.
Now Willow holds the fate of Starfell in her rather unremarkable hands…
Can she save the day – by finding the lost day?
Why you'll love this book!
We think readers are going to love Starfell because of its important message about finding your inner strength. Willow Moss has a special magical power that means she can find lost things. But it takes her a long time to realise just how valuable it is. We can all be like this! Sometimes it's hard to recognise our own strengths. But we don't need magic to find our individual gift…
Magic never dies – it simply waits until we are ready…
Published by HarperCollins
Written by Dominique Valente

Win!
We've got five copies of this wonderful book to giveaway.
More Like Books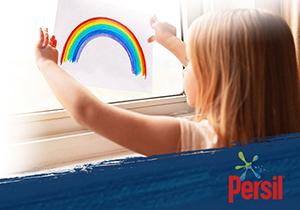 Home Is Good
Get messy, explore and appreciate nature, all from the safety of home!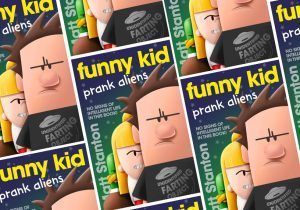 There's a whole lotta LOLs in the latest book in the best-selling series by author-illustrator, Matt Stanton…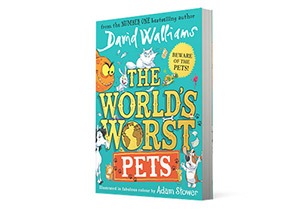 Ten tales to make you howl with laughter!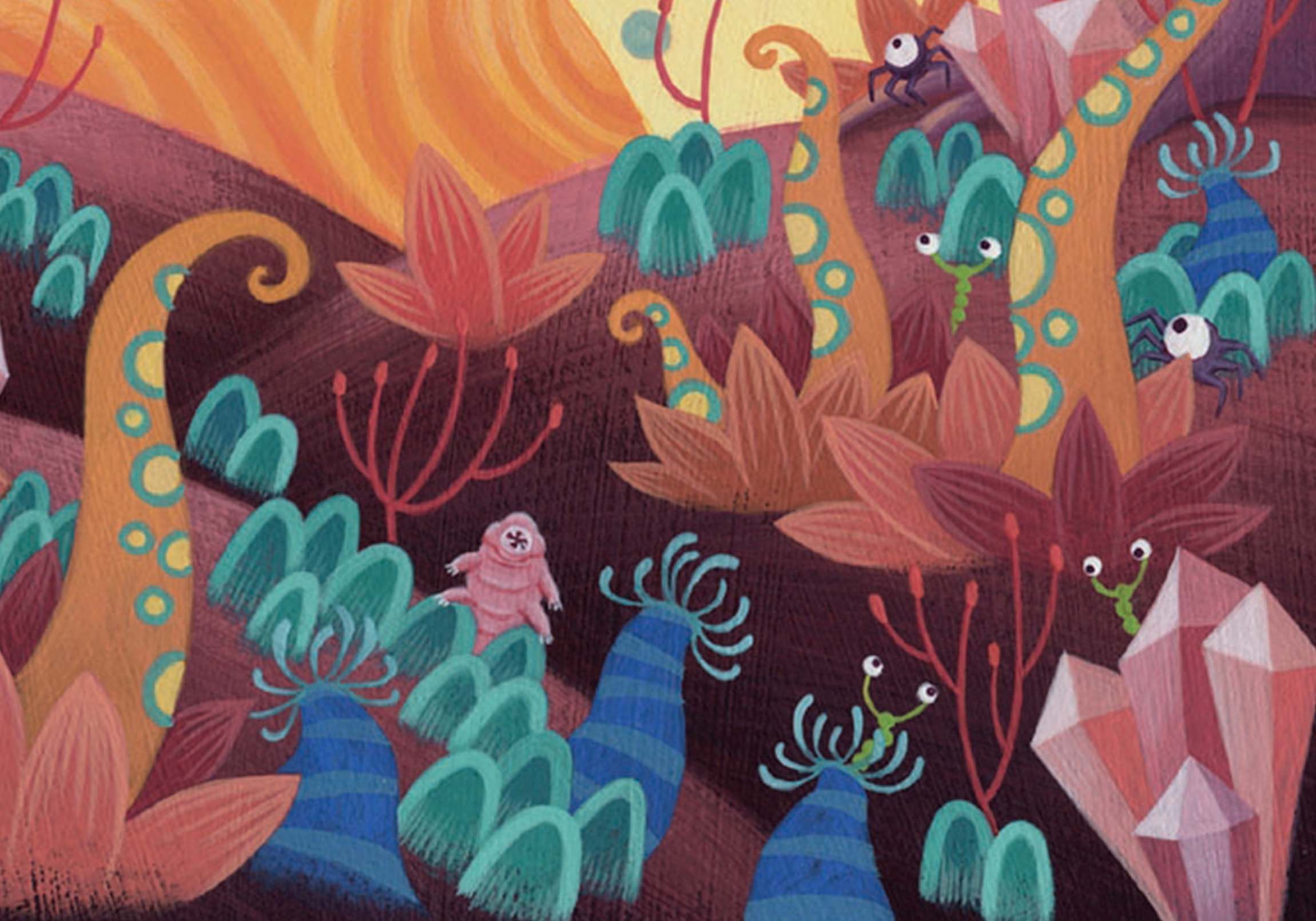 Take a voyage of discovery, seeking other worlds to answer one of life's great questions: are we alone?
Travel back in time in this powerful story of love and courage set during World War II…