SPONSORED
ALIENS AND OTHER WORLDS
Take a voyage of discovery, seeking other worlds to answer one of life's great questions: are we alone?
Pull on your spacesuits and zoom off on an interstellar voyage of discovery, learning about life beyond our planet!
In the thrilling new science book by astrophysicist Professor Lisa Harvey-Smith, featuring amazing illustrations by Tracie Grimwood, explore some of the most curious questions and mind-blowing mysteries of the universe – like, did life on Earth arrive from outer space? Are we alone in the universe? And if there are aliens out there, what are they like?!
Read two mind-boggling extracts from the book below…
ARE YOU AN ALIEN FROM MARS?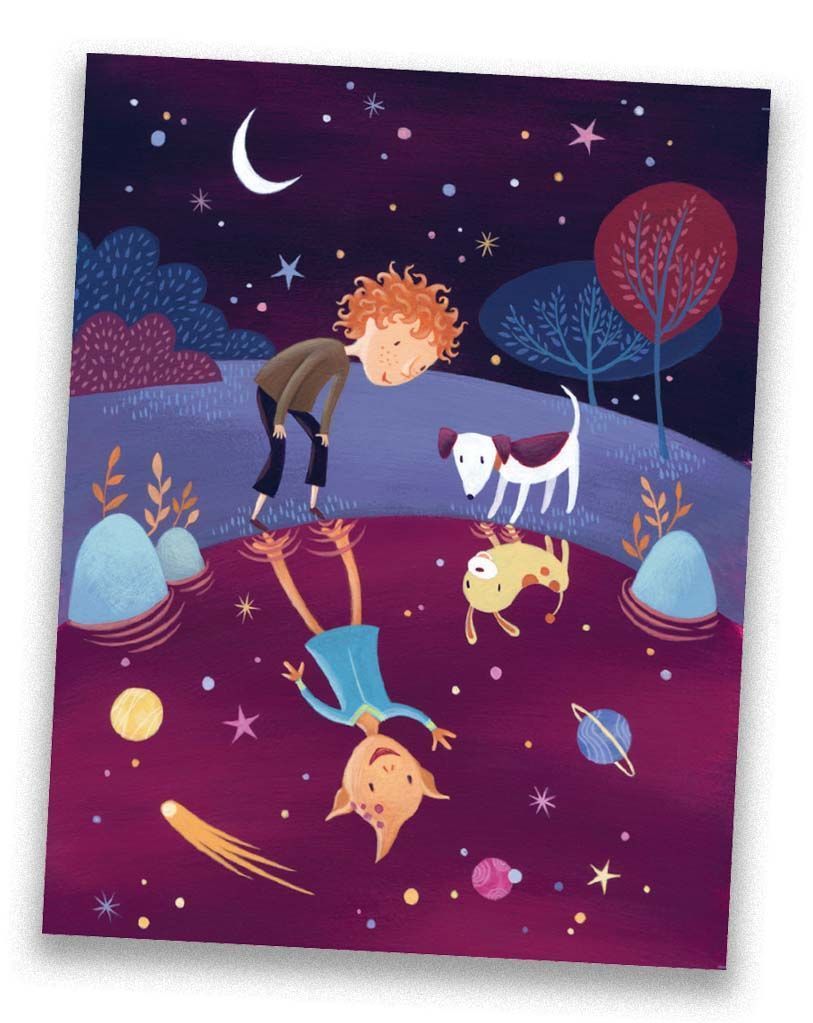 There is a theory that life on Earth could have come from space. In other words, humans might actually be aliens! Incredibly, more than 250 meteorites from Mars have been found on Earth.
Some scientists believe that meteorites like these may have brought ancient Martian life to our planet, and so experts have dissected these Martian rocks, hoping to find ancient fossilised microbes. So far, no signs of fully-formed life have been found.
But if we do one day find microbes in a Martian meteorite – it's not impossible that these tiny 'Martians' took hold on our watery planet, thrived and evolved into the vast and varied living zoo we see today!
WATER BEARS IN SPACE!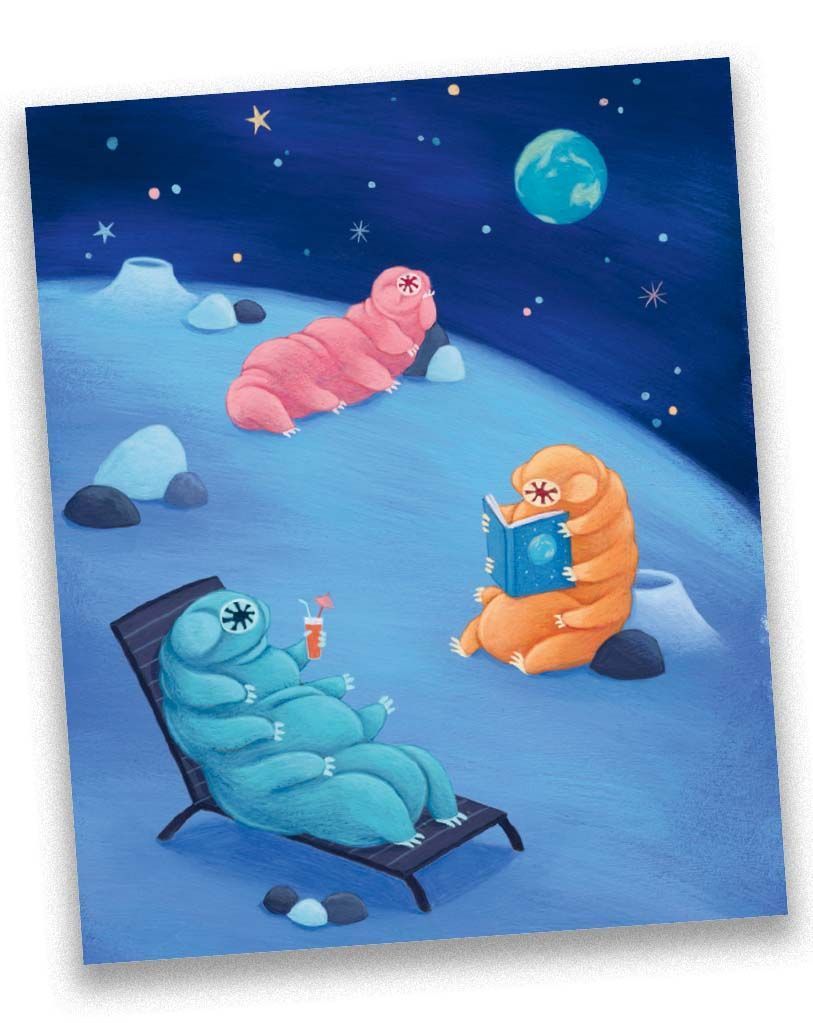 In 2019, an uncrewed spacecraft crash-landed on the Moon, spilling its living cargo of tardigrades across the lunar dust. Also called 'water bears,' these tiny 1mm creatures with eight legs and cute little paws generally live in water, but if they dry out they go into a sort of hibernation and shut down until they get wet again.
Tardigrades can live for up to 30 years in this 'suspended animation,' if the conditions are right. Hopefully, one day, we'll return to the Moon and pick up the water bears from the crash site. It will be incredible to sprinkle on a little water and see whether they come back to life!
ABOUT THE AUTHOR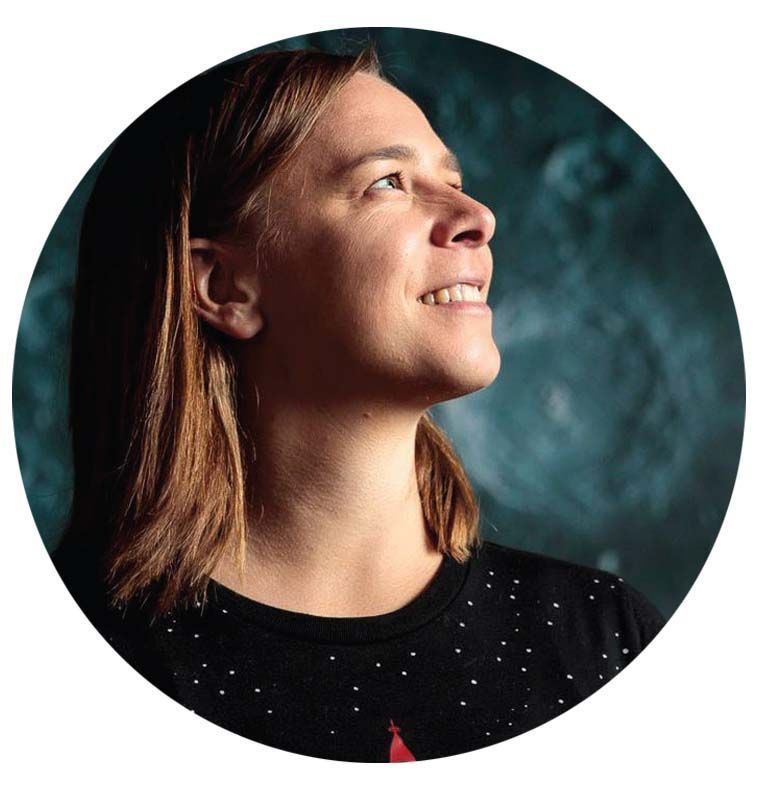 Author Professor Lisa Harvey-Smith is an award-winning astronomer and Australia's Women in STEM Ambassador. She really knows her stuff! Find out all about her here.
STAR CHAT!
We sat down for a chat with Prof Lisa where she answered some of our burning space questions and told us all about her amazing job! Watch the video below…
HAVE YOUR SPACE QUESTIONS ANSWERED BY PROF LISA!
We've giving away FIVE copies of Aliens and Other Worlds. One of the five will also be able to ask Prof Lisa a space-related message that she'll respond to in a personal message! How cool is that?
Available now from thamesandhudson.com.au and wherever great books are sold.
More Like Books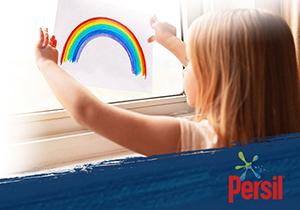 Home Is Good
Get messy, explore and appreciate nature, all from the safety of home!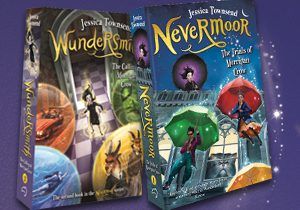 Get ready for the amazing new book by Nevermoor author, Jessica Townsend…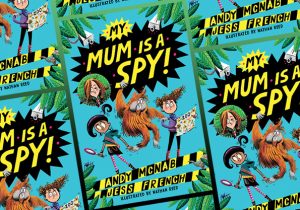 You'll love this first book in an exciting, new adventure series from best-selling authors Andy McNab and Jess French!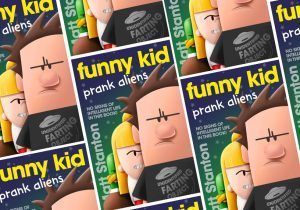 There's a whole lotta LOLs in the latest book in the best-selling series by author-illustrator, Matt Stanton…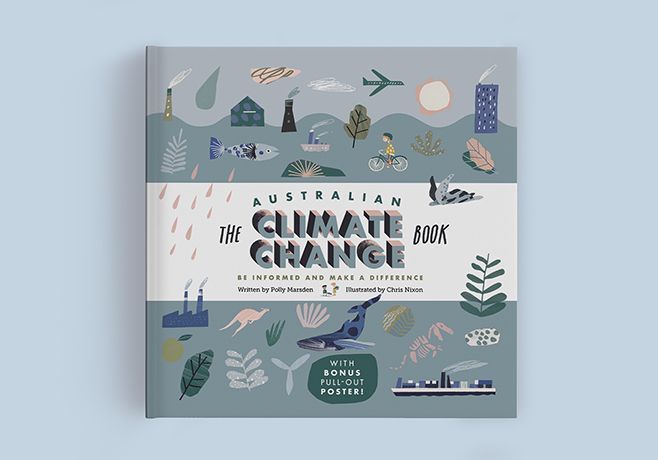 Learn about how the climate crisis will affect Aussies like you, and what you can do to make a difference!