SPONSORED
Funny Kid Prank Aliens!
There's a whole lotta LOLs in the latest book in the best-selling series by author-illustrator, Matt Stanton…
Every kid wants to laugh – and Max is the boy who can make it happen. He's not the smartest kid. He's not the fastest kid. He's not the prettiest kid, either. But he might just be the funniest kid you've ever met. He's also the kid who's keen to spend the most boring school holidays ever coming up with the greatest prank of all time. He's going to prank the planet!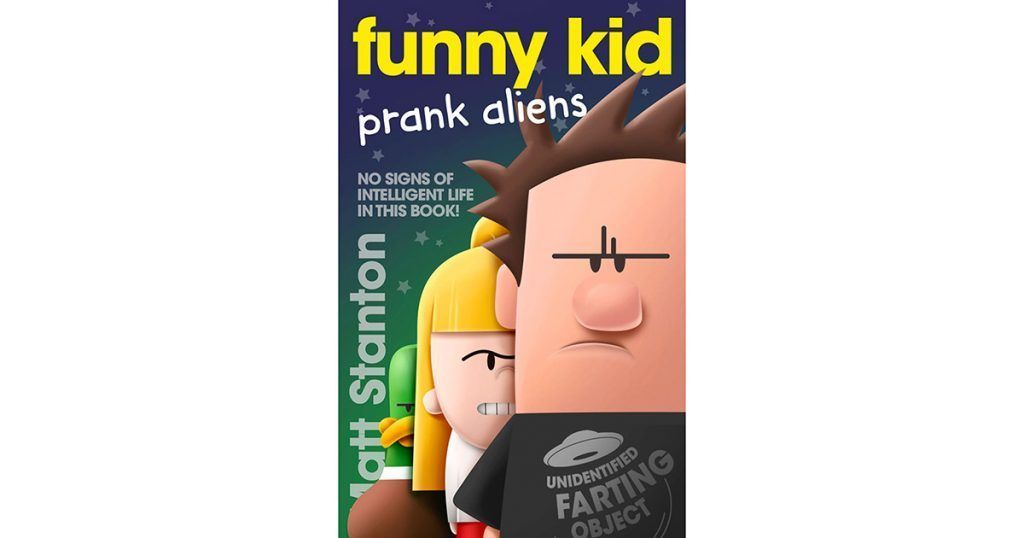 Conspiracy theories, crop circles, alien invasions, a mayor who's lost his marbles and the most Un-fun Fair in the universe are just some of the fun things in store for Max and his buddies. You'll love this hilarious new Funny Kid adventure that's truly out of this world!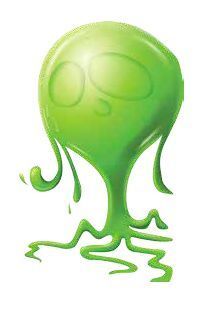 Terrific trailer!
Want to know more about this brilliant book? Watch the trailer…
There are nine other wonderfully wacky books in the Funny Kid series for you to enjoy!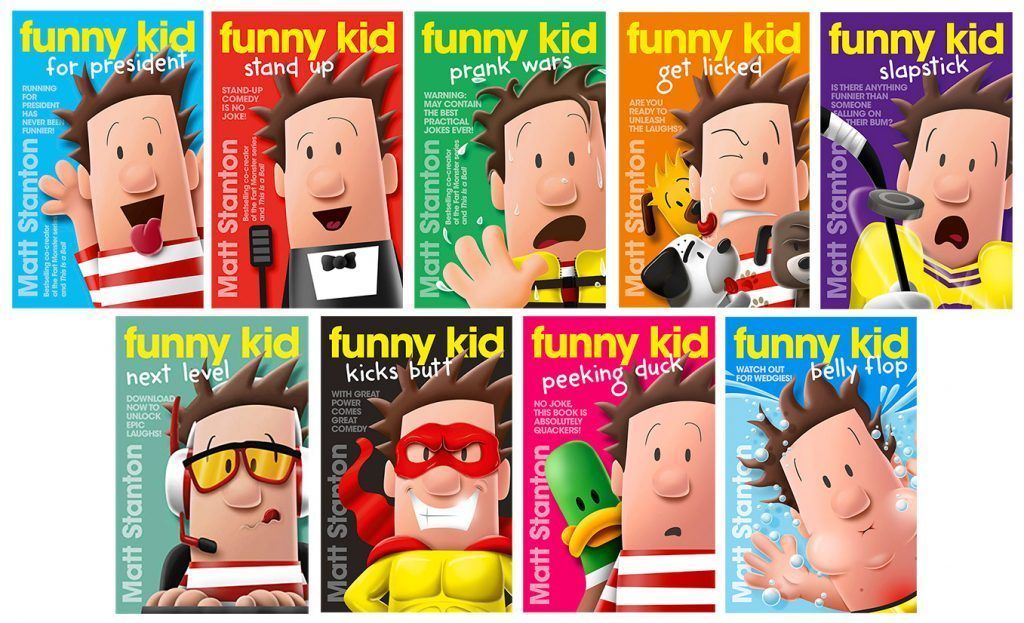 More Like Books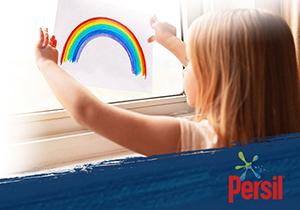 Home Is Good
Get messy, explore and appreciate nature, all from the safety of home!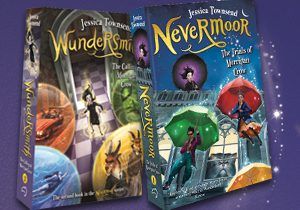 Get ready for the amazing new book by Nevermoor author, Jessica Townsend…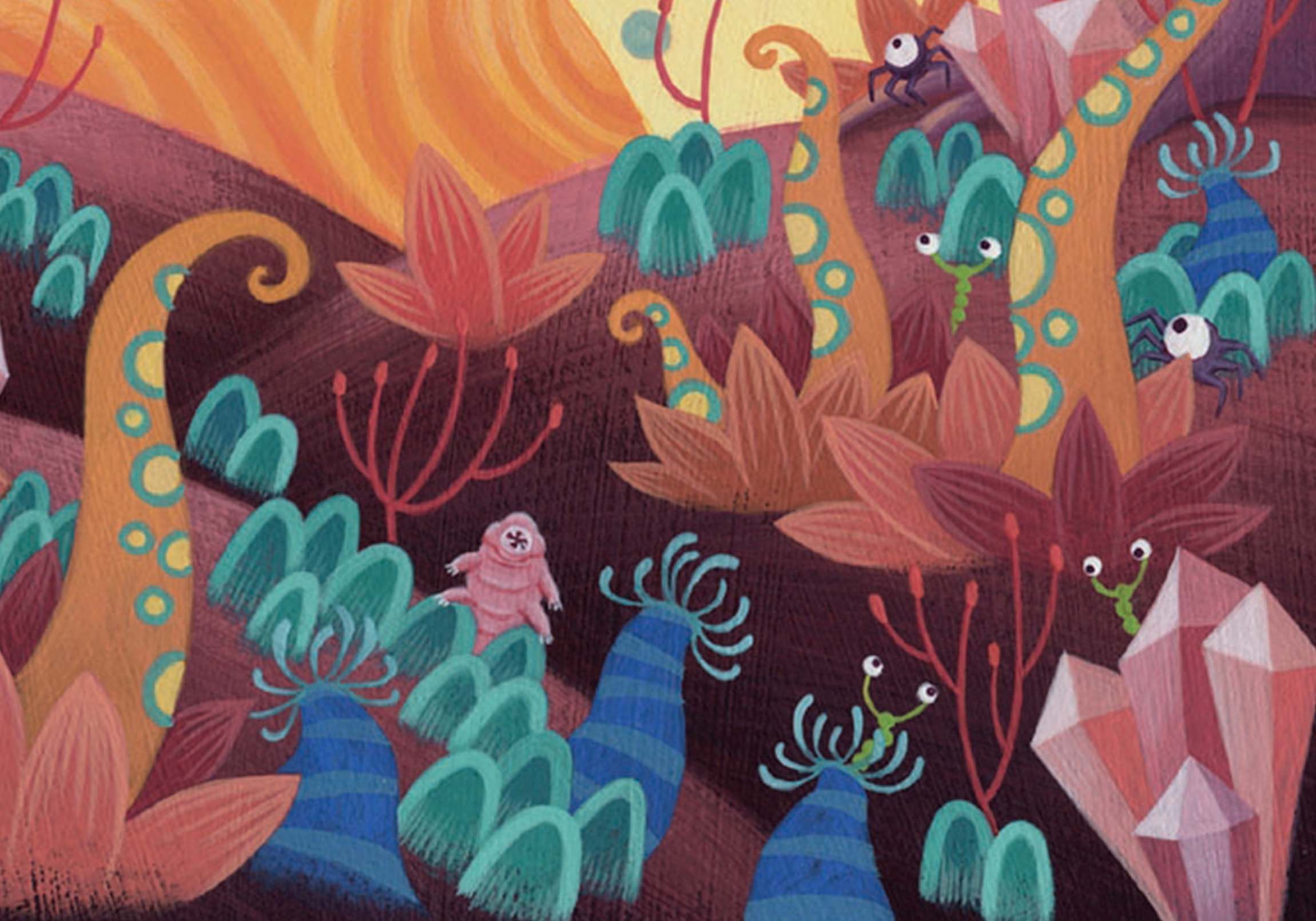 Take a voyage of discovery, seeking other worlds to answer one of life's great questions: are we alone?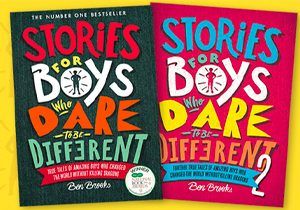 Get set for the amazing new follow-up to the much-loved, Stories for Boys Who Dare to Be Different!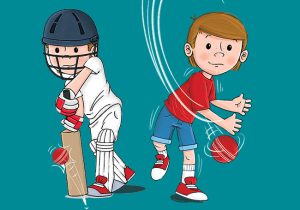 The story of an ordinary kid with an extraordinary gift…