SPONSORED
Diary of an Awesome Friendly Kid!
Wimpy Kid fans, get ready for 'Diary of an Awesome Friendly Kid' by Jeff Kinney…
We've got some awesome news from the world of Diary of a Wimpy Kid… The latest book from Jeff Kinney will be written by Rowley Jefferson! We've read Greg's diaries, but is the world ready for Rowley Jefferson?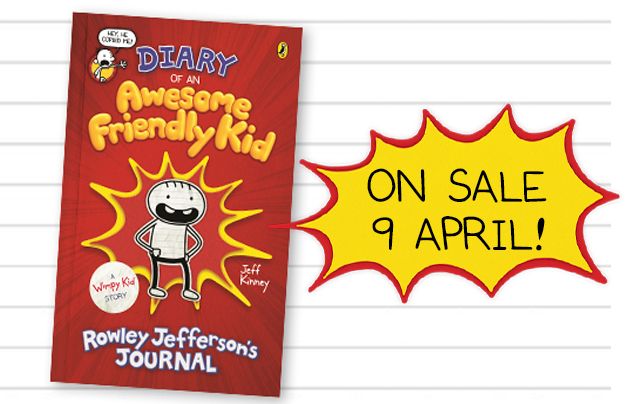 Find out today! Diary of an Awesome Friendly Kid by Jeff Kinney is OUT 9 APRIL!

What's the new book about?
Greg Heffley has been chronicling his middle-school years in thirteen Diary of a Wimpy Kid journals. Now, in Diary of an Awesome Friendly Kid, Greg's
best friend, the super-cheerful Rowley Jefferson, agrees to take on the role of biographer, recording his pal's life story. But it turns out Rowley is a poor choice for the job, and his 'biography' of Greg says more about himself than it does about his best friend. With over 350 black-and-white illustrations, Diary of an Awesome Friendly Kid gives us the chance to see the Diary of a Wimpy Kid world in a whole new way…
Read an extract from the new book!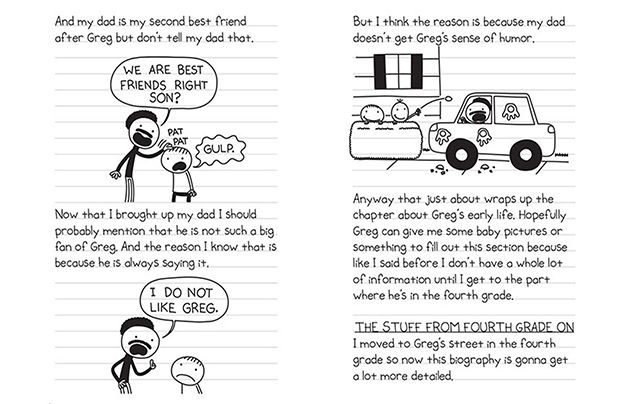 Did you know…?
The Wimpy Kid series started off online on Funbrain.com in 2004 and made its print debut in April of 2007. There are now more than 200 million copies of Diary of a Wimpy Kid books available in 61 languages in 73 editions!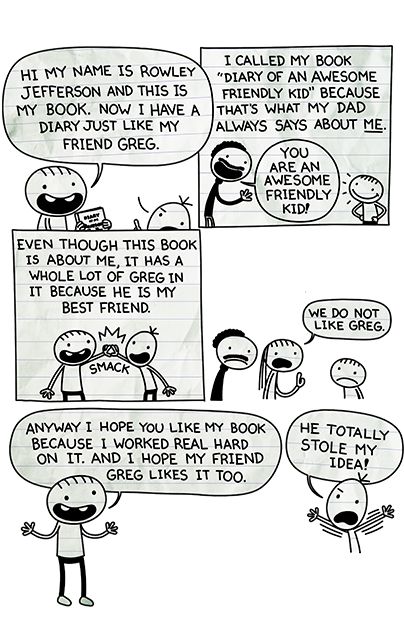 For more about this top new read, flick over to puffin.com.au!
© 2019, Wimpy Kid Inc. DIARY OF AN AWESOME FRIENDLY KID™ and ROWLEY JEFFERSON'S JOURNAL™ and the design of the book jackets are trademarks and trade dress of Wimpy Kid, Inc. All rights reserved.
More Like Books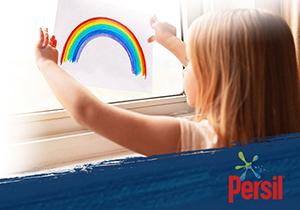 Home Is Good
Get messy, explore and appreciate nature, all from the safety of home!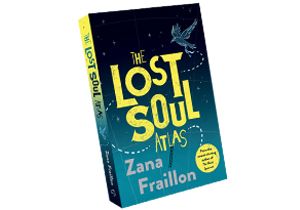 An epic tale that spans a city, a decade and the divide between!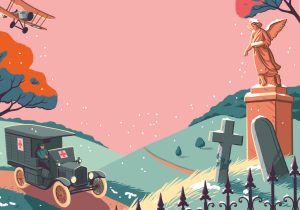 Travel through time with Ming in this exhilarating series as she meets incredible girls who've helped change the course of history!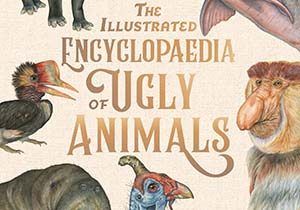 Discover some of the world's wackiest creatures in this awesome new book!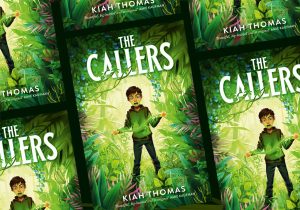 Things aren't quite what they seem in this thought-provoking fantasy adventure…