SPONSORED
The Australian Climate Change book
Learn about how the climate crisis will affect Aussies like you, and what you can do to make a difference!
Australia is a unique and incredibly diverse natural environment and we are so lucky to live here. Our country is home to a great number of amazing ecosystems!
But human activity is damaging our environment, creating imbalances in our ecosystems and causing climate change. Climate change leads to all sorts of crazy weather and damage to our natural environments and wildlife habitats.
But it's not too late to fix it! Even small steps can make a difference and you have the power to help!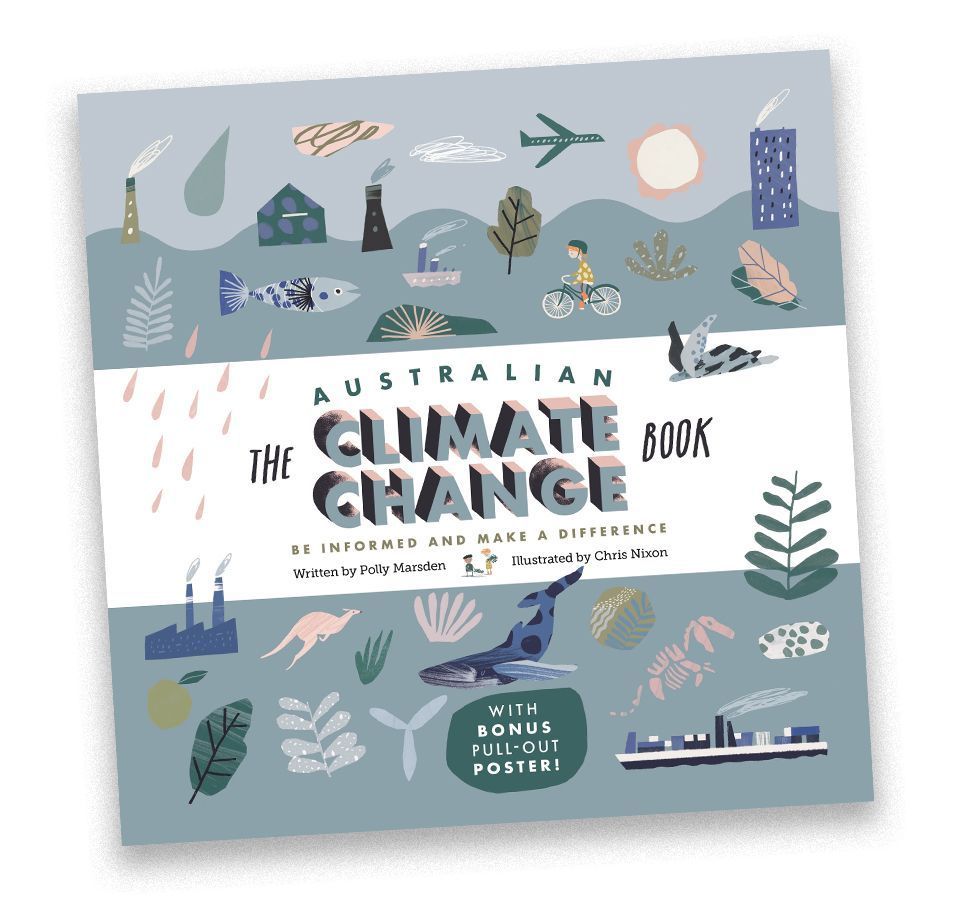 This practical and reassuring Australian Climate Change Book: Be Informed and Make a Difference, will help you understand climate change and what action you can take to feel less anxious and more prepared as Australia faces the effects of global warming, like longer and more intense bushfire seasons. It even includes a handy pull-out poster!
WHAT IS CLIMATE CHANGE!
Climate change is the process of our planet heating up. Thanks to human activity like farming, burning fossil fuels and deforestation, the Earth has warmed up by about 1°C in the last 200 years.
This will make our weather more extreme and unpredictable, meaning more rainfall, shrinking sea ice, rising sea levels and disrupted seasons. Sadly, many animals (and humans!) might find they're not able to adapt to this changing climate.
TAKE A PEEK INSIDE THE BOOK
WIN A COPY OF THE BOOK
Want to get your hands on a copy of this brilliant book? Click here to find out how to enter!
More Like Books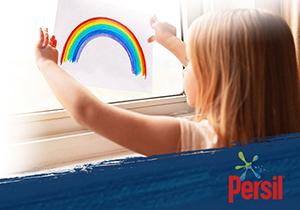 Home Is Good
Get messy, explore and appreciate nature, all from the safety of home!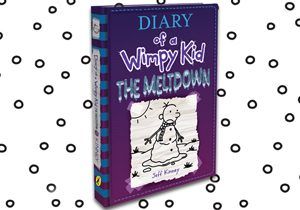 Wimpy Kid fans, get ready for the 13th hilarious new book by Jeff Kinney…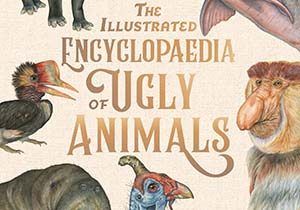 Discover some of the world's wackiest creatures in this awesome new book!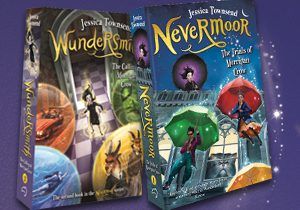 Get ready for the amazing new book by Nevermoor author, Jessica Townsend…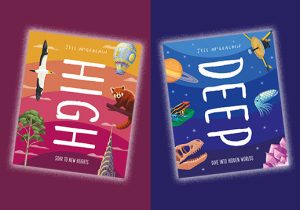 From the highest highs to the lowest lows – explore the weird and wonderful worlds beneath our feet and above our heads with these fab fact books…