The Lost Soul Atlas
An epic tale that spans a city, a decade and the divide between!
Calling all book worms! It's time for a powerful story of hope and friendship in this epic book by Zana Fraillon…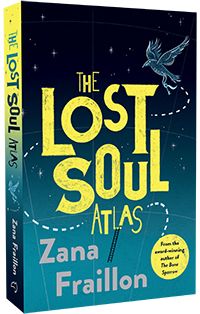 Young Twig finds himself all alone after his dad goes missing. But when he meets Flea, a cheerful pickpocket, the pair quickly become best friends. Together, Twig and Flea raise themselves on the crime-ridden streets, taking what they need and giving the rest to the even-poorer. Life is good, as long as they have each other….
WIN! Click here for a chance to win a copy of The Lost Soul Atlas!
But then, Twig wakes up in a whole other world – the Afterlife! All he has is a handful of vague memories, a key, a raven and a mysterious atlas to guide him. Will the brave young boy be able to piece together what happened and find his way home?
Download an extract from The Lost Soul Atlas for a sneak peak into this exciting new story!
Magic Map
Are you a fan of mystery? Author Zana Fraillon shows you how to fold a magic map for your own exciting adventures!
For more information about The Lost Soul Atlas, and to discover more brilliant books, head to hachette.com 

More Like Books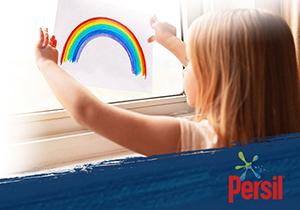 Home Is Good
Get messy, explore and appreciate nature, all from the safety of home!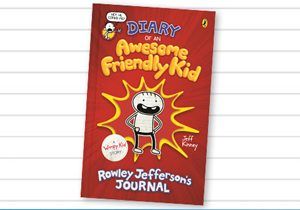 Wimpy Kid fans, get ready for 'Diary of an Awesome Friendly Kid' by Jeff Kinney…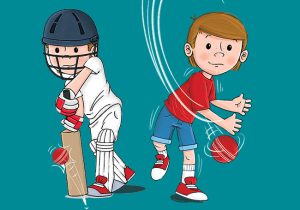 The story of an ordinary kid with an extraordinary gift…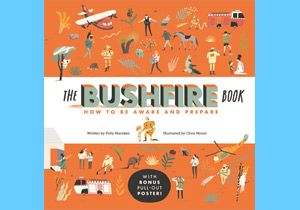 Learn why there's no need to fear the flames in this new book by author Polly Marsden and illustrator Chris Nixon…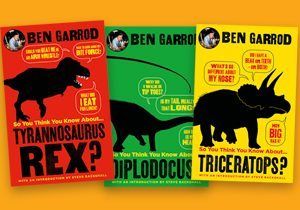 Get smart after reading, 'So You Think You Know About… Dinosaurs?'!