SPONSORED
Ming and Marie Spy
for Freedom
Travel through time with Ming in this exhilarating series as she meets incredible girls who've helped change the course of history!
Twelve-year-old Ming Qong is convinced that girls throughout history have changed the world. But it's only when she's thrust back in time to Belgium during World War I that she finally has proof!
Ming ends up in a burning cellar where, thankfully, she's rescued by a young girl named Marie who is an experienced spy!
Marie is involved with a female secret resistance group who risk their lives outwitting the German troops. But Ming now faces a tough choice: will she risk her own life to join the resistance and send coded messages?!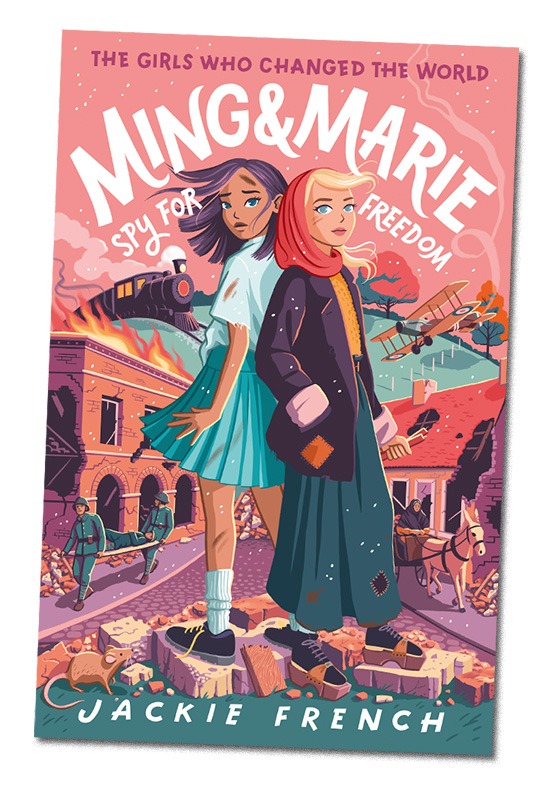 You'll love this book in Jackie French's empowering and thrilling series about inspiring girls who helped shape our world.
FAMOUS FEMALE SPIES
Check out these three inspiring tales of female spies from the history books…
VIRGINIA HALL
American spy Virginia went undercover in France as an old lady during World War II. She even filed down her teeth to make her disguise more convincing! After being found out, Virginia managed to escape over the snowy Pyrenees mountains, despite having a wooden leg. Impressive!
HARRIET TUBMAN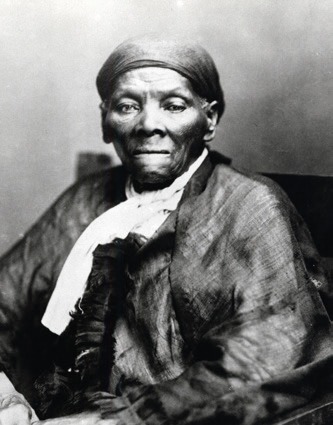 After escaping from a life of slavery age 27, Harriet dedicated her life to freeing others. When the American Civil War broke out in 1861, Harriet became head of a Union Army spy network and even led an army of 150 African American soldiers in a daring mission to rescue 700 slaves!
NOOR INAYAT KHAN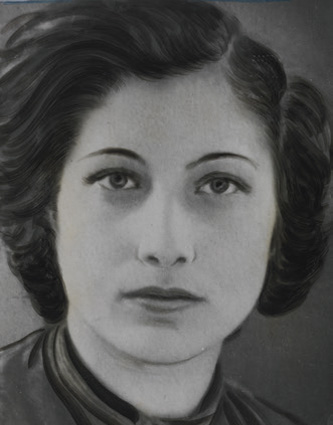 The daughter of Indian royalty, Noor was a children's books author. But when World War II broke out, she became a radio operator for a resistance network in Paris, relaying vital messages back to London. Despite eventually being captured, she refused to give up any information.
COLLECT BOTH BOOKS!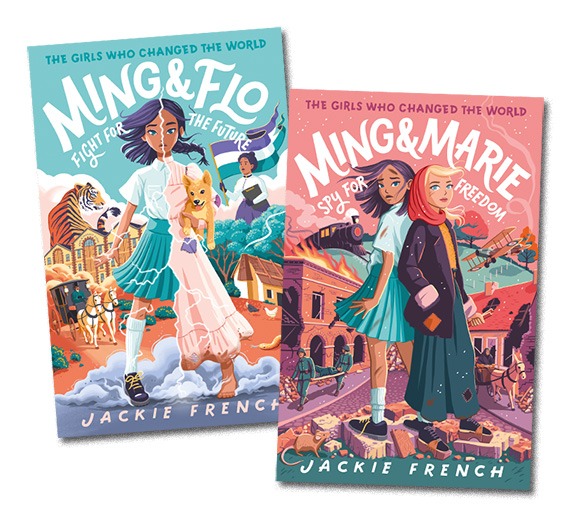 In Ming & Flo Fight for the Future, Ming travels to Australia in 1898 where she's transformed into a girl called Flo Watson whose aunt is fighting for women's rights…
WIN THE GIRLS WHO CHANGED THE WORLD SERIES
More Like Books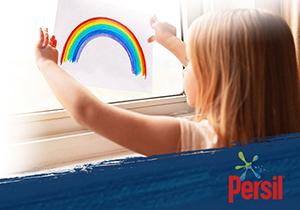 Home Is Good
Get messy, explore and appreciate nature, all from the safety of home!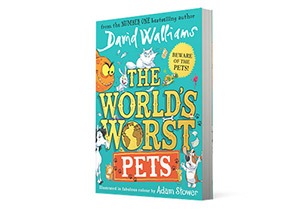 Ten tales to make you howl with laughter!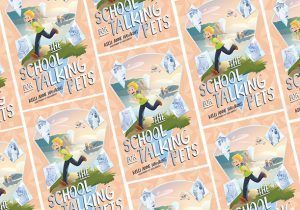 Nat Geo Kids fans will love this funny adventure, featuring chatty animals, silly spies and a shy kid who might just save the day!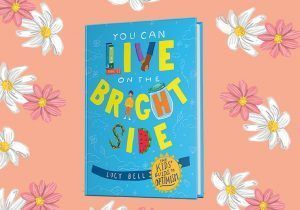 The kids' guide to optimism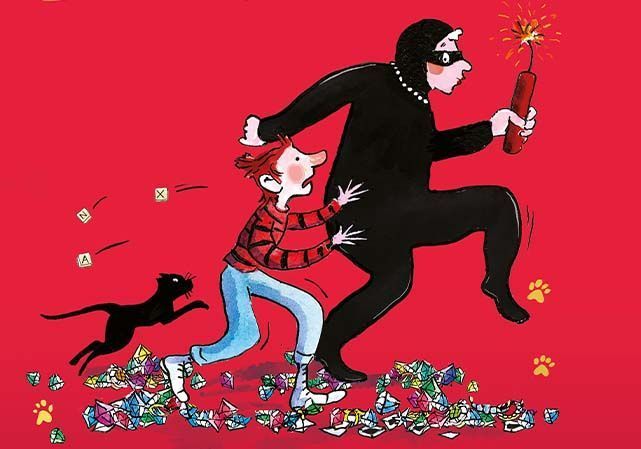 Enjoy the hilarious sequel to David Walliams' Gangsta Granny!