SPONSORED
WE ARE WOLVES
Bestselling author Katrina Nannestad returns with a book that will crack open your heart and light you up inside.
When the Russian Army marches into East Prussia at the end
of World War II, the Wolf family must flee. Liesl, Otto and their baby sister Mia find themselves lost and alone, in a blizzard,
in the middle of a war zone. Liesl has promised Mama that she will keep her brother and sister safe.
But sometimes, to survive, you have to do bad things. Dangerous things. Wild things.
Sometimes to survive, you must become a wolf…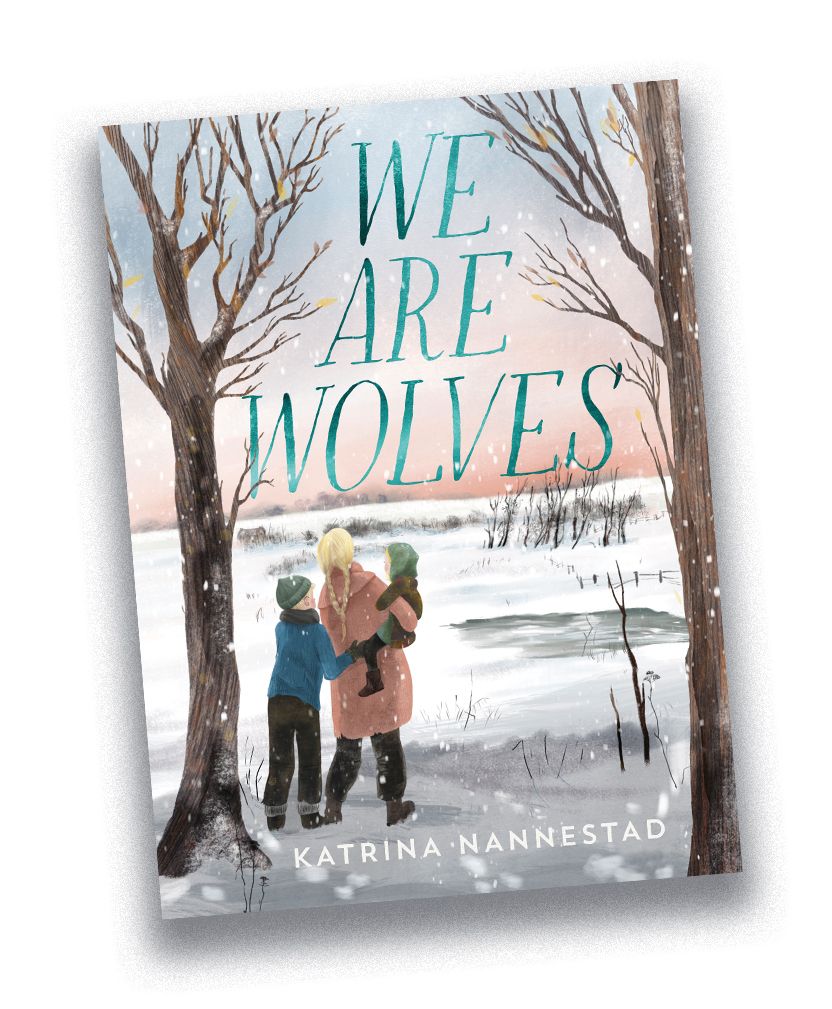 NG KiDS readers will be enthralled by this wild and wonderful book based on tragic true events during a little-known period of history.
Who were the 'Wolfskinder'?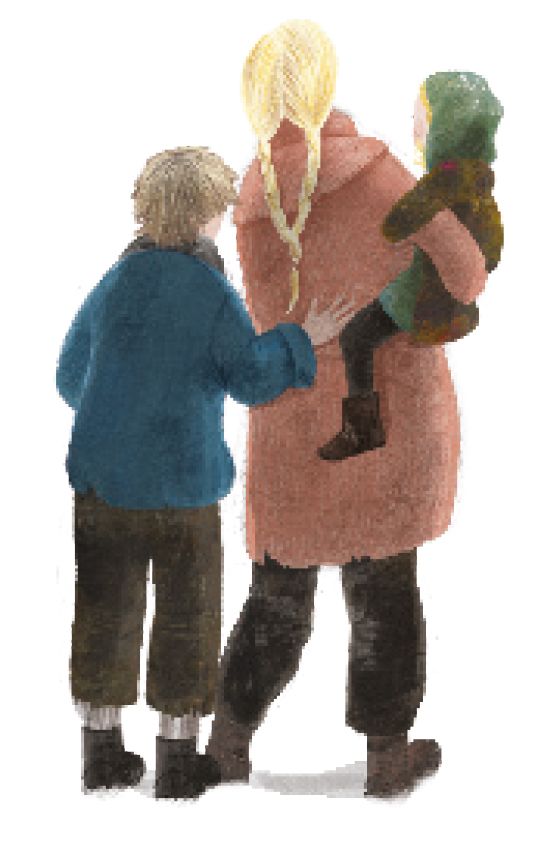 Wolfskinder is German for 'Wolf Children'. This was the name given
to the thousands of orphaned children who escaped into the forests after
the Russian Army invaded East Prussia (a part of Germany)
in 1945.
Many of these young people had watched their parents die, and battled extreme hunger and cold as they struggled to survive
in the wilderness.
Some made their way to Lithuania, where they were taken in by farmers in return for helping on the land, and were given new identities. But nothing
was known about
them until 1990 when
Lithuania became an independent country.
COMPETITION
We're giving away three copies of We Are Wolves. Click here to find out how to enter.