SPONSORED
HIGH AND DEEP
From the highest highs to the lowest lows – explore the weird and wonderful worlds beneath our feet and above our heads with these fab fact books…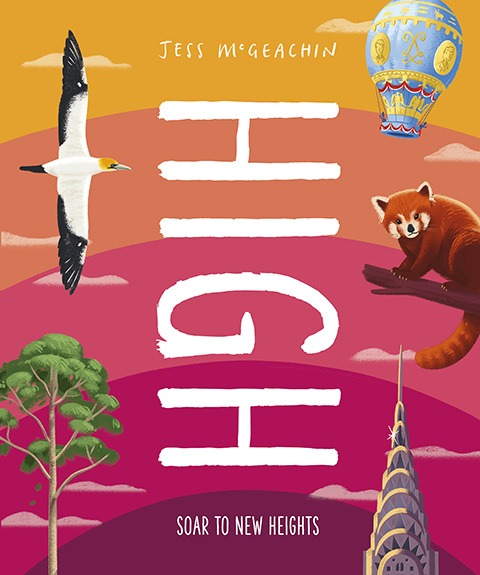 In High, you'll soar through the skies to discover our planet's highest places. Meet winged creatures like birds, bugs and pterosaurs; climb Earth's mightiest trees and mountains and find the creatures that have made their homes there; visit super-sized structures built throughout human history; and explore what our world looks like from high above the atmosphere. Hope you have a head for heights!
The Great Pyramid of Giza, built as a tomb for Ancient Egyptian pharaoh Khufu, was the tallest human-made structure on Earth for nearly 4,000 years! It was once covered in a smooth, white limestone – making it shine in the desert sun.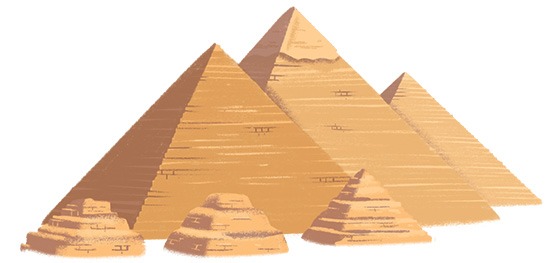 Fossils suggest that dragonfly-like creatures took to the skies some 400 million years ago!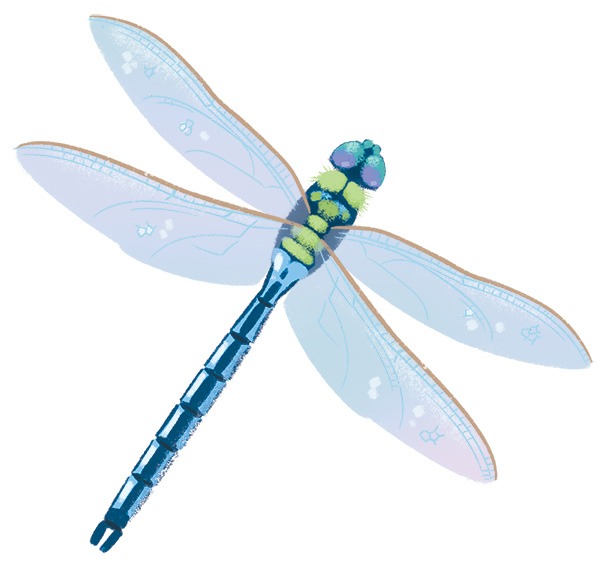 ___________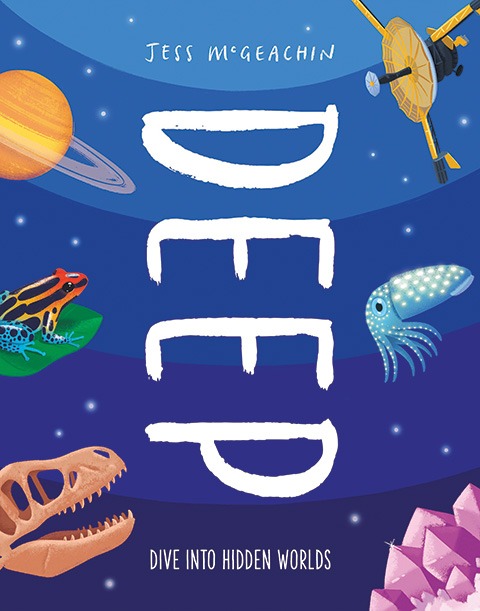 Ever wondered what lies beyond our solar system? Or what strange creatures live in the dark depths of the ocean? Read Deep to uncover incredible info about deep and distant places like the Earth's core and the far reaches of space. Then find out about places MUCH closer to home, such as the city secrets beneath our feet and the world inside our own bodies. But be warned – things might get a little weird!
Strange-looking Japanese spider crabs live deep on the ocean floor. They have an armoured exoskeleton that protects them from predators! These crabs are so big they can have a legspan of 3.8m!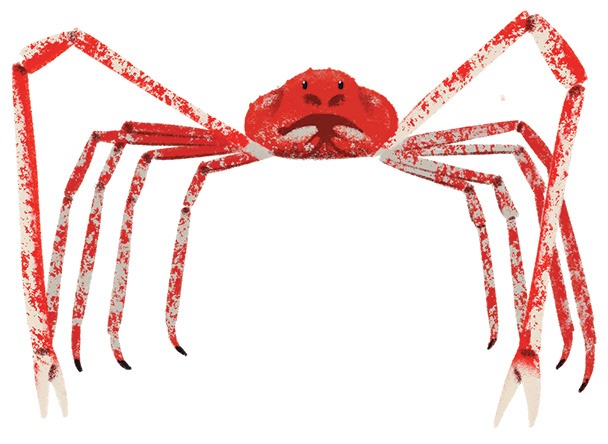 The extreme heat and pressure deep under the Earth's surface is perfect for forming unusual rocks and minerals such as bismuth – a metal used in everything from makeup to fire extinguishers!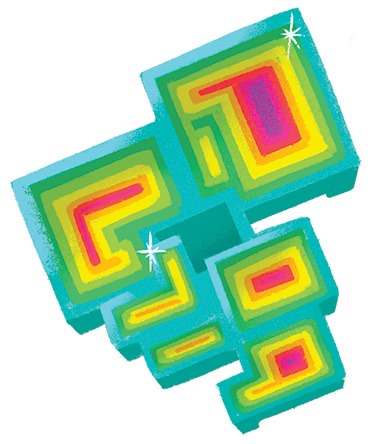 ___________
WIN HIGH AND BOOKS BOOKS
High and Deep are available where books are sold!
More Like Books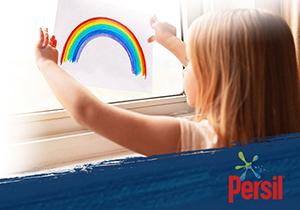 Home Is Good
Get messy, explore and appreciate nature, all from the safety of home!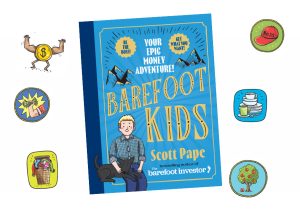 Your epic money adventure with Barefoot Kids!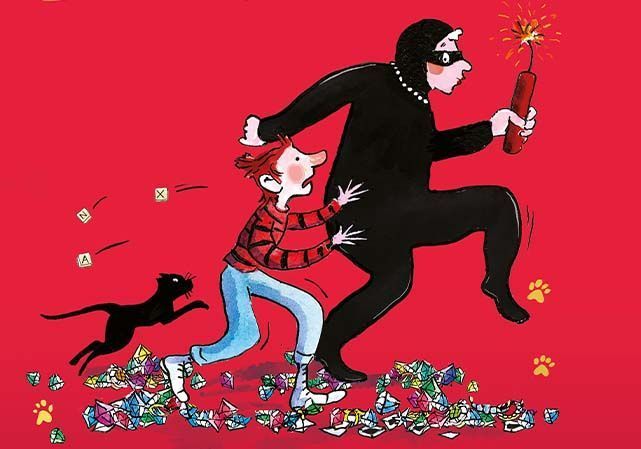 Enjoy the hilarious sequel to David Walliams' Gangsta Granny!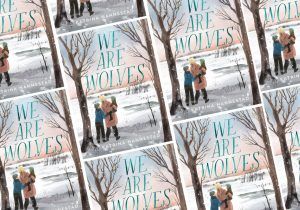 Bestselling author Katrina Nannestad returns with a book that will crack open your heart and light you up inside.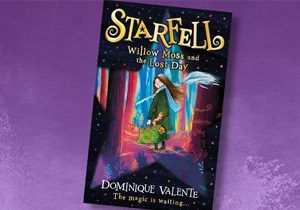 Step into Starfell, a spellbinding world crackling with warmth, wit and magic…