SPONSORED
Mim and the Woeful Wedding
The right book might just change your life …
Mim Cohen roams the world with her dad and her brother Nat in their amazing travelling bookshop! The trio follow their horse Flossy to wherever they're needed the most, and soon the family find their way to a charming Greek island. There's a real buzz as it prepares to host a dream wedding. However, there's trouble in paradise… 
Everyone is excited except for the bride and groom, and Mim knows that she's here to help the bride Anjelica stop the wedding. If only Anjelica would read the right book, the one Mim gave her, she'd be set free and finally be able to follow her dreams!
If you believe in the power of a good book to change the world, you'll love this sparkling new story in The Travelling Bookshop series!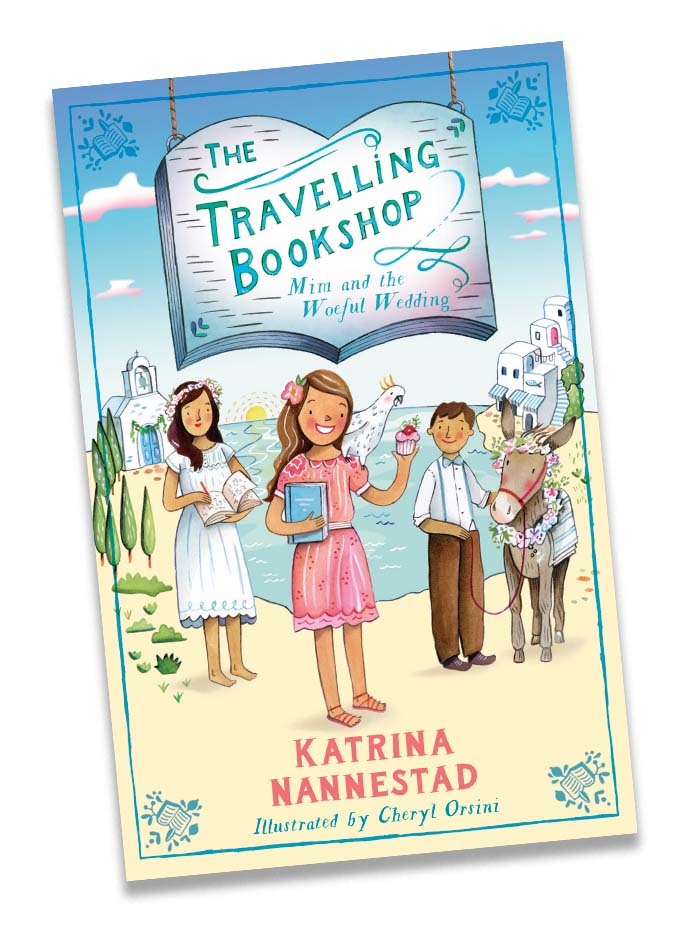 MIM AND THE WOEFUL WEDDING IS OUT NOW!
FIVE GREEK FACTS!
1. Greece is the southernmost country in Europe. It shares borders with Albania, Bulgaria, Macedonia and Turkey.
2. You may have heard of the Ancient Greeks, but the first great civilisation in Greece was actually the Minoan culture on the island of Crete, around 2000 B.C.
3. It's estimated that Greece is home to around 6000 islands, and that 80% of the country is covered in mountains!
4. The first Olympic Games were held in the city of Olympia in 776 B.C. to honour Zeus, the Ancient Greek king of the gods.
5. Greece's official name is actually the Hellenic Republic and its capital city Athens has been inhabited for 5000 years, making it Europe's oldest.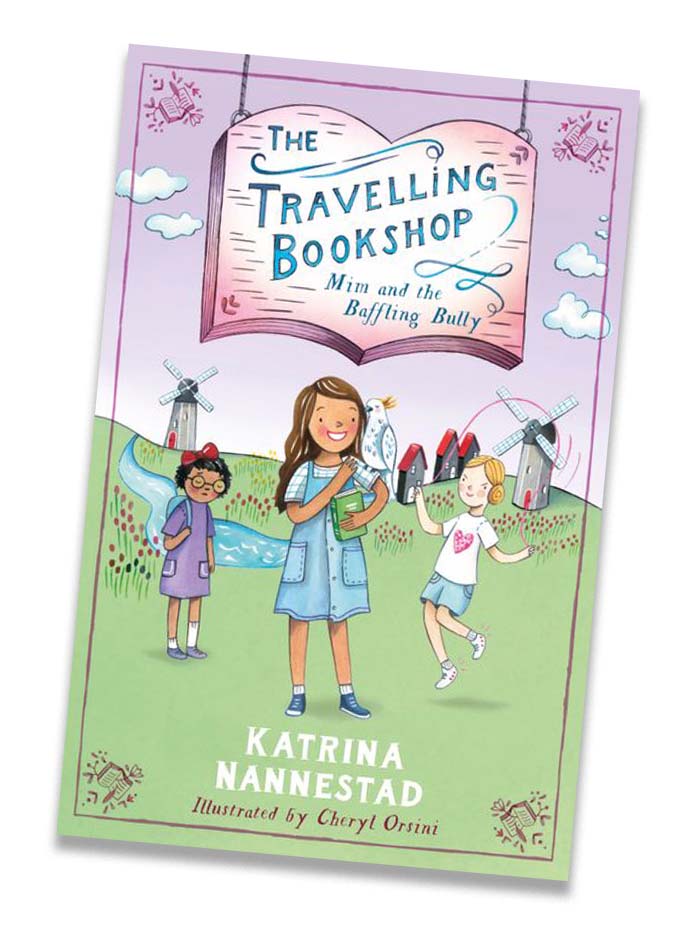 Check out the other book in the Travelling Bookshop series – Mim and the Baffling Bully
WIN A COPY OF MIM AND THE WOEFUL WEDDING