SPONSORED
RABBIT SOLDIER ANGEL THIEF
Travel back in time in this powerful story of love and courage set during World War II…
It's a glorious warm spring day in Russia in 1942. But then German soldiers invade Sasha's village and everything is gone – the flowers, the proud geese, the pretty wooden houses and the friendly neighbours. Even Sasha's mama and sister are taken. So Sasha runs. Runs like a rabbit.

But a six-year-old boy cannot survive alone. What he needs is an army. So Sasha becomes a soldier, fighting in the only way he can – with love. But is love ever enough when the world is at war?

This moving story shows readers how it really felt to be at the centre of a brutal, world-changing conflict.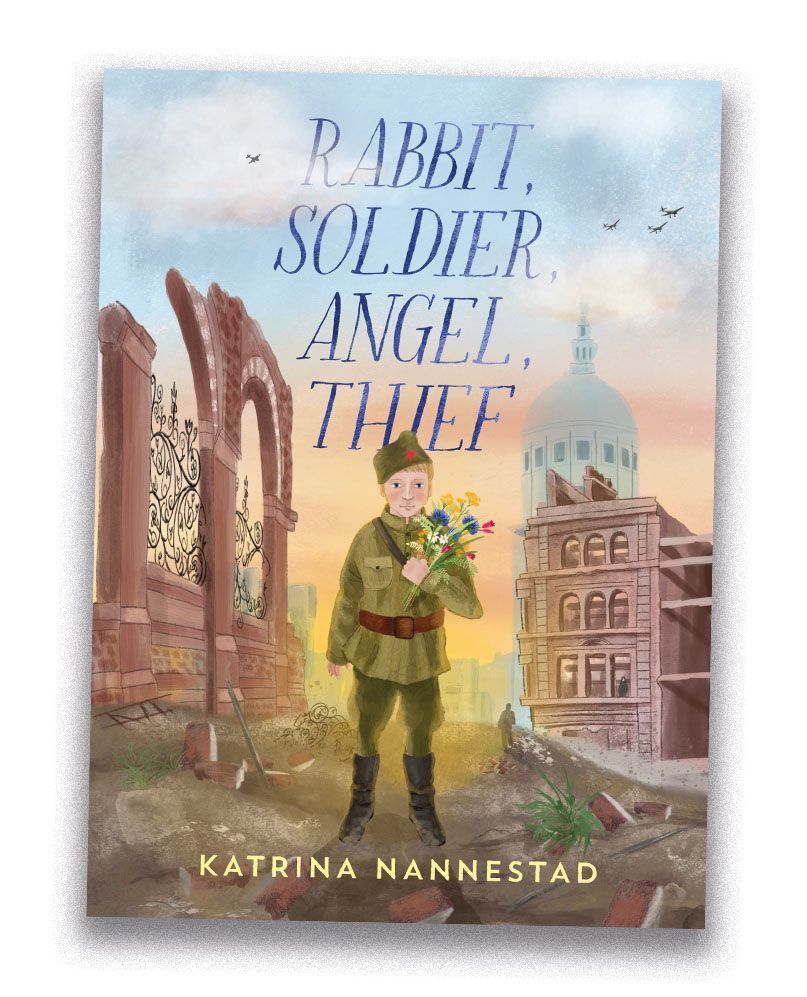 ALL ABOUT WARTIME RUSSIA
World War II was fought from 1939 to 1945 between the 'Axis' powers (which included Germany, Italy and Japan) and the 'Allies'(mainly Britain, France, China, Australia, USA and the Soviet Union – a huge former country containing modern-day Russia).
The Soviet Union's troops, called the Red Army, fought in a part of the war known as the Eastern Front (although the Soviets called it the Great Patriotic War). More than 10 million Soviet soldiers died – the most of any country.
The Eastern Front is where the bloodiest battles of World War II took place. Around two million people died in the Battle of Stalingrad, and the Battle of Kursk was the largest tank battle in history, with over 6,000 armoured vehicles involved.
Soviet leader Joseph Stalin punished soldiers who were believed to show 'weakness'. He ordered that anyone who retreated from battle was shot. More than 150,000 of Stalin's own troops were killed this way.
THE REAL 'SASHA'
Around 25,000 children fought during World War II. Sasha's character is inspired by the story of a real-life boy called Sergey Aleshkov, who joined the Red Army when he was six.
When the Germans attacked his village and killed his family, Sergey ran into the woods, where he was found by Soviet soldiers. Weak, hungry, and covered in scabs from insect bites, Sergey was adopted by the soldiers' leader Mikhail Vorobiev.
Accounts of Sergey talk about his warm heart and the way he lifted the spirits of his fellow soldiers by singing and reciting poetry. Can you imagine how brave he must have been?
WIN A COPY OF THE BOOK!
Want to get your hands on a copy of Rabbit, Soldier, Angel, Thief?
More Like Books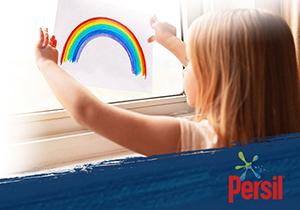 Home Is Good
Get messy, explore and appreciate nature, all from the safety of home!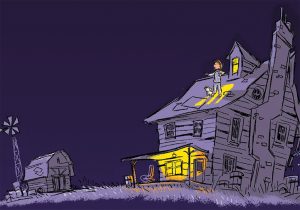 Get ready for lots of supersonic entertainment in this hilarious otherworldly adventure from David Walliams!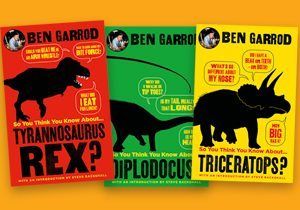 Get smart after reading, 'So You Think You Know About… Dinosaurs?'!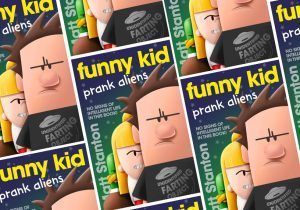 There's a whole lotta LOLs in the latest book in the best-selling series by author-illustrator, Matt Stanton…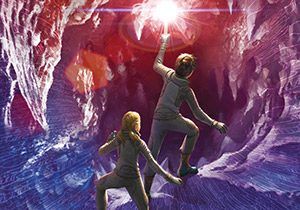 Adventure, danger, and a thrilling global mission awaits…