SPONSORED
The Illustrated Encyclopaedia of Ugly Animals
Discover some of the world's wackiest creatures in this awesome new book!
Everyone loves cute, cuddly creatures and elegant animals – you might say they steal the limelight, in fact! But what about those species who are, errr…not so nice to look at? Well, it's time for them to shine in The Illustrated Encyclopaedia of Ugly Animals!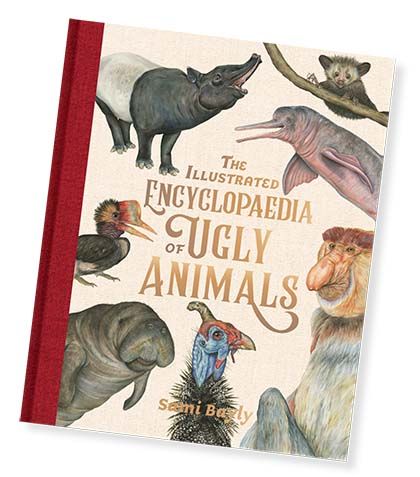 This brilliant new book by Sami Bayly features colourful pictures and fascinating facts about our planet's most unusual animals. From the naked mole rat to the goblin shark, you'll get to meet sixty super-quirky species – and discover how the slimiest, thorniest and scariest of creatures can be the most incredible, too!
Click here for a chance to win a copy of The Illustrated Encyclopaedia of Ugly Animals!


Meet the animals!
Say a quick "hello!" to three of the book's "ugly" critters…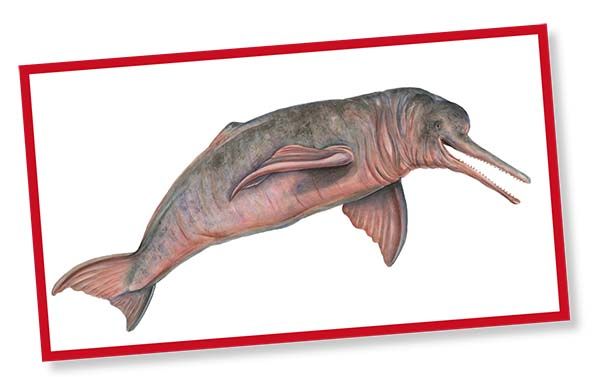 Amazon river dolphin
Like their name suggests, these dolphins are found in the Amazon River and Orinoco River in South America. They're known for being very inquisitive and friendly, even playing with local kids in the water!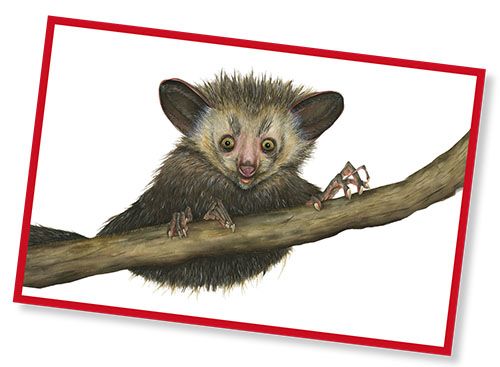 Aye-aye
Found across the coasts of Madagascar, these wide-eyed primates have a piercing gaze…and enormous ears! Their name is thought to come from the sound they make when startled – "hai-hai"!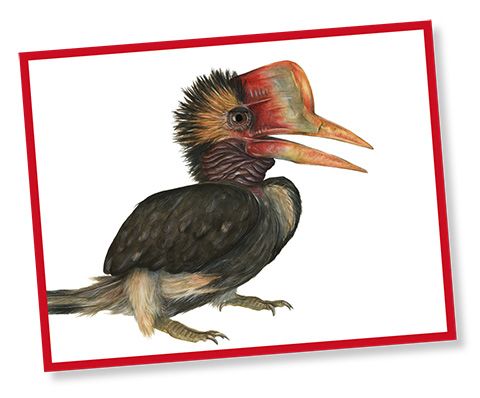 Helmeted Hornbill
These striking birds of Southeast Asia are one the largest species of hornbills, reaching up to 120cm tall! When fighting, helmeted hornbills often fly directly into one another and clash heads together!


Fancy a sneak peek inside The Illustrated Encyclopaedia of Ugly Animals? Then download an extract from the book HERE!

To find out more about this fun, fascinating book flick over to samibayly.com
More Like Books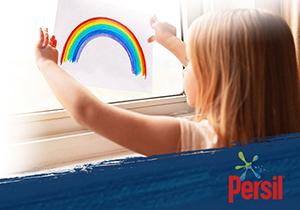 Home Is Good
Get messy, explore and appreciate nature, all from the safety of home!
Get set for a hilarious new series by Mick Elliott, author of The Turners!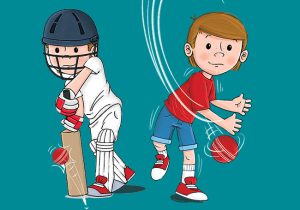 The story of an ordinary kid with an extraordinary gift…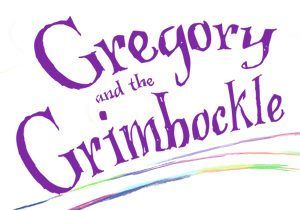 Underneath Gregory's nose lives a creature called the Grimbockle…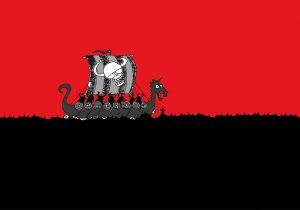 A ten-year-old pirate captain? Absurd! Not in the world of Atticus Van Tasticus.