SPONSORED
Vincent and the Grandest Hotel on Earth!
A grand adventure awaits in Lisa Nicol's new book…
From ordinary to extraordinary, Vincent and the Grandest Hotel on Earth is a marvellous ride that will delight readers of all ages.
Everyone deserves a bit of grand. . .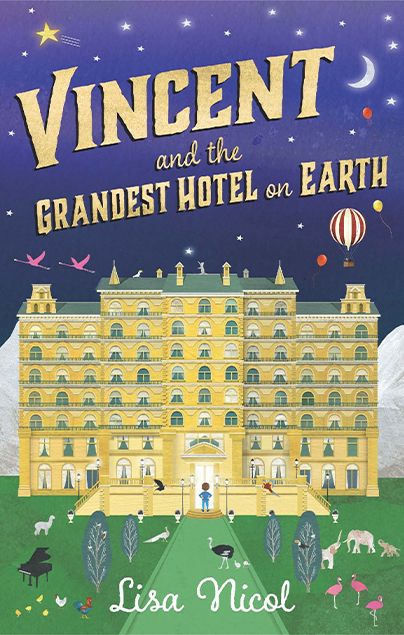 What's the book about?
Perched high on the snowy slopes of the Mabombo Ranges lies The Grandest Hotel on Earth. It's wilder than the African savanna, more fantastical than Disneyland and more magical than Shangri-la.
So when ordinary eleven-year-old Vincent meets the hotel's young Florence he sets off on a path leading into his most wondrous dreams.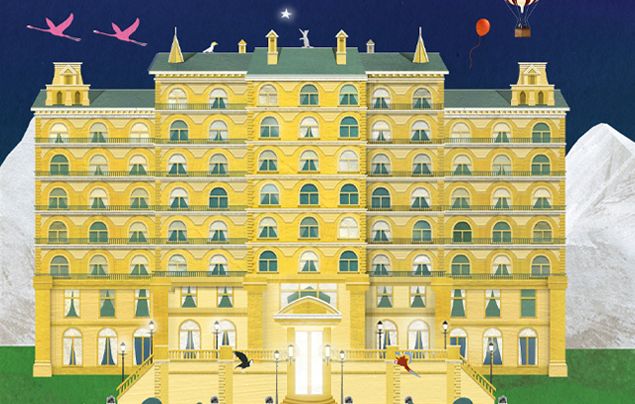 But of course, dreams have a funny way of taking strange and surprising turns and, before long, Vincent is torn between right and wrong, friendship and family and the most enticing of desires. . .
Warning: this book includes insanely cute pocket dogs, travelling by llama or jet pack, chocolate fountains and shoes that play Bach.
Find out more! Vincent and the Grandest Hotel on Earth by Lisa Nicol is OUT 2 July!
For more about this top new read, flick over to penguin.com.au!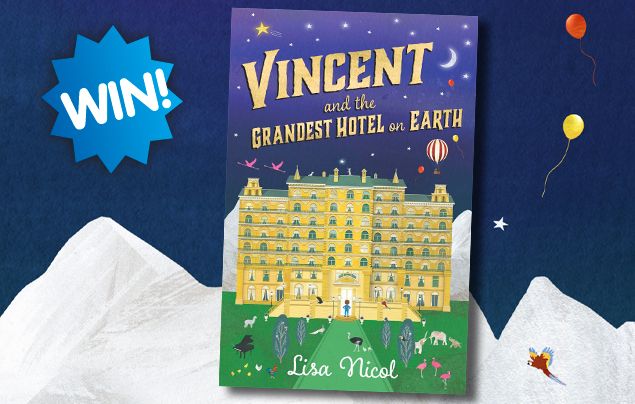 Click here for your chance to win one of ten copies of Vincent and the Grandest Hotel on Earth by Lisa Nicol!
More Like Books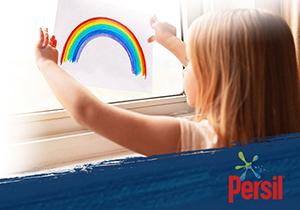 Home Is Good
Get messy, explore and appreciate nature, all from the safety of home!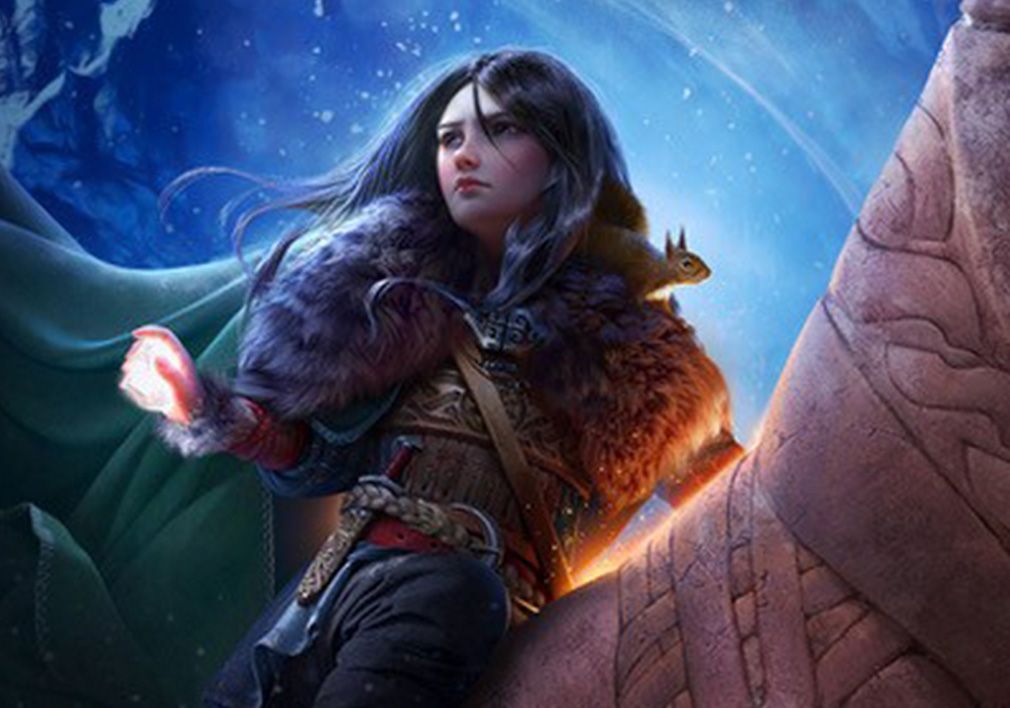 Twelve and the Frozen Forest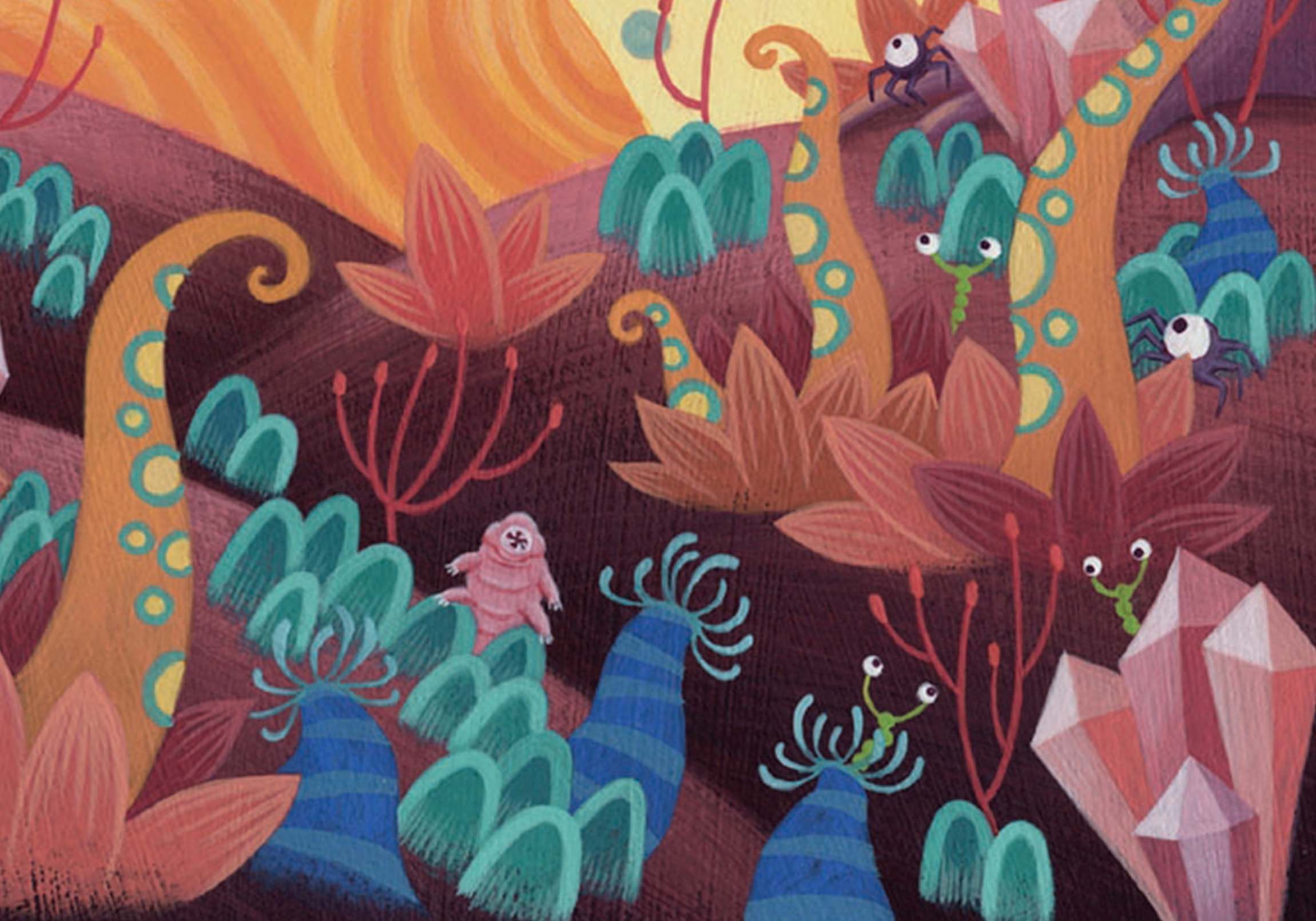 Take a voyage of discovery, seeking other worlds to answer one of life's great questions: are we alone?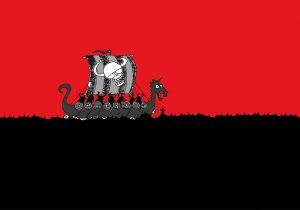 A ten-year-old pirate captain? Absurd! Not in the world of Atticus Van Tasticus.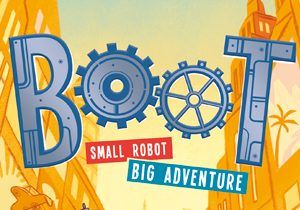 A funny adventure book about a young robot trying to find its way home…