SPONSORED
Why do
tigers have whiskers?
Find out in this brand new book full of amazing animal facts!
Do butterflies remember being caterpillars? How do echidnas breathe underground? And why don't cats wear shoes? If you've ever wondered the answers to questions like these, Why Do Tigers Have Whiskers? is the book for you!
What's it about?
Adapted from the Curious Kids online column hosted by the website, The Conversation, this brilliant book is packed full of questions submitted by inquisitive kids and answered by expert adults.
In its colourful pages, you'll venture into the jungle to find out why tigers have whiskers, dig deep with echidnas to find out how they breathe underground, and shimmy up a tree with your pet cat, to find out how it uses its claws!
Exciting extract!
So, do sharks sneeze…?! Let's find out together, with an extract from this brilliant book…
Legend has it that sharks can smell a single drop of blood in the ocean, but that's an exaggeration. Sharks can detect 1 part per million, which is like us being able to smell something from up to 5km away!

A shark can also push its stomach out of its mouth to expel things it has eaten that it doesn't like – such as tyres, licence plates or fish hooks. This clever trick is called gastric eversion. It might look like a sneeze, but it is the shark's way of removing unwanted objects from its mouth or stomach.

So while sharks can't sneeze like we do, they do have a very fine sense of smell and can turn their stomachs inside out when they need to!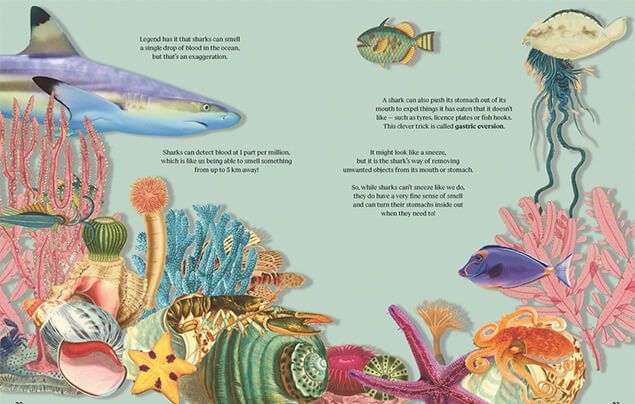 Available wherever books are sold!
Want to win a copy?
We've got five copies of this fascinating book to give away! Don't miss out on your chance to win…
Click here for your chance to win!
More Like Books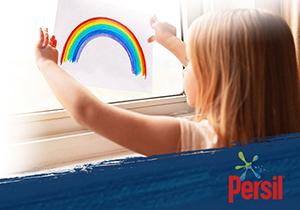 Home Is Good
Get messy, explore and appreciate nature, all from the safety of home!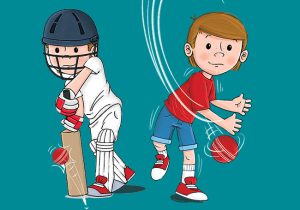 The story of an ordinary kid with an extraordinary gift…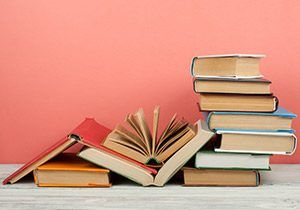 It's time to reveal the wonderful winners of our writing prize…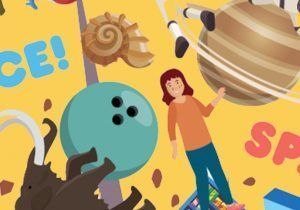 The wildest mind-blowing facts in the universe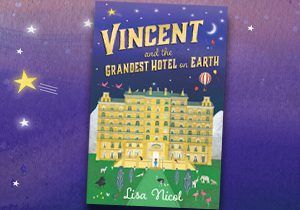 A grand adventure awaits in Lisa Nicol's new book…