SPONSORED
BUILD YOUR OWN:
MINI-BUILDS
These fascinating eco-friendly kits are the perfect stocking filler!
Get creative this festive season with these marvellous Mini-Builds from Build Your Own!
These stocking-sized gifts let you create four incredible insect models — a dragonfly, ladybird, honey bee and a stag beetle – by slotting together the press‐out parts and following the simple instructions. Each kit takes about 20 minutes to construct and there's absolutely no glue required, so there's no mess or fuss!
You'll also be buzzing to find out that these magnificent models are eco-friendly and made from high-quality, 100% sustainable cardboard and paper, so you can have a clean conscience this Christmas, too. Plus, each kit comes with fab facts about each creature, meaning you'll not only test your STEM skills but also learn all about the fascinating world of insects.
We think assembling these fun, fact-filled kits is the perfect way to spend the those lazy days between Christmas and New Year!
Let's find out all about these cool kits and the creatures that inspired them below…
HONEY BEE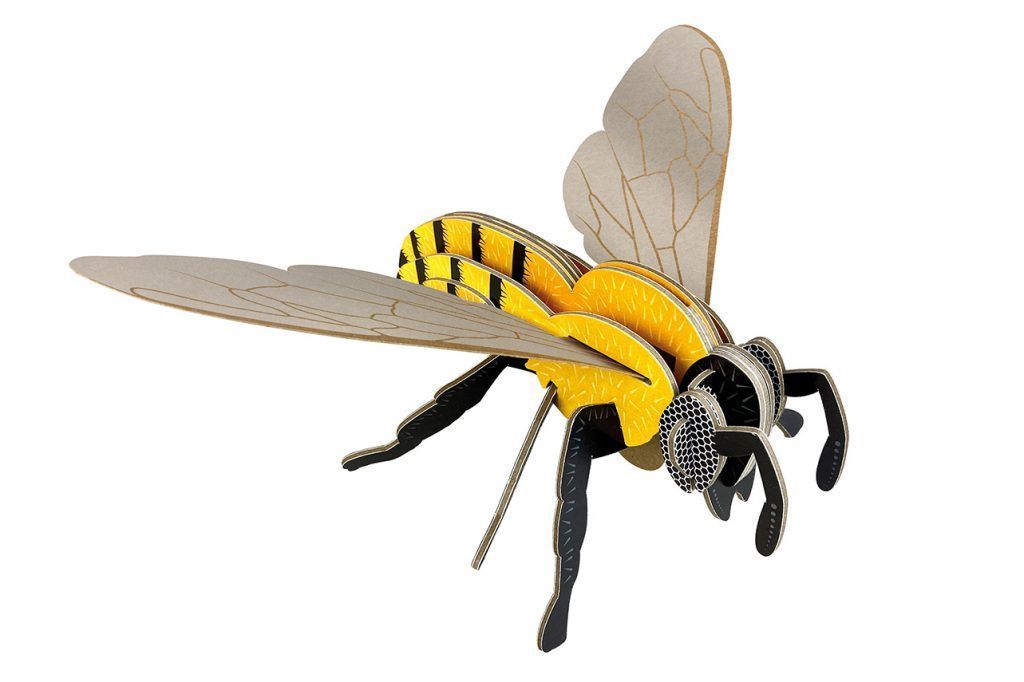 These pollinators play a vitally important role in looking after our ecosystem. The Mini Builds Honey Bee has striking yellow and black markings and a clever pull‐tab flapping wing action. This busy bee is brilliant fun to build
THREE FAST FACTS
Honey bees are super-important pollinators for flowers, fruits and vegetables. This means that they help other plants grow by transferring pollen between the male and female parts.
Honey bees live in hives (or colonies). The members of the hive are divided into three types: Workers, drones and the queen! A queen bee's job is simply to lay eggs!
Each bee has 170 odorant receptors, which means they have one serious sense of smell! They use this to communicate within the hive and to recognise different types of flowers when looking for food.
LADYBIRD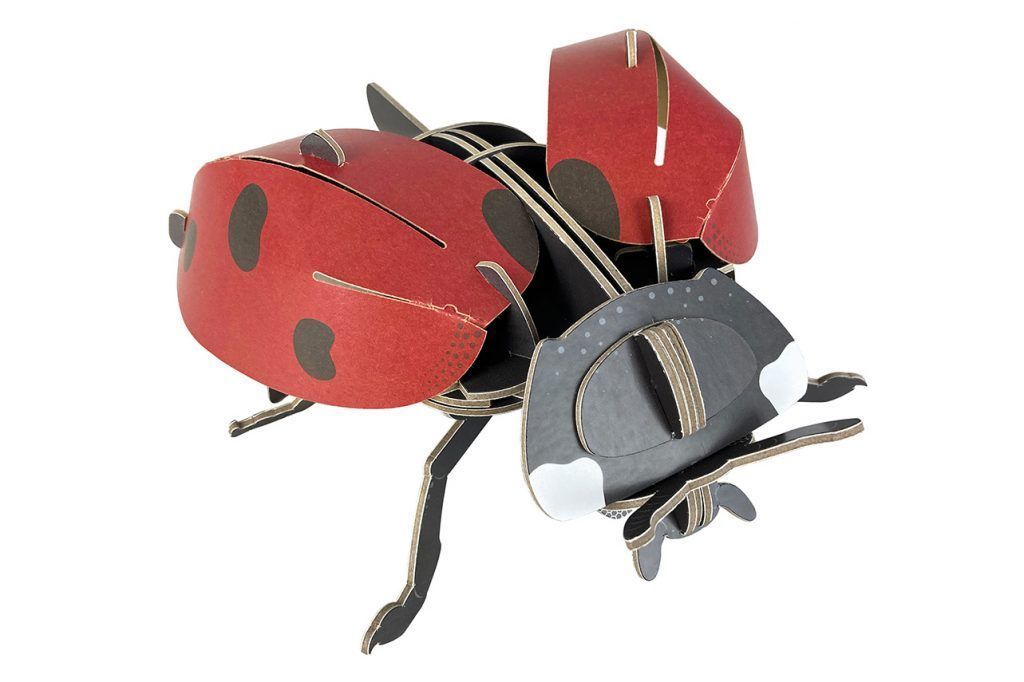 This mini beast model is beautifully bold with its bright red wings and contrasting black spots. The pull‐tab rotating wing cases perfectly capture a ladybird's real-life flight movement. You'll also learn about how ladybirds aren't just pretty to look at but can actually be really useful in agriculture! Wow!
THREE FAST FACTS
These much loved critters are also known as lady beetles or ladybugs, and in many cultures they're considered good luck.
When threatened, these beautiful bugs secrete an oily, yukky, yellow fluid from joints in their legs.
They like to hibernate in rotting logs or under rocks, and a hibernating colony can contain thousands of ladybirds!
DRAGONFLY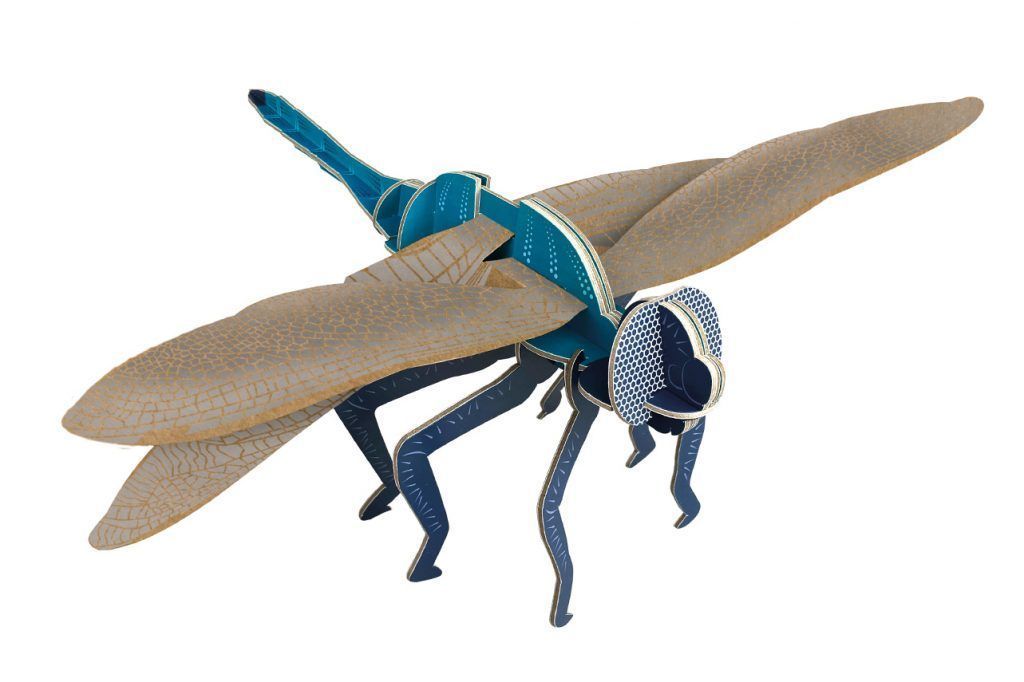 Set your imagination soaring with the mighty 37cm wingspan of the Mini Builds Dragonfly. With a brightly coloured blue body and pull‐tab flapping wing action, this water‐residing mini beast looks almost otherworldly…
THREE FAST FACTS
When dragonflies first evolved around 300 million years ago, some had wingspans five times larger than the UK's biggest living species!
Dragonflies have four wings that they can use independently of each other – helping them fly at top speeds of 30mph.
When hunting, dragonflies catch their prey mid-air with their feet. They then tear off the prey's wings with their mouths to stop them escaping and then swallow them without ever landing. Yikes!
STAG BEETLE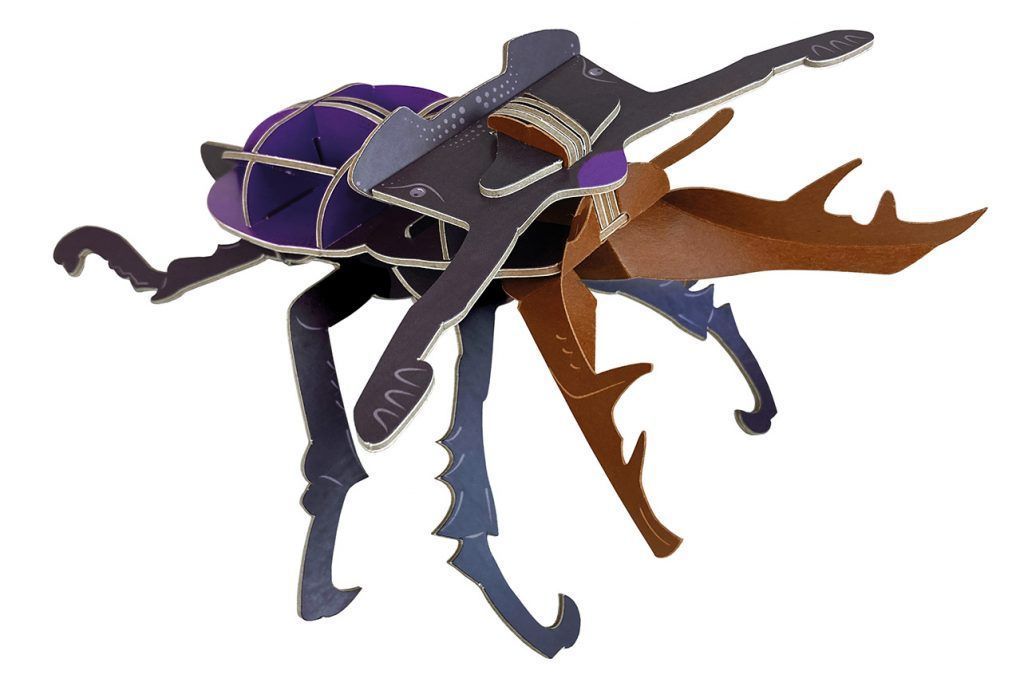 The mighty looking stag beetle is quite a sight with its deep purple body and huge metallic bronze mandibles (jaws)! The globally threatened species gets its name because those jaws look just like the antlers of a male deer.
THREE FAST FACTS
Stag beetles are the UK's largest beetle, measuring up to 7.5cm long – that's about the size of an adult's thumb!
Adult males use their huge jaws to fight rivals and impress potential mates, while females dig deep under dead wood to lay up to 21 precious eggs.
According to British legend, Stag Beetles were believed to summon thunder and lightning storms. It was also believed they flew around with hot coals in their jaws setting fire to buildings!
WIN THESE AMAZING KITS!
We're giving one lucky winner the chance to get their hands on all four of these cool kits.
Click here to find out how to enter…
More Like General Entertainment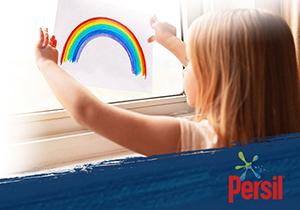 Home Is Good
Get messy, explore and appreciate nature, all from the safety of home!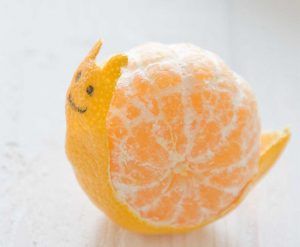 Check out these wild ways to get your five-a-day!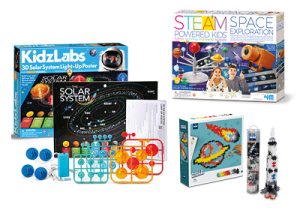 Blast off to another dimension with these space kits from 4M and Plus-Plus!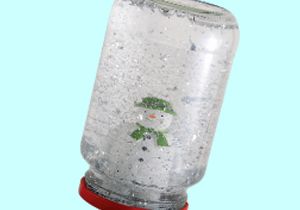 Create a glittery decoration for the winter holidays!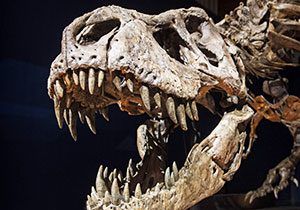 What would YOU ask a T.rex if you had the chance?