How to make a Christmas pomander
Follow our simple instructions to make a super-scented orange & clove pomander!
Get Christmassy with this super-scented orange and clove pomander. It's easy to make with our quick instructions and they make cool pressies for friends and family!
How to make a pomander
What you'll need:
One orange
Cloves
Ribbon
Scissors
Step 1
Criss-cross a ribbon round your orange and tie in a bow.
Step 2
Use an old biro or a toothpick to make a hole in your orange, then push in a clove. Then stud cloves all the way round.
Step 3
Carry on pushing in cloves until your whole orange is covered. This may take a while, so if you"re short on time (or cloves!) try lines or star-shapes instead – see the picture at the top of this page!
Top tip: Hang your pomander from a Christmas tree branch, your front door, or over a fireplace and let the festive fragrance waft through the house!
Did you know we have a a FREE downloadable Christmas crafts primary resource? Great for teachers, homeschoolers and parents alike!
Like our how to make a pomander article? Let us know what you think by leaving a comment, below!
More Like General Entertainment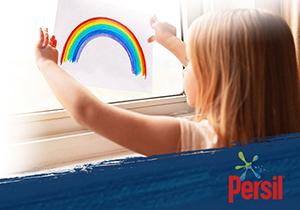 Home Is Good
Get messy, explore and appreciate nature, all from the safety of home!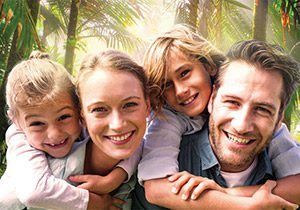 Get your entries in before the comp closes on the 30 November…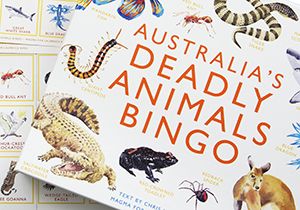 Check out this classic game with a fearsome new twist!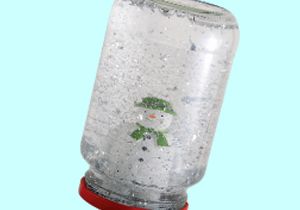 Create a glittery decoration for the winter holidays!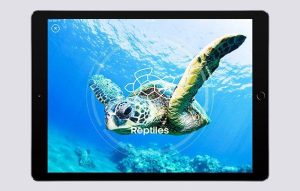 David Attenborough lovers, rejoice!