Light Dancer!
Watch videos of a traffic light with a difference – a dancing red man!
Car makers Smart have come up with a cool way to make people stop at traffic lights in Lisbon, Portugal – they've made the red man dance!
Four traffic lights in the city were rebuilt and connected to a dancing booth where people could slip into the role of the red man – and bust some serious moves! Through clever technology, their movements were captured and brought to the traffic light to entertain those waiting to cross the road. The result? A lot more people stopped until the green man appeared, making the pedestrian crossings safer – and more fun, too!
More Like General Entertainment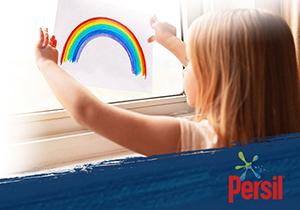 Home Is Good
Get messy, explore and appreciate nature, all from the safety of home!
The super-cool selection of toys from Good To Play will keep you entertained and brainy!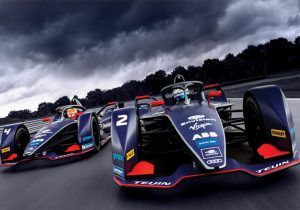 It's the world's first fully-electric racing championship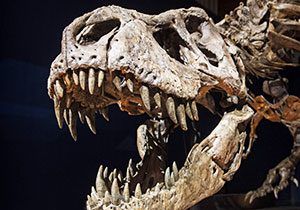 What would YOU ask a T.rex if you had the chance?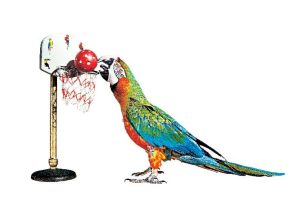 Check out these incredible stories that have smashed into the record books!