How to make a snow globe
Create a glittery decoration for the winter holidays!
This cool Christmas craft teaches you how to make a snow globe for your bedroom! What's more, it's a fab way to up-cycle used jars and decorations – so you'll be helping look after the environment, too. Awesome!

How to make a snow globe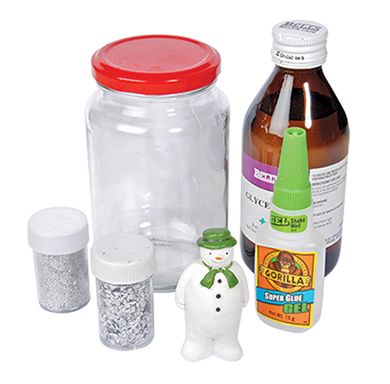 What you'll need…
Clean empty jar
Super glue (and an adult!)
Plastic or ceramic toys or cake decorations*
Water
Glitter (biodegradable is best!)
Glycerin (available from chemists)
*Use old toys/decorations instead of buying new ones. And make sure they fit inside the jar before you start!

Step 1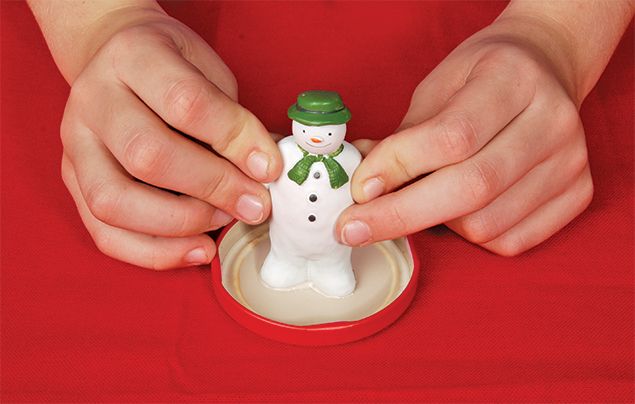 Unscrew the lid of your jar and ask an adult to carefully glue the toy to its inside, following the instructions on the glue packet.

Step 2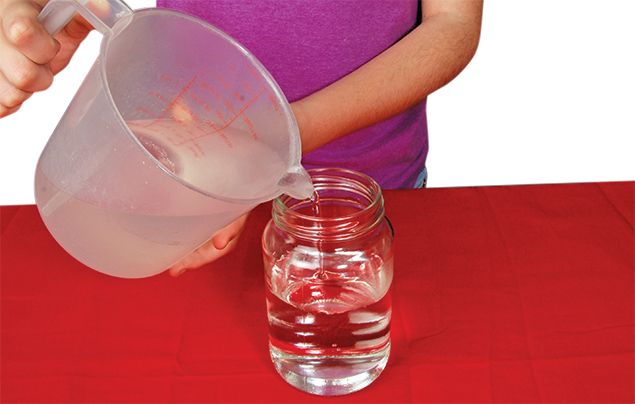 While it's drying, fill the jar almost to the top with water.

Step 3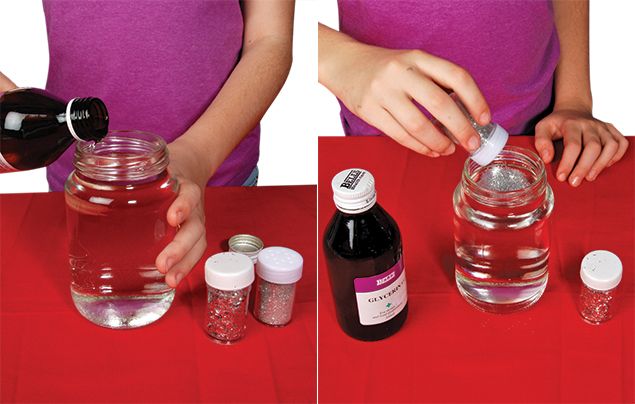 Add a dash of glycerin to the water and a pinch or two of glitter. The glycerin makes the water gloopy so the glitter falls slower – like snow. Give it a stir.

Step 4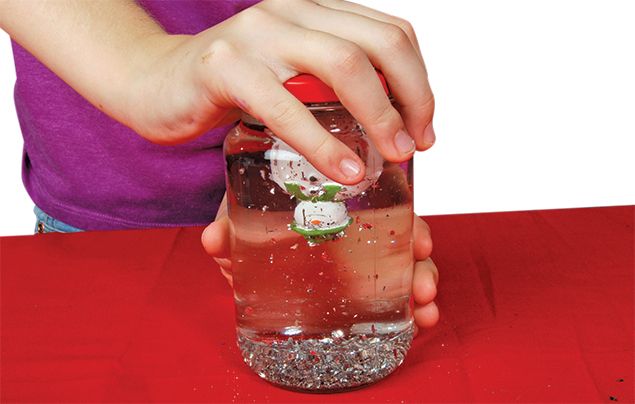 Tightly screw the lid back on the jar. Check the water level – you may need to add more.

Step 5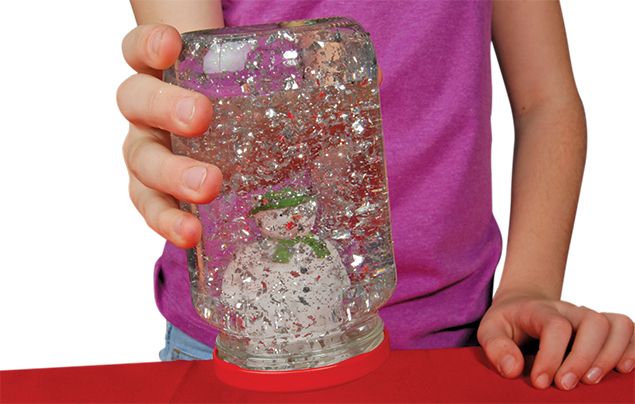 Flip the jar over and give it a shake!



TOP TIP!
Make a few snow globes and give them as gifts to your friends!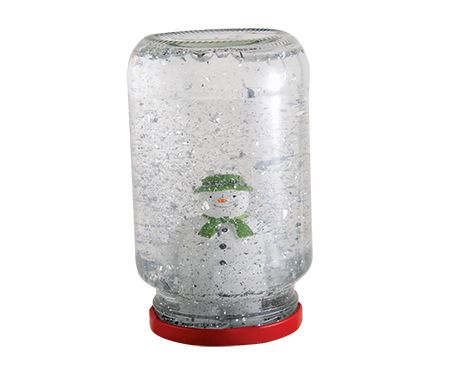 Images: ⓒ Creature Media Ltd.

Did you learn how to make a snow globe? Let us know by leaving a comment below!
More Like General Entertainment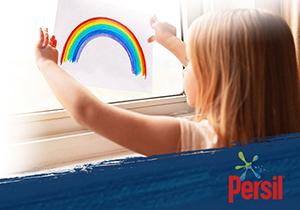 Home Is Good
Get messy, explore and appreciate nature, all from the safety of home!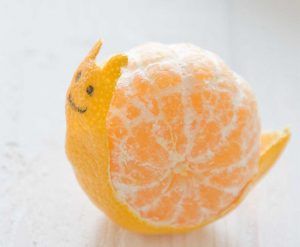 Check out these wild ways to get your five-a-day!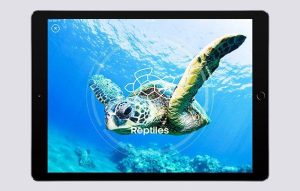 David Attenborough lovers, rejoice!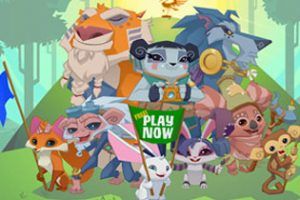 We explain how to live in the world of Jamaa!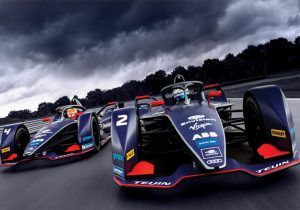 It's the world's first fully-electric racing championship