SPONSORED
Good to play festive gifts
The super-cool selection of toys from Good To Play will keep you entertained and brainy!
Take a look below to see which one is best for you!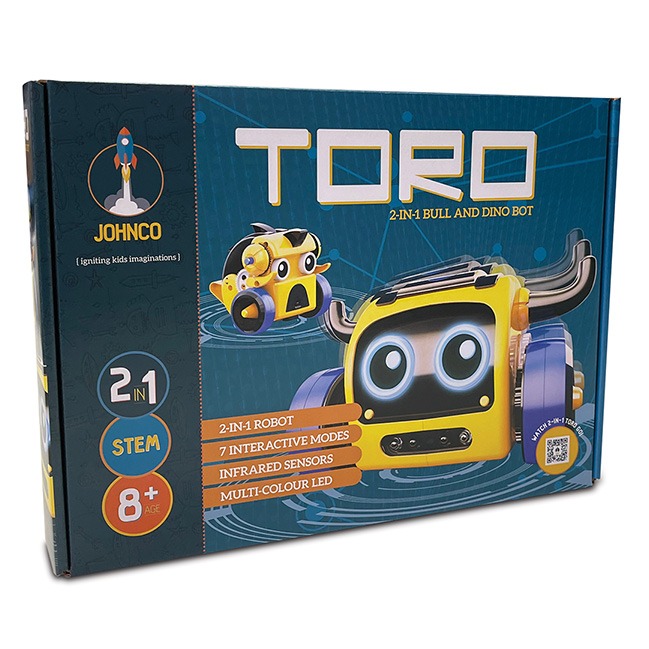 JOHNCO TORO THE 2 IN 1 BULL AND DINOBOT
Assemble two unique interactive robots – Bull Bot and Dino Bot – with this top tech kit! With seven different fun play modes to choose from and light-up eyes, Toro's infrared sensor means you can interact using hand movements. Cool!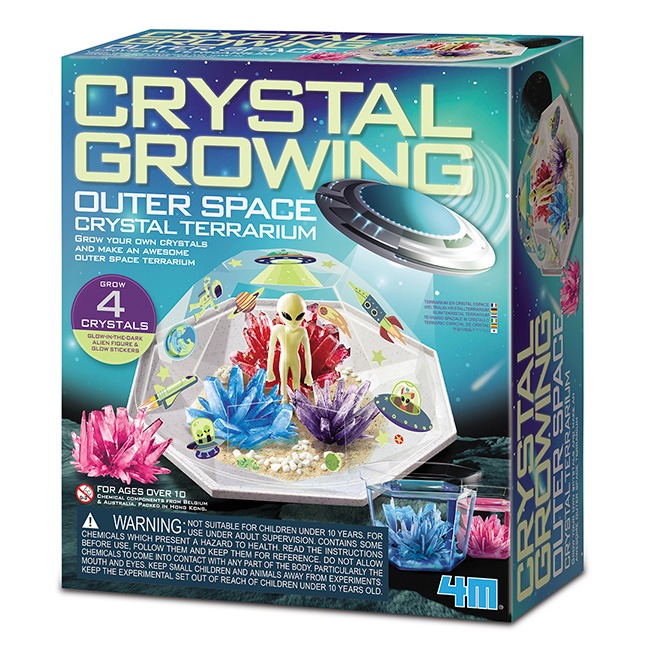 4M CRYSTAL GROWING OUTER SPACE CRYSTAL TERRARIUM
Grow four outer-space crystals and make an awesome terrarium complete with a glow-in-the dark alien figure and glow stickers. It's out of this world!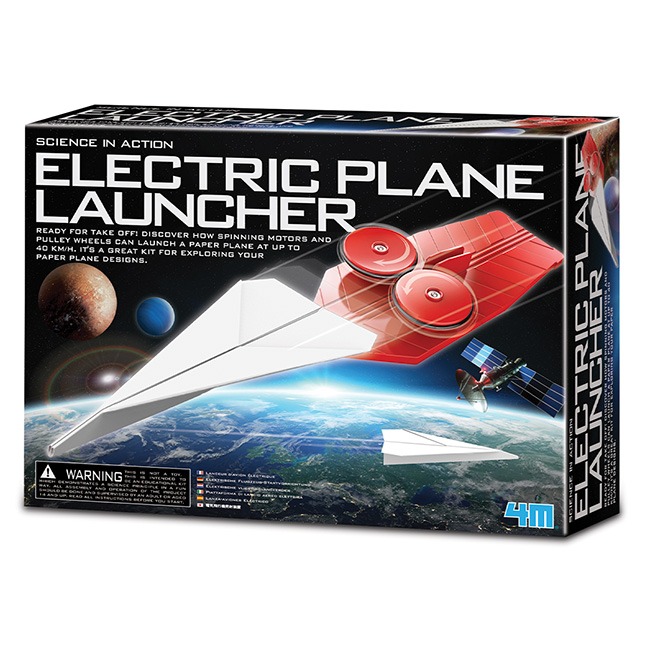 4M ELECTRIC PLANE LAUNCHER
Ready for take off?! Discover how spinning motors and pulley wheels can launch a paper plane at up to 40kmph. Build your launcher then work out which designs fly furthest, fastest or do the best acrobatics!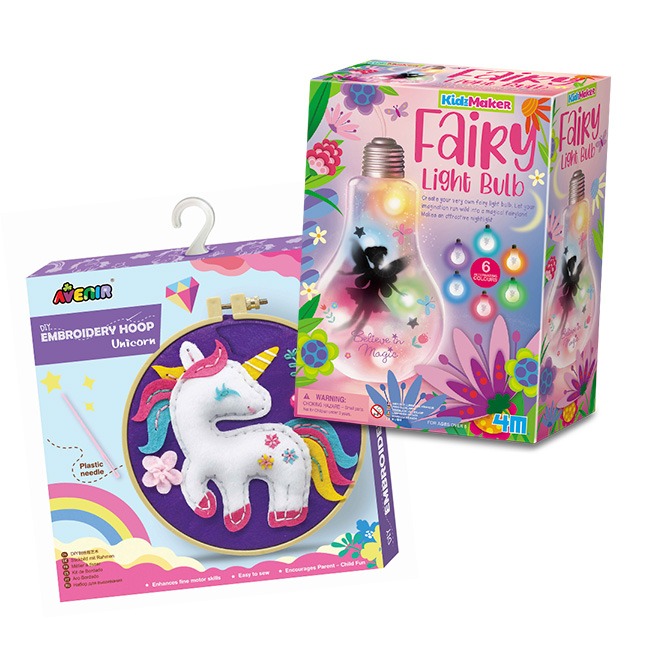 AVENIR EMBROIDERY HOOP UNICORN & 4M KIDZMAKER FAIRY LIGHT BULB
Make a beautiful unicorn embroidery decoration or create your very own fairy-themed light bulb with these set crafty kits!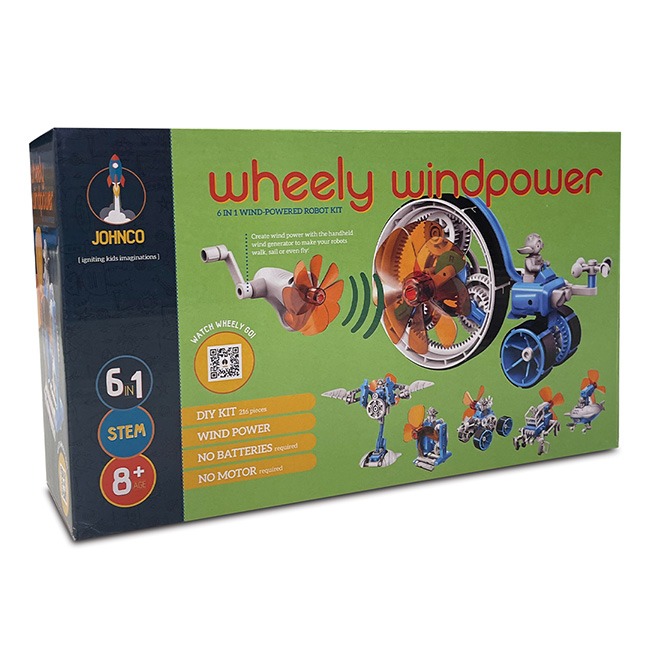 JOHNCO WHEELY WINDPOWER 6 IN 1 WIND POWERED ROBOT
Who needs batteries? The Wheely Windpower kit harnesses mother nature to power six cool robots. No wind? No worries! The handheld wind generator can propel your machines instead!
PLUS-PLUS LEARN TO BUILD KITS
Construct unicorns and clouds or funny dinosaurs with these awesome activity sets. Follow the easy step-by-step instructions to create colourful 2D puzzles and mosaics or build 3D creations. One shape = endless possibilities!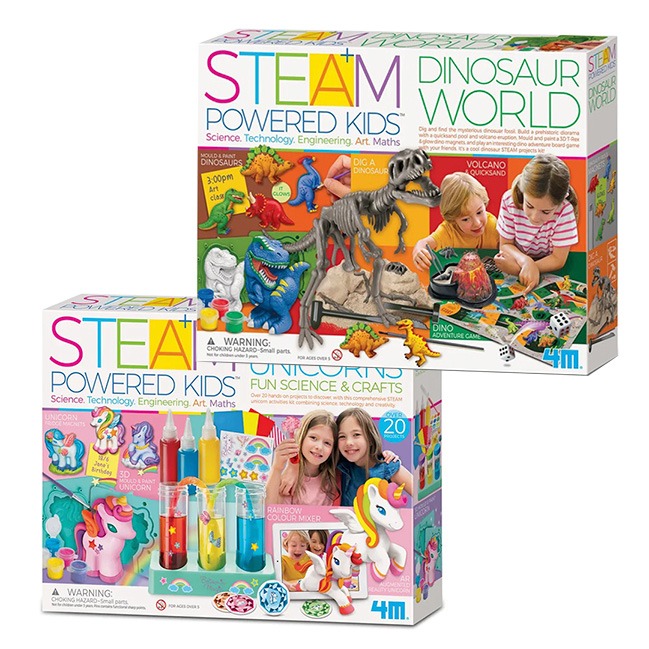 4M STEAM POWERED KIDS KITS
Have hours of fun with these mega STEAM kits, each containing 20+ hands-on projects! Choose between Dinosaur World and Rainbow Unicorns, then get stuck into hours of science, technology and creativity. Make glow-in-the dark magnets, adventure games and more!
Available at Australia's favourite educational online toy store goodtoplay.com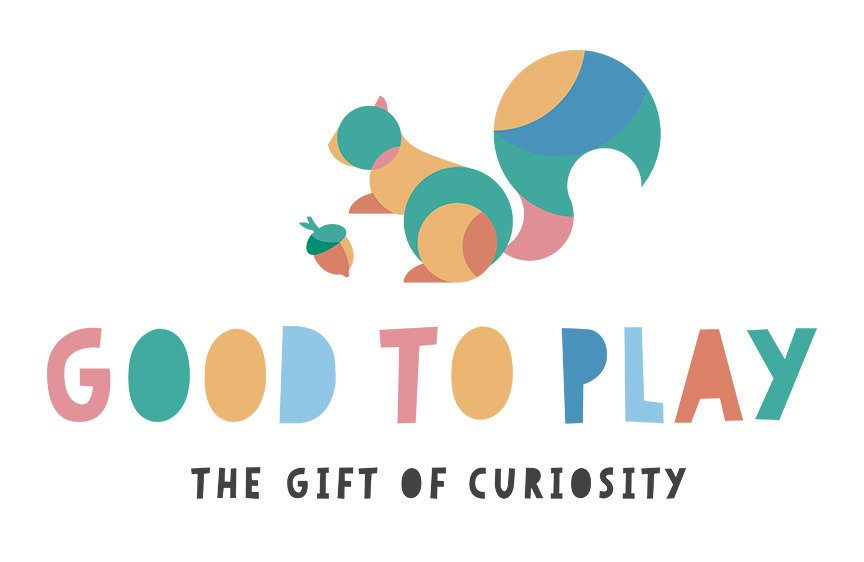 More Like General Entertainment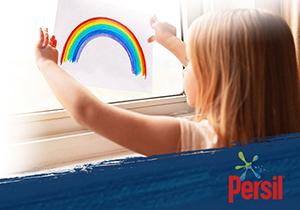 Home Is Good
Get messy, explore and appreciate nature, all from the safety of home!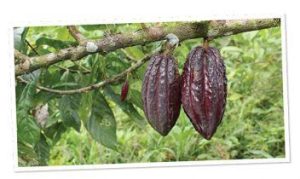 We head to Ecuador to learn all about the secrets of chocolate!
Cool off with this delicious sweet treat…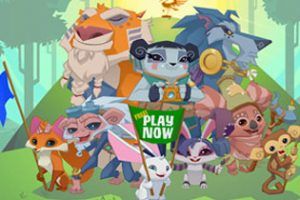 We explain how to live in the world of Jamaa!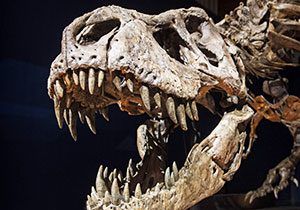 What would YOU ask a T.rex if you had the chance?