Meet Tina the talking T.rex, a roar-some chatbot!
What would YOU ask a T.rex if you had the chance?
What would YOU ask a dinosaur if you could? Well, now you have the chance, as we launch a world first; a virtual T.rex who answers your questions!
Are you obsessed with dinosaurs, fascinated by fossils, or mad about pre-historic predators? Then you'll love our very own chatbot, Tina the T.rex!
Tina is all about virtual learning and discovery. Ask her a question and Tina will happily respond to questions about her favourite topic – herself!
Ask her about her size, speed, habitat… just don't mention the arms!
The bot, built by +rehabstudio, aims to make learning an engaging and interactive experience, and allows you to ask Tina whatever tickles your fancy. In fact, the more you ask, the more Tina learns!
Get the whole family together as you cuddle up and chat to Tina! 
Let us know what you think of Tina by leaving a comment below!
More Like General Entertainment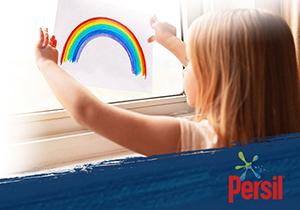 Home Is Good
Get messy, explore and appreciate nature, all from the safety of home!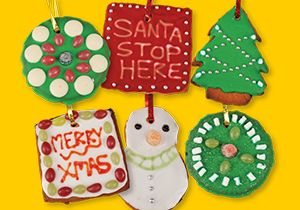 Learn to bake some super-sweet treats to hang on your Christmas tree!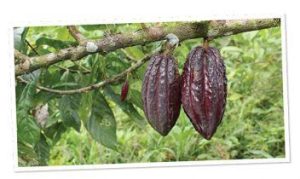 We head to Ecuador to learn all about the secrets of chocolate!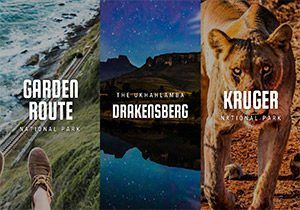 Ever wanted to go on an African safari?! Now you can!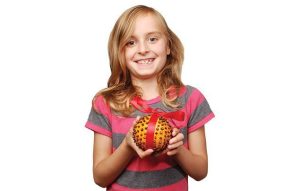 Follow our simple instructions to make a super-scented orange & clove pomander!