SPONSORED
Missing Link!
Get set for this season's best adventure movie, Missing Link!
An awesome adventure is coming our way with Missing Link – in cinemas 8 April in Vic/Qld and 11 April in all other states!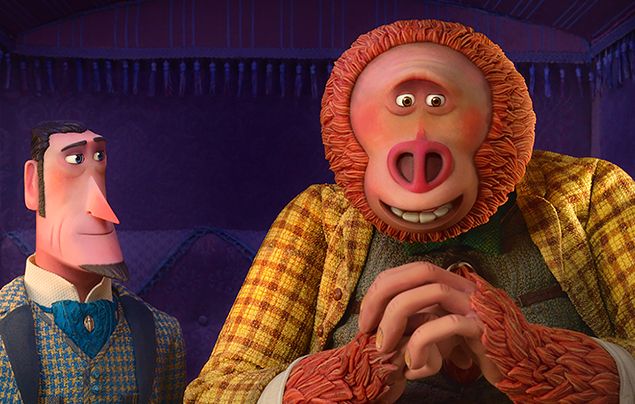 What's Missing Link about?
Meet Mr. Link: Almost three metres tall, 300kg, and covered in fur, but don't let his appearance fool you! He is funny, sweet and doesn't always get what's going on – making him the world's most lovable legend at the heart of Missing Link, the globe-trotting family adventure from LAIKA.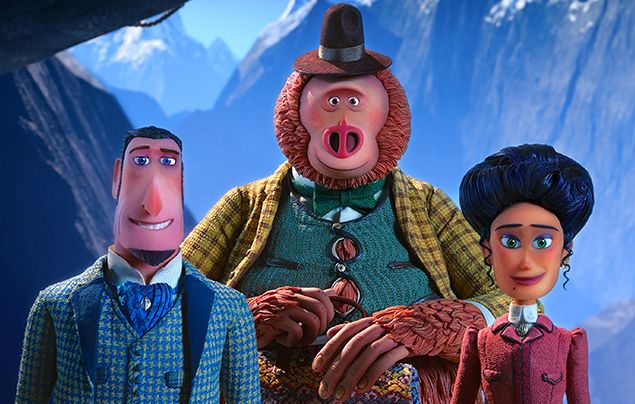 Tired of living a solitary life in the Pacific Northwest, Mr. Link recruits fearless explorer Sir Lionel Frost to guide him on a journey to find his long-lost relatives in the fabled valley of Shangri-La. Along with adventurer Adelina Fortnight, our fearless trio of explorers encounter more than their fair share of peril as they travel to the far reaches of the world to help their new friend. Through it all, the three learn that sometimes you can find a family in the places you least expect.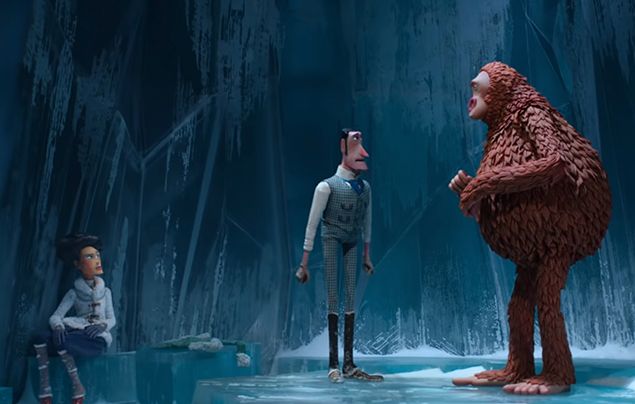 Watch the trailer!
See Missing Link in cinemas 8 April in Vic/Qld and 11 April in all other states!
More Like Movies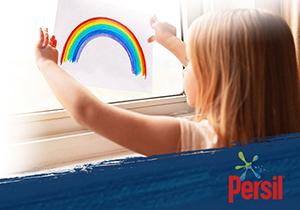 Home Is Good
Get messy, explore and appreciate nature, all from the safety of home!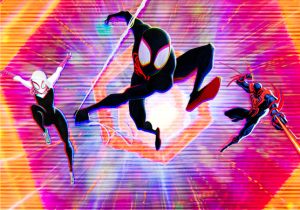 Swing into another exciting animated adventure with Spider-Man, Miles Morales!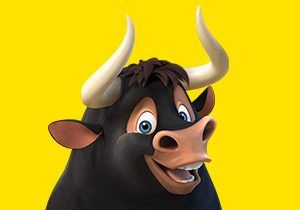 Get set to laugh out loud at this summer's funniest movie, Ferdinand!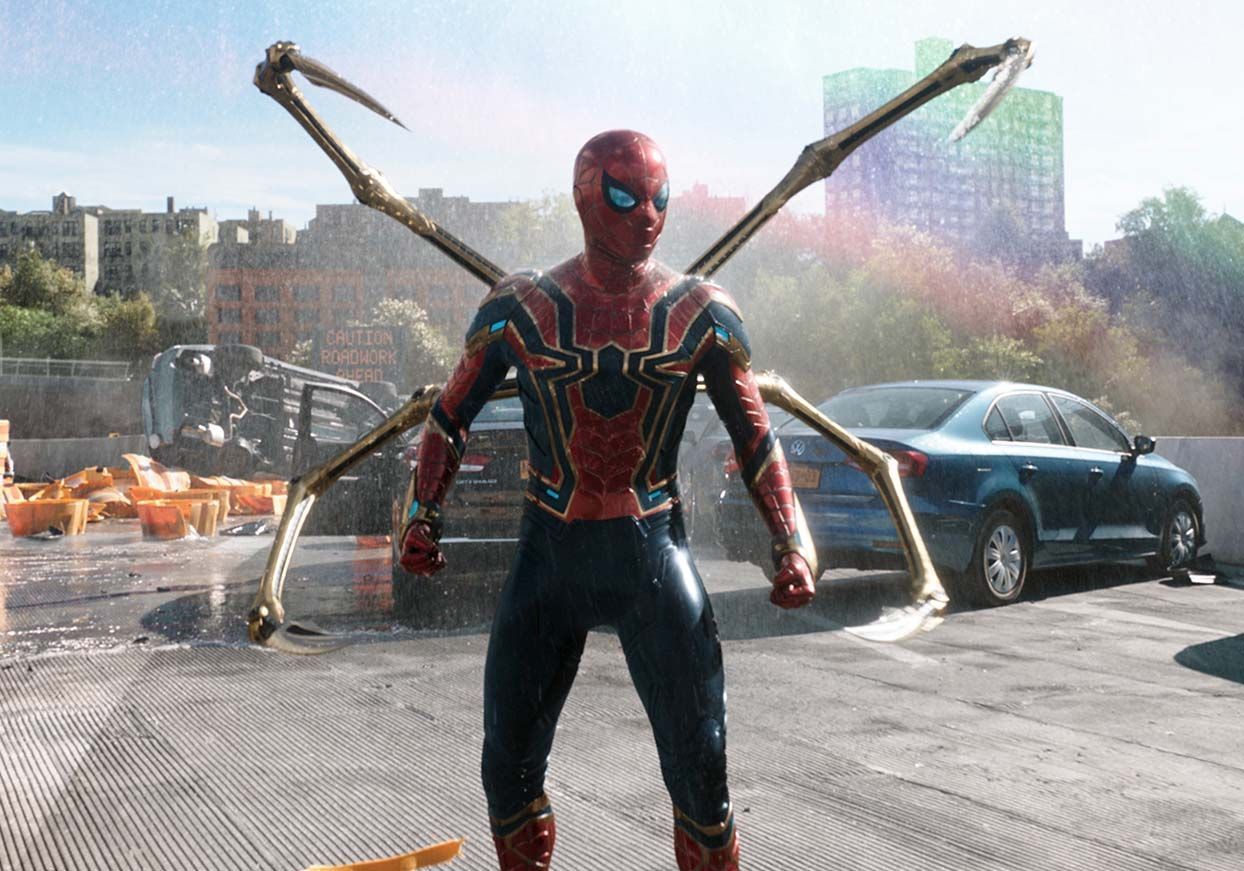 Swinging into cinemas on 16 December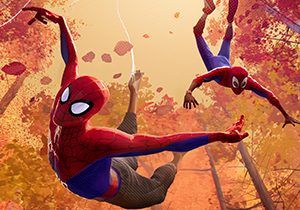 Get set for all new adventures with this summer's coolest movie, Spider-Man: Into The Spider-Verse!