SPONSORED
Spider-Man: Across the Spider-Verse
Swing into another exciting animated adventure with Spider-Man, Miles Morales!
It's been a while since Miles Morales teamed up with Spider-People from other dimensions to save the universe, and now he's a full-time crime-fighter in his native Brooklyn, New York. However, after reuniting with fellow hero Gwen Stacy, Miles is catapulted across the Multiverse, where he meets a team of Spider-People charged with protecting its very existence.
But when they clash on how to handle a new threat, Miles finds himself pitted against them. Gulp! Spider-Man's a long, long way from home – can he save the people he loves?
WATCH THE TRAILER
Don't miss Spider-Man: Across the Spider-Verse exclusively in cinemas from 1 June
MEET THE SPIDER-PEOPLE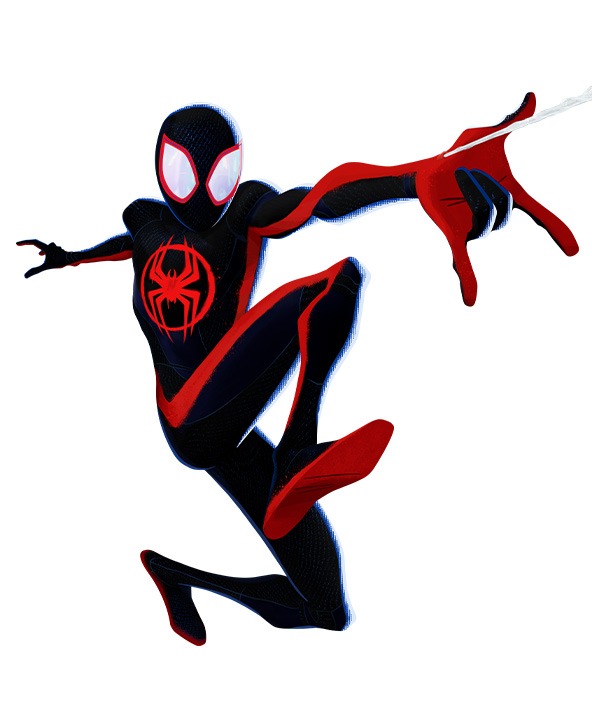 MILES MORALES
Miles is now 15 years ago, so as well as dealing with typical teen pressures, he also has to keep his secret identity as Brooklyn's friendly Spider-Man hidden from his parents. That's a super-tough ask when he can turn invisible, deliver electrical blasts and more!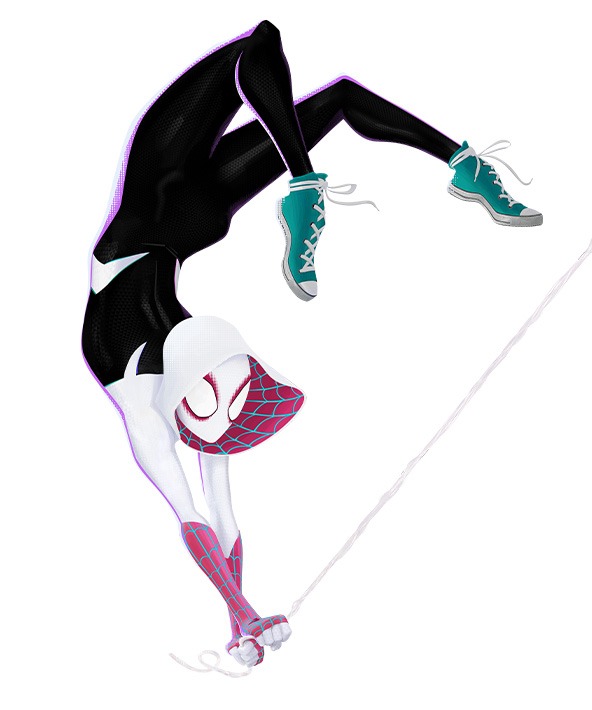 GWEN STACY
Two years older than Miles, Gwen juggles her time between band practice and protecting her city. Her abilities include ballet-like movements, incredible hearing, super speed and strength. Unlike Miles, who has a loving family, her relationship with her dad is seriously strained.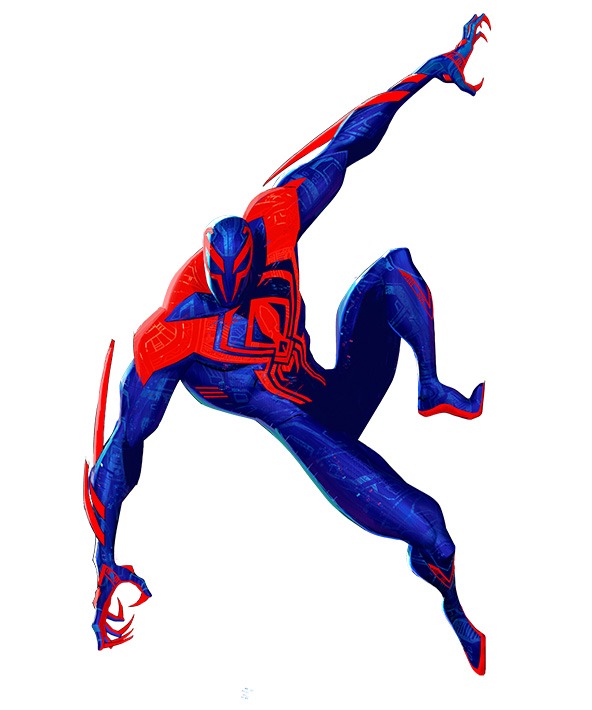 MIGUEL O'HARA
Miguel (aka Spider-Man 2099) accidentally turned himself into the Multiverse's best Spider-Man when an experiment went wrong. He has claws, a wing suit, arm blades and smart webs. He's not much fun, though, and finds it hard to relate to people, as his entire life is consumed with being the best Spider-Man he can be.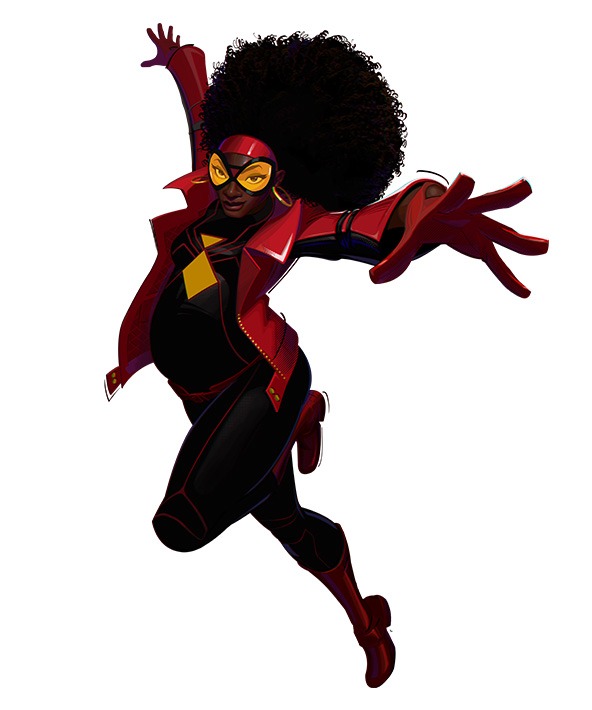 JESSICA DREW
A master of spying and bo-electric energy projection, Jessica rides a motorcycle to the down villains.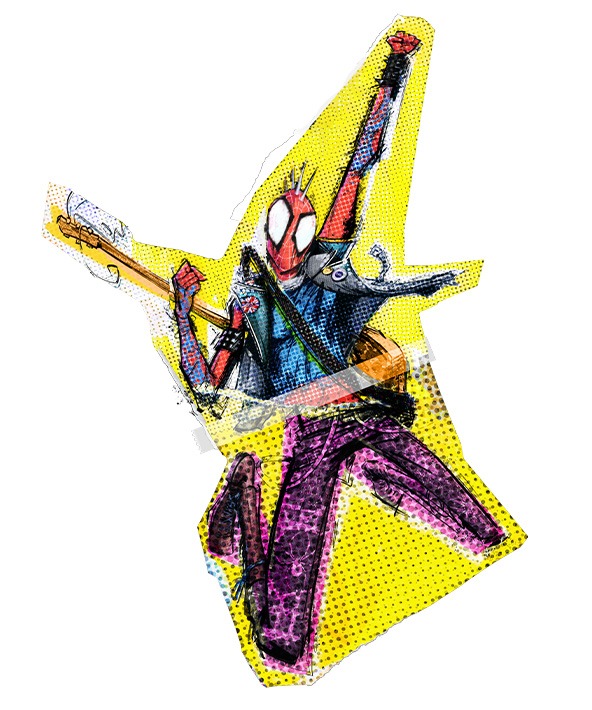 HOBIE BROWN
Known as Spider-punk, Hobie can create massive power chord vibrations with his sonic guitar.
SPIDER-MAN MERCH
More Like Movies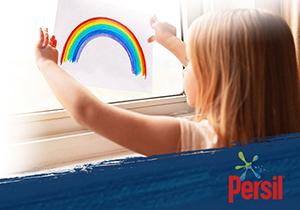 Home Is Good
Get messy, explore and appreciate nature, all from the safety of home!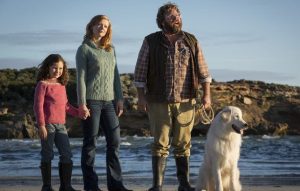 Get ready for a heartwarming movie like no other…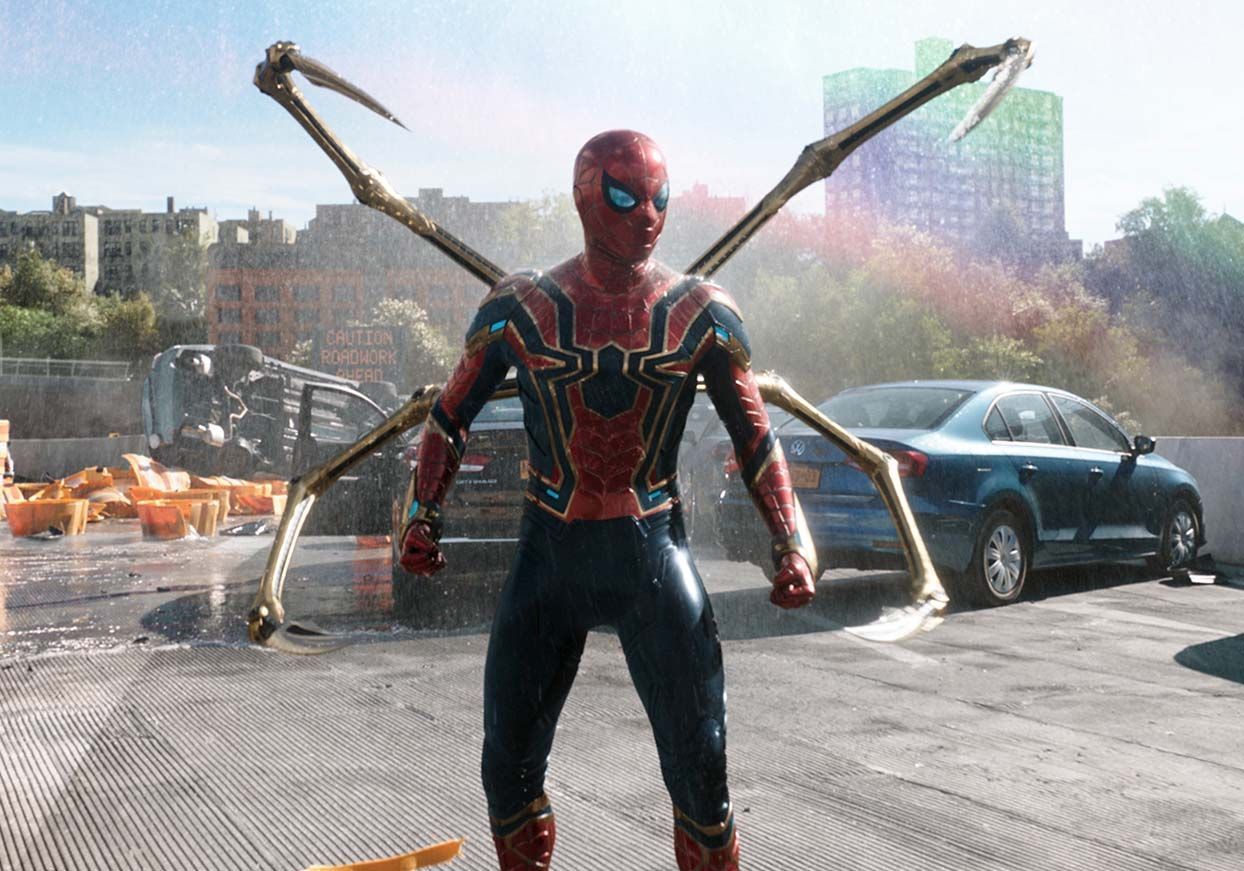 Swinging into cinemas on 16 December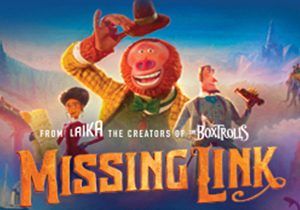 Get set for this season's best adventure movie, Missing Link!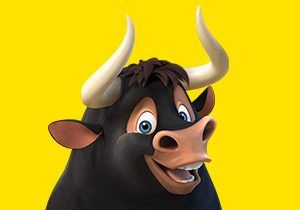 Get set to laugh out loud at this summer's funniest movie, Ferdinand!