SPONSORED
Spider-Man: No Way Home
Swinging into cinemas on 16 December
Everyone's favourite wall-crawling, web-slinging hero returns for his biggest adventure yet!
For the first time in cinema history, friendly neighbourhood hero Spider-Man has been unmasked. No longer able to keep high-school life separate from the chaos that comes with being a superhero, Peter is stressed out! And to make things worse, the public all hate him. Oh no!
All Peter wants is for things to go back the way they were. Can his old pal and fellow Avenger Doctor Strange cast a spell to help? And is that really such a good idea?
CHECK OUT THE TRAILER!
BRAND NEW SPIDEY SUIT!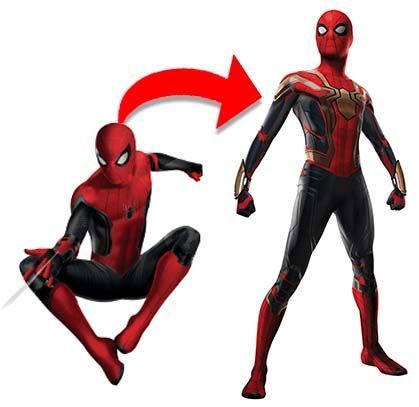 With his secret identify revealed, science-whizz Peter Parker needs his best ever outfit to take on some seriously tough challenges. So he integrates nanotech from the Iron Spider Suit (created by Tony Stark) with his own red and black suit to create the ultimate tool that'll help him save his city.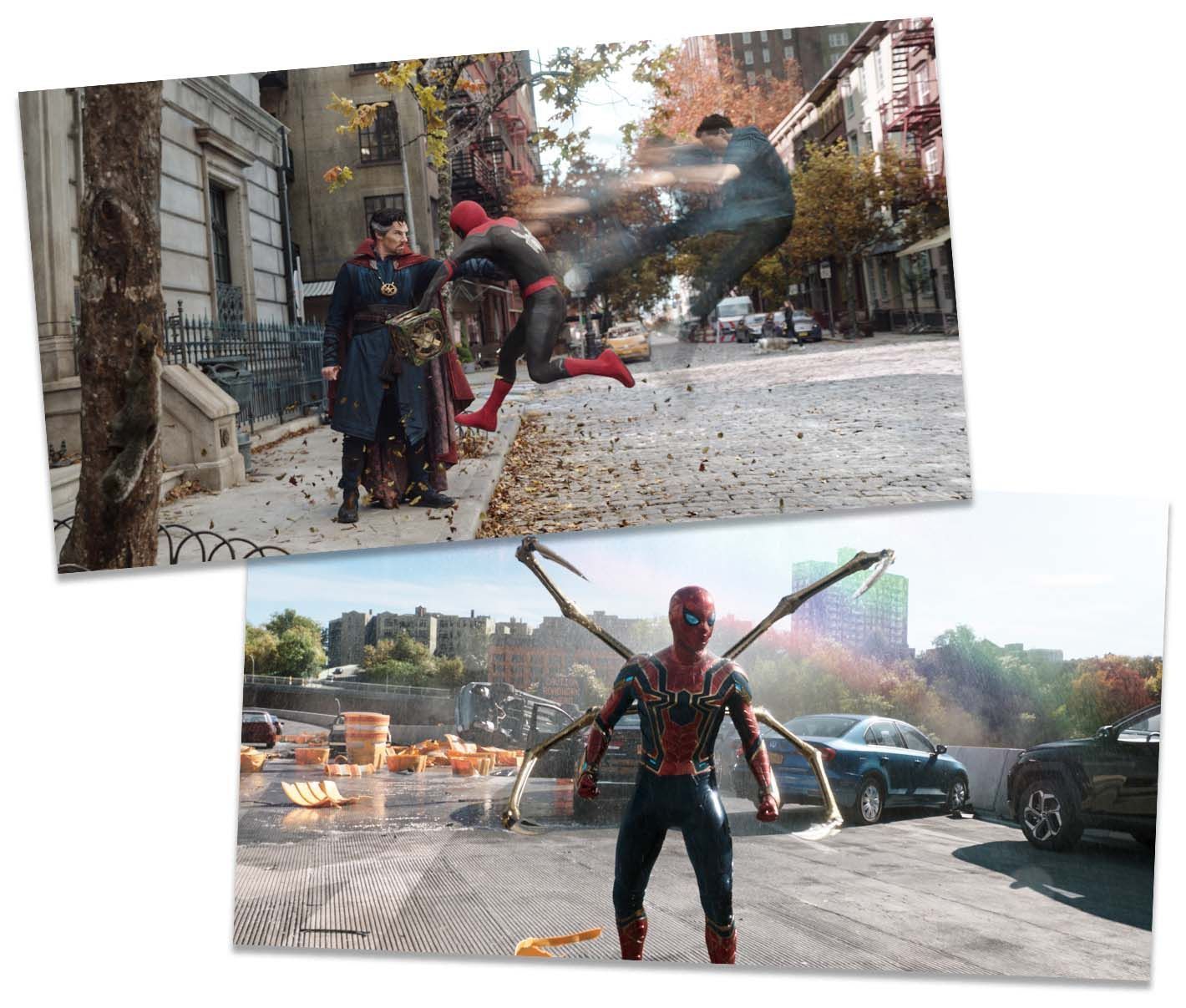 MEET… DOCTOR STRANGE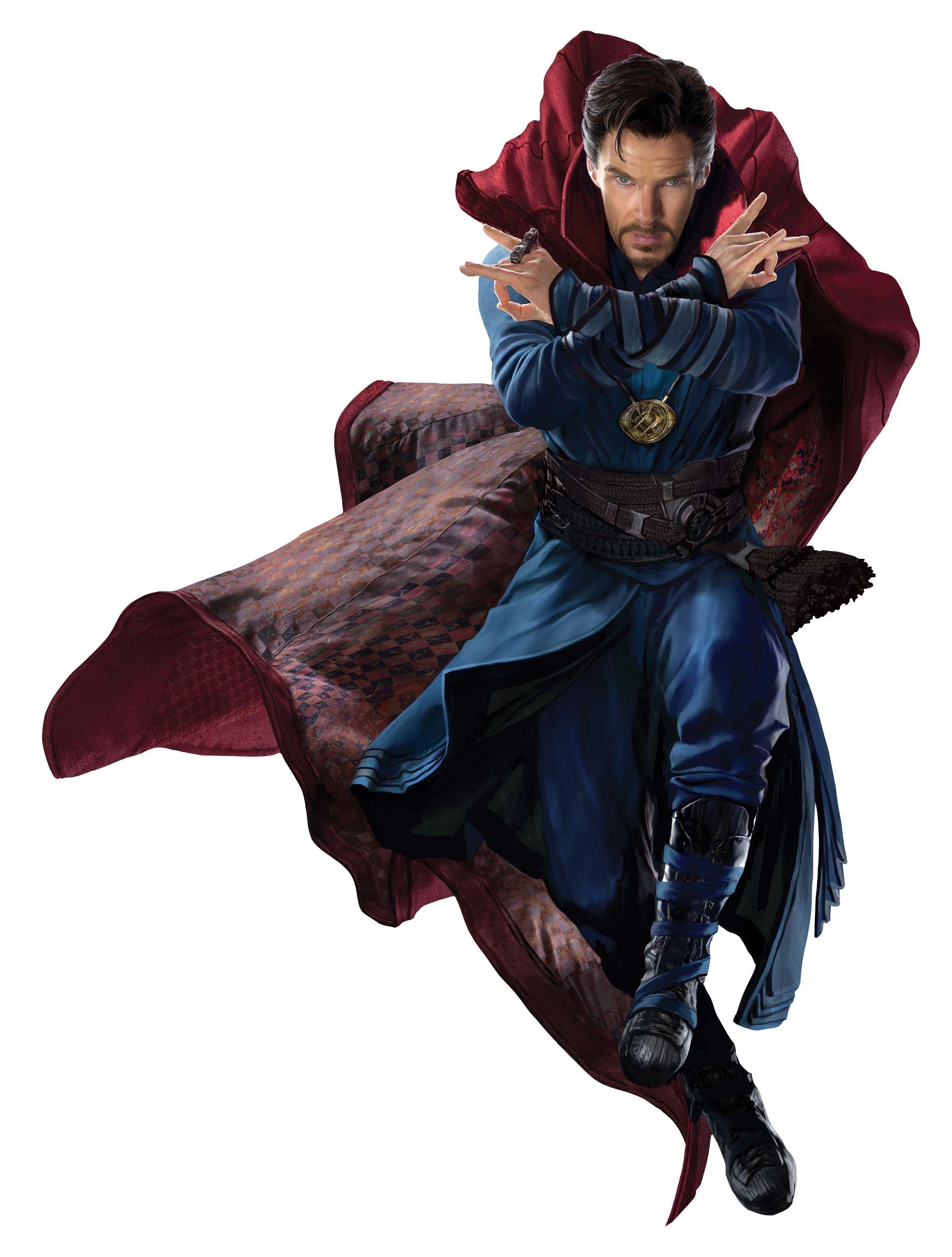 After the events of the Avengers: Endgame movie, Spider-Man was mentored (reluctantly) by the mysterious Doctor Strange. But who is he? A brilliant brain surgeon whose hands were damaged after a crash, Stephen Strange travelled to the secret land of Kamar-Taj on a quest to heal himself. There he mastered all kinds of magical abilities — like flying, teleportation and even travelling between dimensions! Can the sorcerer now can a spell that'll make the world forget that Peter Parker is Spider-Man?
WIN SPIDER-MAN: NO WAY HOME GOODIES
SPIDER-MAN: NO WAY HOME IS IN CINEMAS 16 DECEMBER
MARVEL and all related character names: © &™ 2021 MARVEL. Spider‐Man: No Way Home, the Movie ©2021 Columbia Pictures Industries, Inc. All Rights Reserved.