Sport For Good!
Find out how sport can help people all over the world…
Whether you're a professional athlete, a keen footballer or you just like doing handstands in the garden, we can all agree that sport FEELS great! But did you know that sport can DO good as well? Let's find out more…
After a year of delays, the Olympic Games will soon be going ahead in Tokyo, Japan. And while international fans won't be allowed to cheer from the venues, the events will be broadcast all over the world. Millions of people are likely to tune in from 23 July – so despite the distance, the event will still bring people together.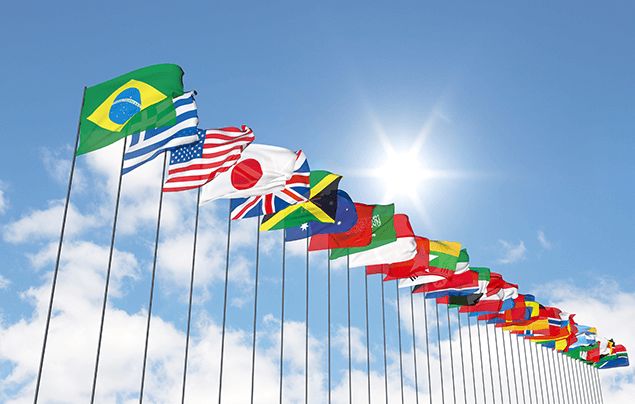 Olympics for everyone!
Did you know? The modern Olympic Games were established by Pierre de Coubertin in 1896! Pierre had a vision to use sport as a tool for good. Even though competition was important, he thought that the event should also celebrate people from around the world, coming together in one place.
Since then, the Games have encouraged respect and understanding among competitors. During the 16 days of sport, these awesome athletes all live together in the Olympic Village – which gives them a great chance to get to know each other! People from all sports, religions, nationalities and cultures meet and engage – and they often leave as good friends. Aww!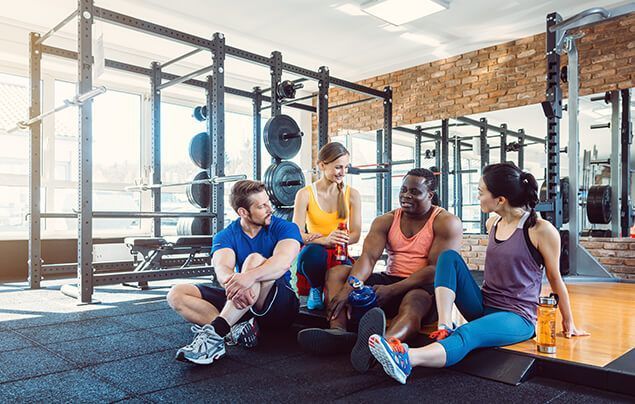 Laureus Sport For Good
While you'll probably get to watch the Olympic Games this summer from the comfort of your home, life is not always easy for young people around the world.
Wars, crime, natural disasters and poverty all create challenges that many kids have to face in their daily lives. But fortunately, charities such as Laureus Sport for Good are on hand to help!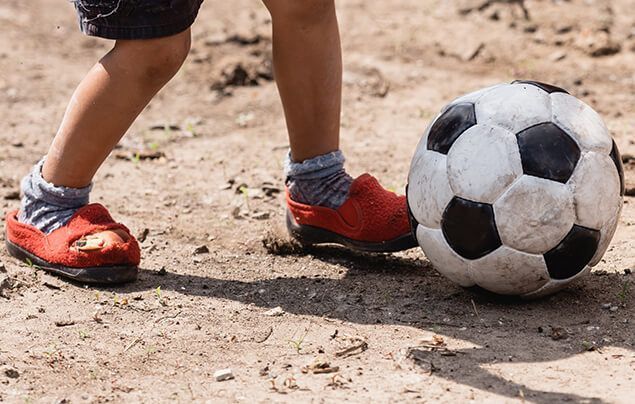 Since Laureus was founded in 2000, the charity has used sport to help children in some of the most challenging communities on the planet. In the past, they've run programmes that help to make life better for young people facing disadvantages and uncertainty. Awesome!
Laureus has now launched a new campaign called 'Everyone Wins'. They're working with young people in four major UK cities, helping them use sport to deal with challenging life events.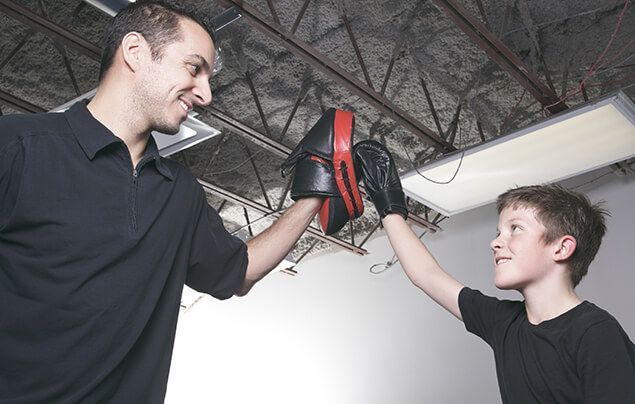 Superstar supporters!
Super-fast American middle-distance runner Michael Johnson is one of the Laureus Academy Members – a group of sporting legends who support the charity. Michael won four Olympic gold medals in his career, and now his top priority is to help young people…
"Through Laureus, I've had the opportunity to work across the world, helping disadvantaged young people change their lives for the better through sport," Michael says. "Our projects help to ensure that Everyone Win­­­s through sport when it's used to break down the social barriers* that so many face."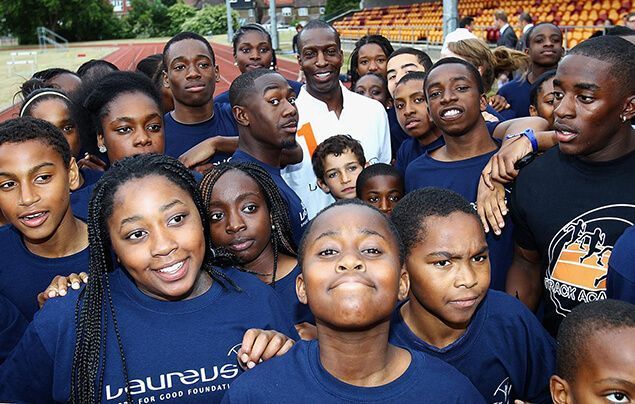 Lots of other sporting stars have stepped in to support Laureus too, including skateboarding super-girl Sky Brown (pictured below). She's set to become Team GB's youngest Olympian this year, at just 13 years old – wow!
Look out for our awesome article on young Olympians. It's coming soon in the August issue of National Geographic Kids magazine!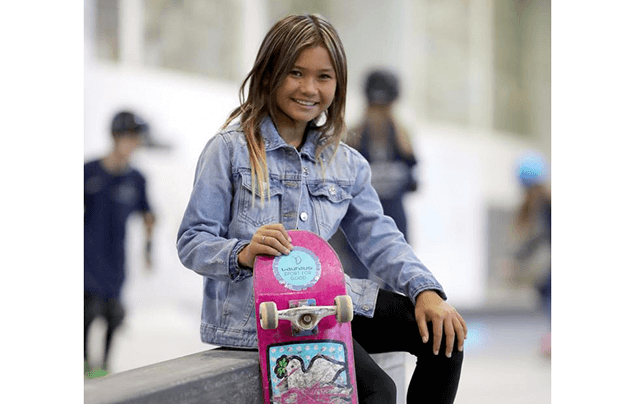 *Social barriers are things like poverty, gender or religion, which can make it more difficult for some people to achieve their goals!
Do you think sport does you good? Let us know in the comments below!
More Like General Kids Club