SPONSORED
MEET
THE
OSMO
MONSTERS
This Halloween, get to know some of Osmo's favourite monsters.
The season of spooky skeletons, creepy-crawlies and ghouls galore is almost here! But not all monsters are scary, some of them like giving high-fives, strawberry farms and helping kids learn cool new things!
---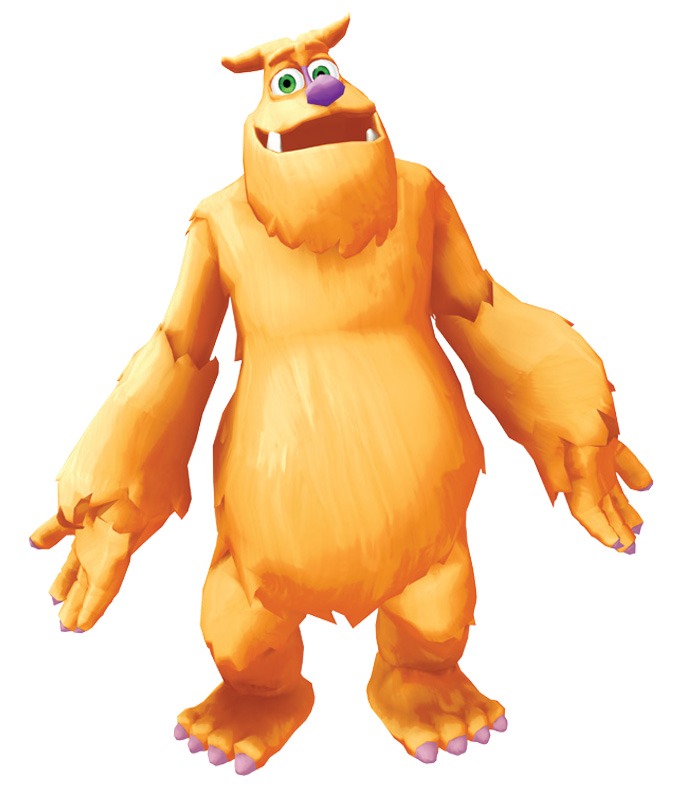 MO
Mo is definitely a people-monster, he loves helping kids learn, guiding them through the wonderful world of Osmo, accompanying pals on missions and making learning awesome for young minds everywhere!
Loves: High fives
Dislikes: Sweaty palms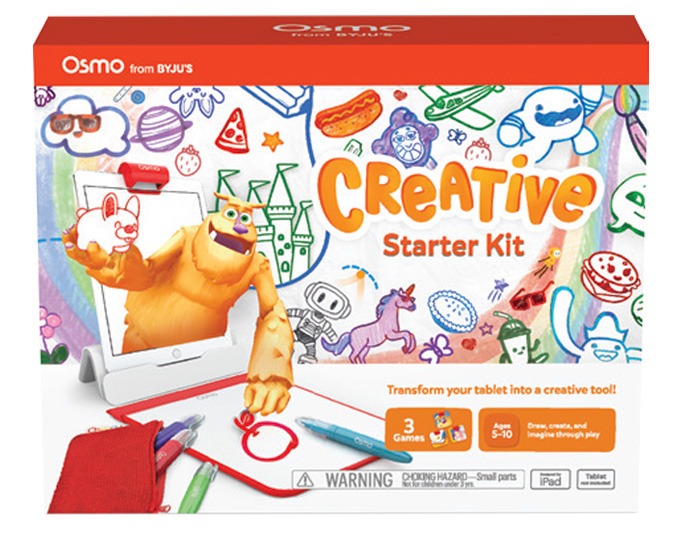 ---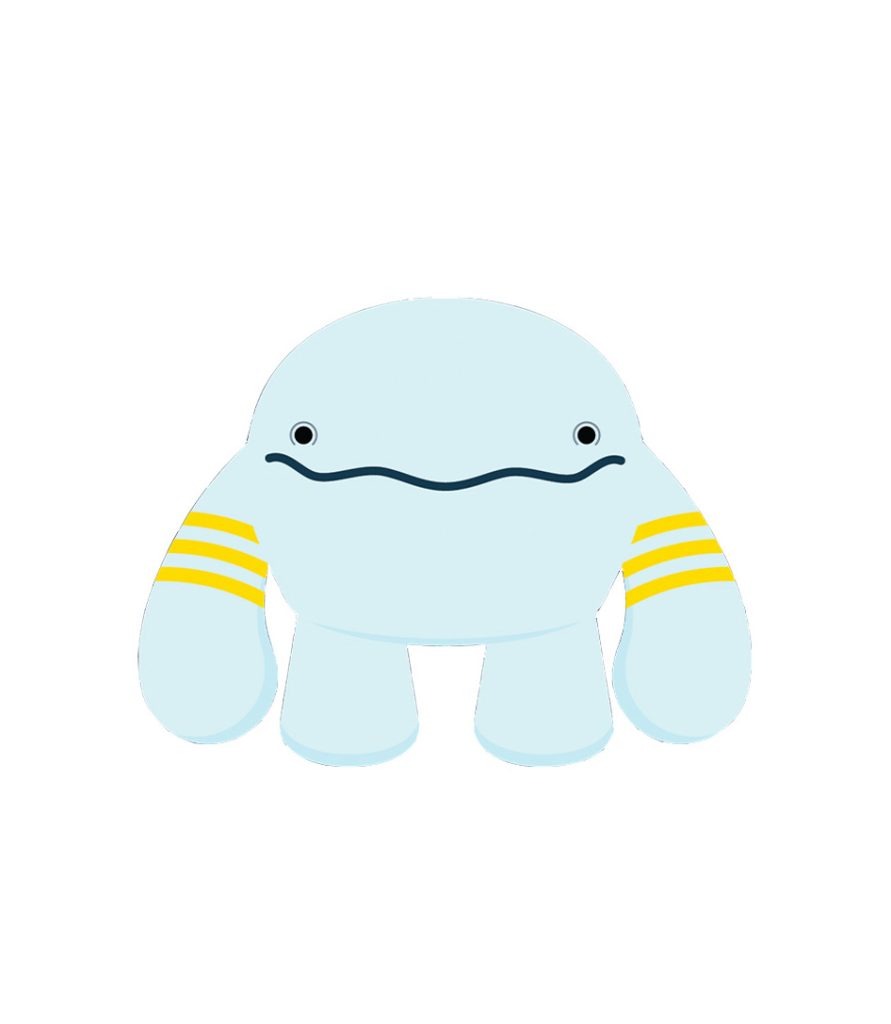 AWBIE
Monsters usually growl and roar. Not Awbie. They're the quiet silent type. Until someone mentions strawberries. Then there's no getting therm to stop. The only thing Awbie loves more than strawberries is making coding fun for kids, helping them build coding superpowers to become future STEM superstars!
Loves: Strawberries
Dislikes: Sticky keyboards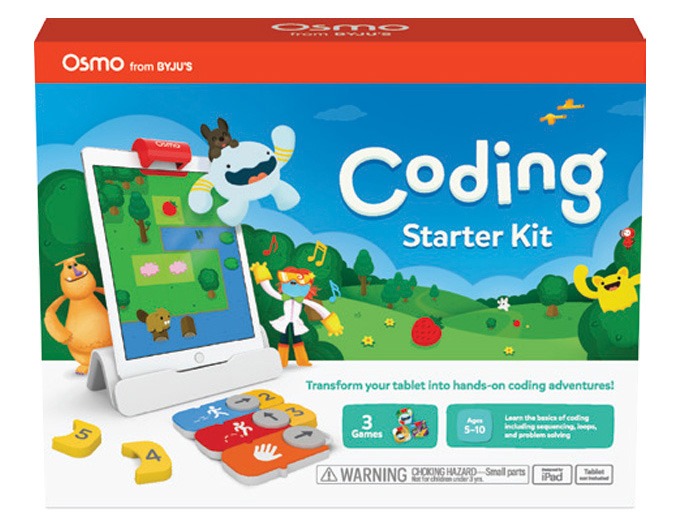 ---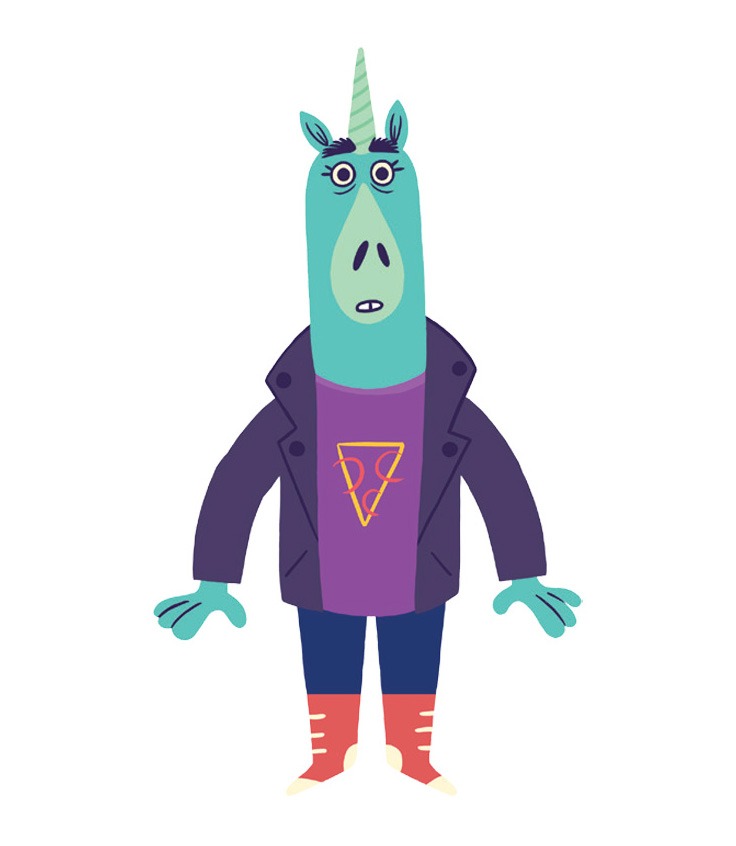 PRANCE
Prance plays it cool most of the time, but he goes gaga for a good slice of pizza. He's a regular at Osmo's Pizza Co., always trying out new combos and helping future business magnates brush up on their money and counting skills.
Likes: Extra pepperoni
Dislikes: Hats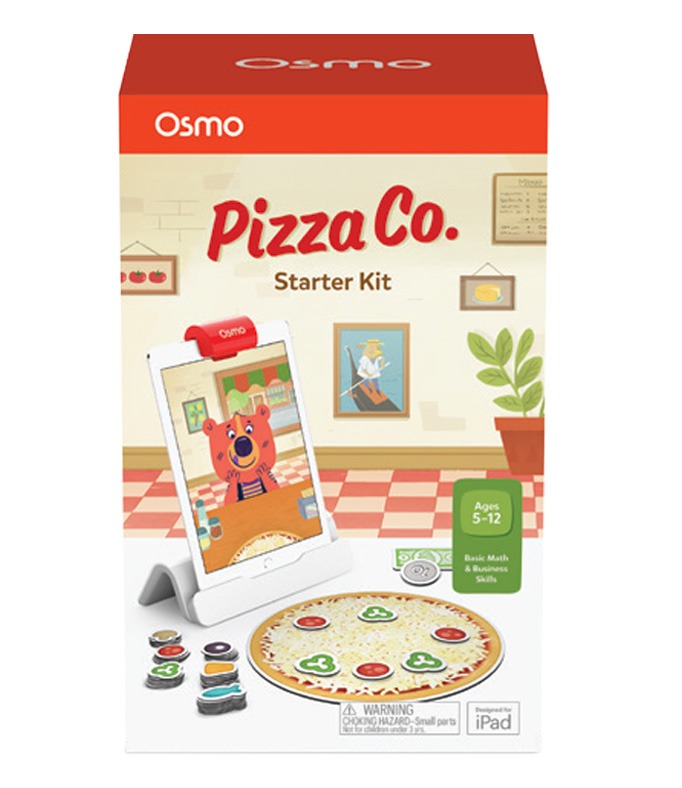 ---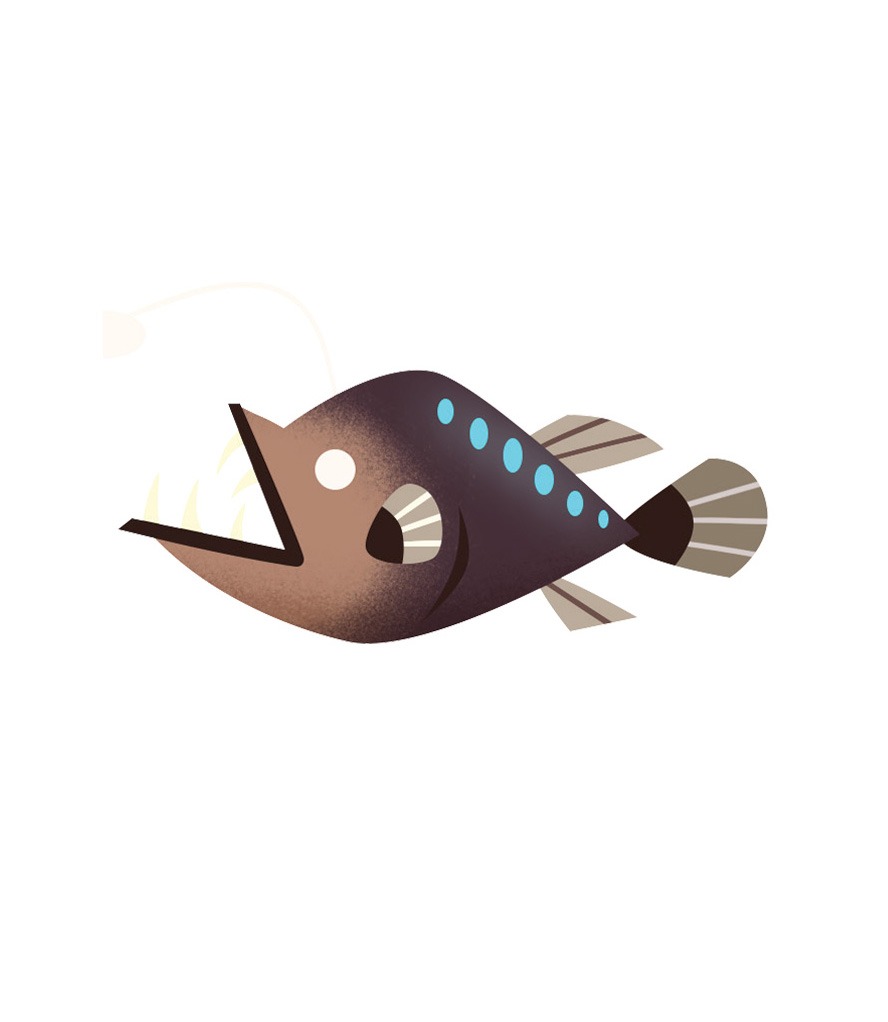 ANG LERR
Ang Lerr may appear dark and mysterious, but they're a real softie once you get to know them. They love maths, and are great with numbers. They prefer their fishbowl to the great outdoors, but love trips to the beach. Just don't forget to pack sunscreen.
Likes: Deep conversations
Dislikes: Bright lights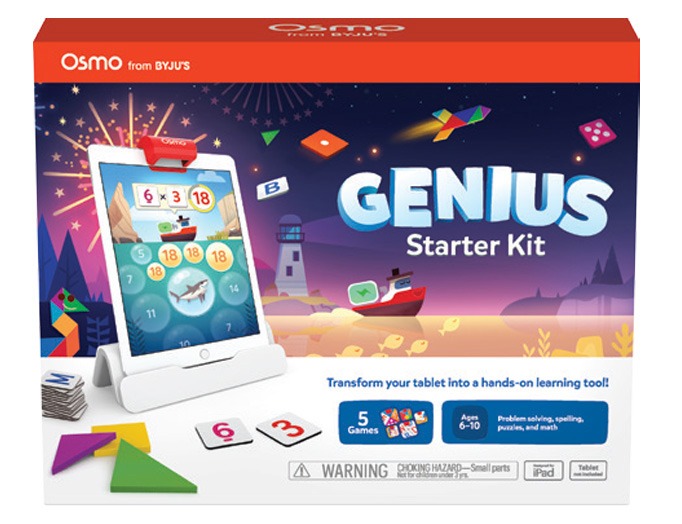 ---
WIN OSMO PRIZES!
Find out more at playosmo.com
Available at playosmo | John Lewis | WHSmith
Compatible with most iPads and Fire tablets. Smart devices not included.
More Like General Kids Club