SPONSORED
Anisha Accidental detective
It's all madcap chaos in this hilarious new book by author Serena Patel and illustrator Emma McCann!
Anisha Mistry and her pals Milo and Govi have been working so, so hard on their entry for the school science fair. And they're confident their super-explosive volcano will win first prize… a trip to the National Space Centre. Awesome!
That is until their volcano erupts too soon and floods all the corridors in the school! But how on earth did it happen? Did they get their project completely wrong or is someone else out to get first prize, whatever it takes?! There's only one way to find out… it's time for Anisha, Accidental Detective to get on the case!
The second book in Serena Patel's super-fun detective series, School's Cancelled is sure to have you exploding with laughter!
MEET THE CHARACTERS
Get the lowdown on the book's cool characters – Anisha, Milo and Govi!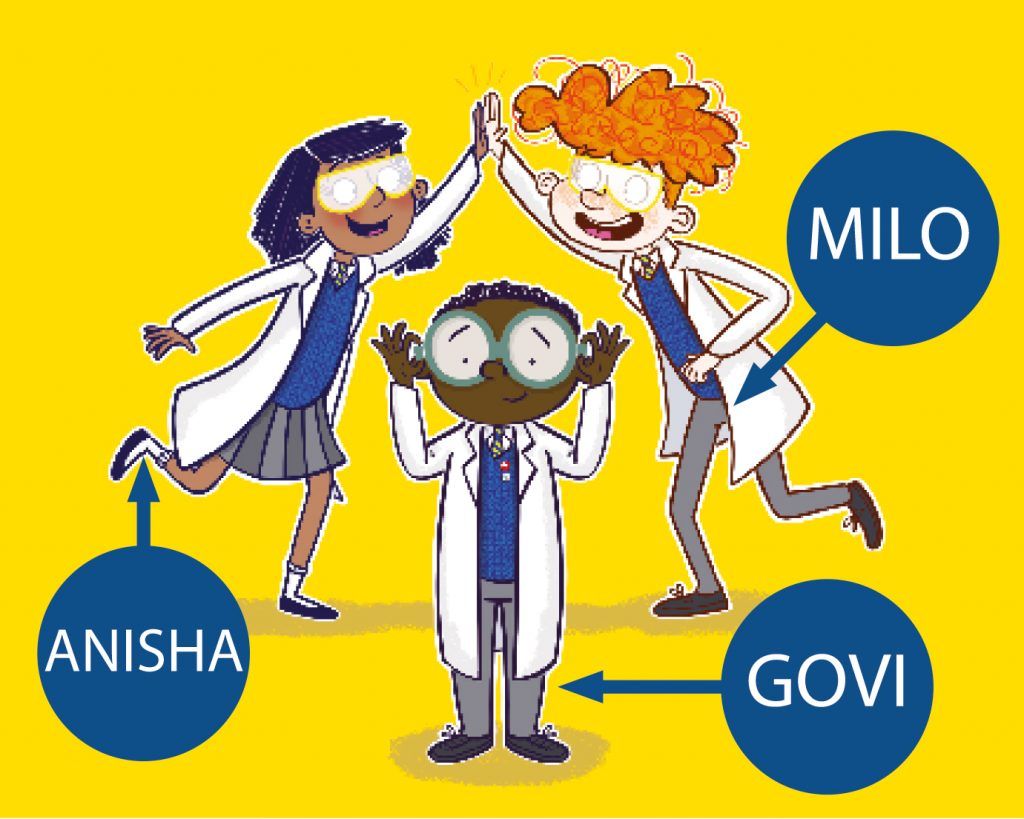 Anisha
Best qualities: Thoughtful and kind to everyone.
Loves: All things science!
Hates: Meanness.
Ambition: To be the first kid in space!
Milo
Best qualities: Down to earth and loyal.
Loves: Nature and wildlife.
Hates: Letting his friends down.
Ambition: To meet David Attenborough!
Govi
Best qualities: Super smart but modest.
Loves: Studying rocks.
Hates: Attention of any kind!
Ambition: To be a professional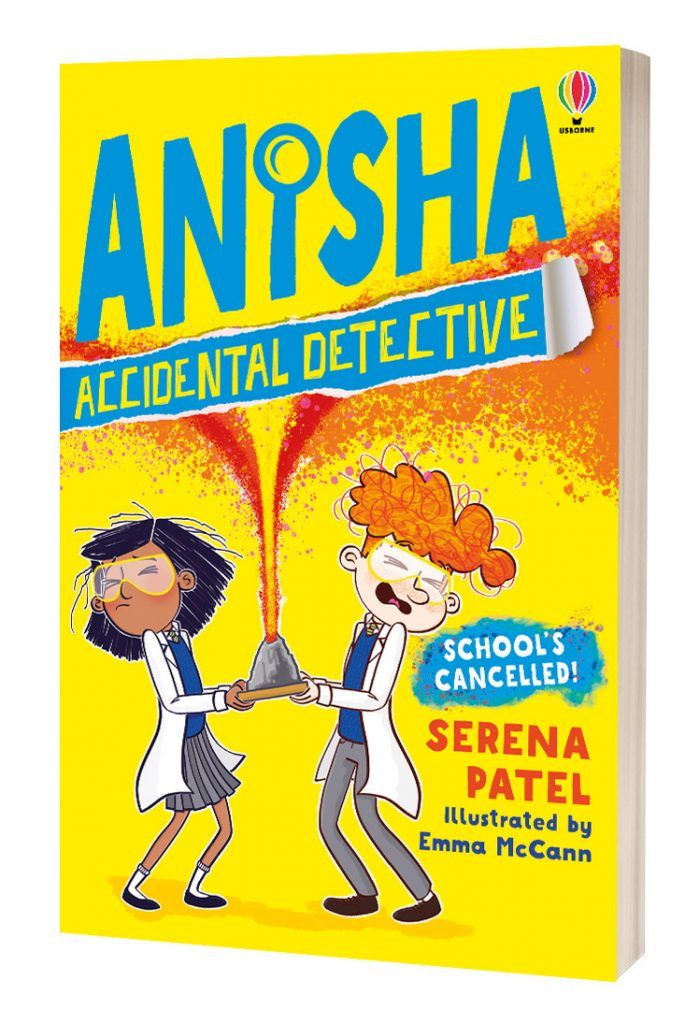 Available in paperback in all good bookstores. To learn more about Anisha and her antics head to usborne.com/anisha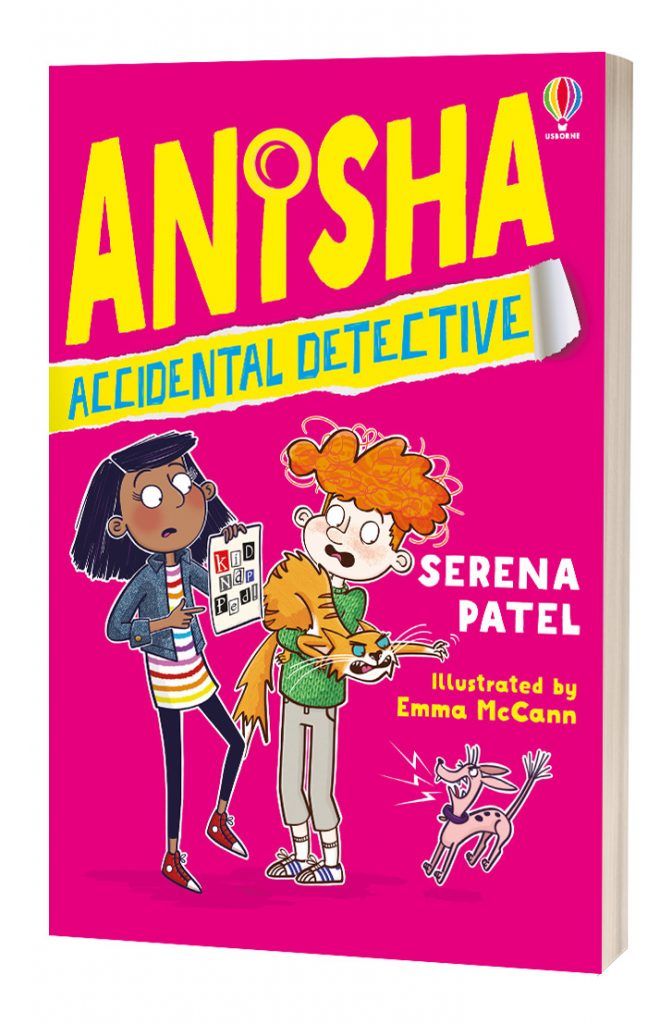 DON'T MISS! In the first book in the series, Anisha's set to be a bridesmaid at her Aunty Bindi's wedding – but then the groom is kidnapped…